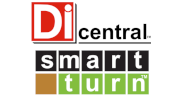 SmartTurn
SmartTurn™, now part of DiCentral, is a leading cloud inventory and warehouse management system (WMS).SmartTurn, increases the visibility and control of inventory. With SmartTurn, DiCentral is best fit for companies looking to better manager their supply chain operations, regardless of size and level of complexity.
Designed for quick implementation, ease-of-use, and real-time inventory accuracy, the SmartTurn solution is a true, multi-tenant WMS delivered via the Software-as-a-Service (SaaS) model. The system provides immediate information on the quantity, location, and status of every inventory item at anytime, anywhere.
No extra fees.
All order sources are included with all plans.
---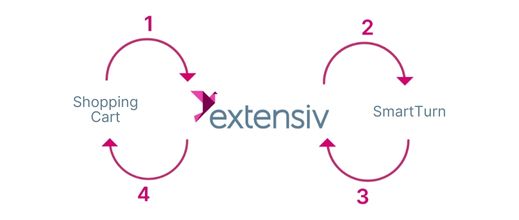 About Extensiv's SmartTurn Integration
Order Destination Integration Functions Supported:
Sales Order Download from Order Sources to Integration Manager
Sales Order Delivery from Integration Manager to SmartTurn
Shipment Tracking and Inventory from SmartTurn to Integration Manager
Shipment Tracking and Inventory from Integration Manager to Order Source
Choose a destination to integrate with SmartTurn
Choose a source to integrate with SmartTurn
110+ Ecommerce Integrations, 80+ EDI Retail Partners, 90+ Warehouse Systems, 1000+ 3PL Integrations, Millions of Orders!
"3PL Central has taken a pivotal role in our growth — which was 247%. We are at maximum efficiency, 99.9% inventory accuracy, and customers are ecstatic."
— LMS Logistics Solutions
"3PL Central has taken a pivotal role in our growth — which was 247%. We are at maximum efficiency, 99.9% inventory accuracy, and customers are ecstatic."
— LMS Logistics Solutions