Integrations
Automate & Streamline Your Orders Online
Find standardized order, tracking, and inventory integrations between hundreds of e-commerce Order Sources and thousands of Order Destinations simply and cost effectively.
How It Works:
1

Orders
Received
Extensiv Integrations Manager automatically retrieves all orders and standardizes them into a single format, allowing for the seamless use of multiple websites and marketplaces.
2

Orders Sent to Fulfillment
All of the standardized orders are then sent to your fulfillment center, shipping software, order management system, or warehouse management system automatically.
3

Inventory
Synced
Inventory is synced and updated to all order sources as soon as an order is placed.
4

Tracking
Uploaded
After orders have shipped, Integration Manager retrieves the shipping information and uploads tracking back to the original order source.
110+ Ecommerce Integrations, 80+ EDI Retail Partners, 90+ Warehouse Systems, 1000+ 3PL Integrations, Millions of Orders!
We had a lot of difficulty finding an ERP and 3PL software that integrated with each other. [Extensiv] stepped in and bridged that gap for us. They completed a complicated integration quickly and affordably. Their customer service was off the charts. Any issue that has arisen has been dealt with swiftly and effectively. 10/10.
— Jack Fallon
CROSS PATH CAPITAL, LLC
As a developer, a part of my job is to find solutions for our clients to get orders to our fulfillment house quickly. [Extensiv] provides a seamless way for clients to connect their shopping carts to [Extensiv] and start sending us orders within minutes of signing up! ...The folks at [Extensiv] are extremely helpful!
— Hasina Hai
DevOps Supervisor at Moulton Logistics Management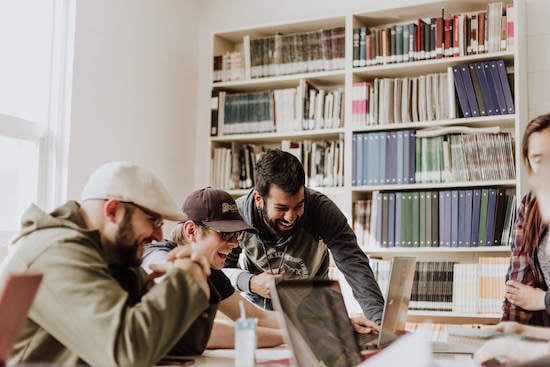 Partner Solutions Expanding the Value of the Platform
The Extensiv partner network provides complete supply chain solutions for brands, 3PL warehouses, and their customers. The Extensiv ecosystem is designed to build strong relationships, tight integrations, and considerable influence with key players operating in logistics operations.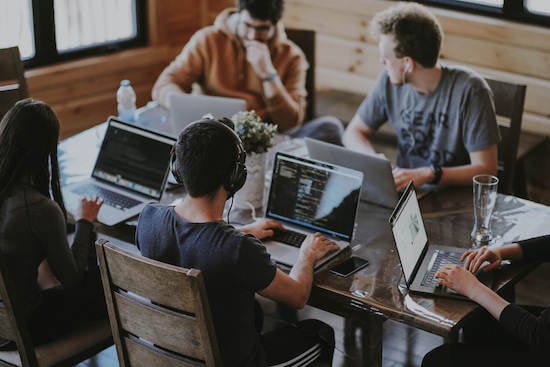 Partner with Extensiv
With Extensiv, brands and 3PLs use our integrated suite of technology products to fulfill consumer demand anywhere, anytime, and from any channel. Partner with us to leverage the latest in warehouse, order and inventory, and integration management technology with access to over 2,000 connected 3PLs and integrations with over 150 shopping channels.
Extensiv developer center access
Preferred developer designation
Co-marketing opportunities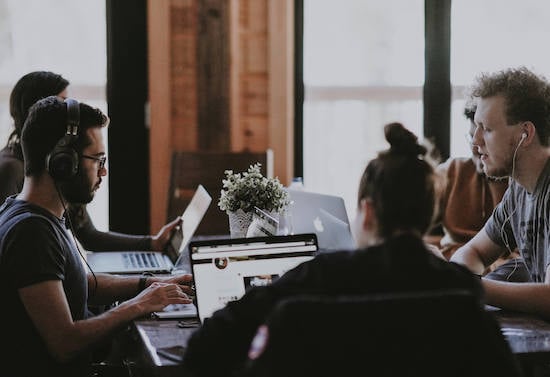 Extensiv Integrations
Explore integrations to Extensiv that can help fuel strategic growth for you and your customers. We offer integrations to some of the biggest names in their respective industries.
Hundreds of out-of-the-box integrations
Custom integrations
REST API deployment