A Guide to Third-Party Logistics
From warehousing, inventory management, and order fulfillment centers, third-party logistics processes is at the heart of the supply chain. For companies that rely on these logistics businesses, the receiving, storing, and shipping of inventory are crucial components to their growth—especially when supply chain management can be complicated. 
With the specialization of logistics functions becoming a necessity for many organizations, especially with the rise of ecommerce and omnichannel fulfilled network, the outsourcing of these specific responsibilities has fallen to third-party warehouse businesses called 3PLs, or third-party logistics warehouses.

But what exactly is a 3PL? What do they do? And what are the reasons for hiring one?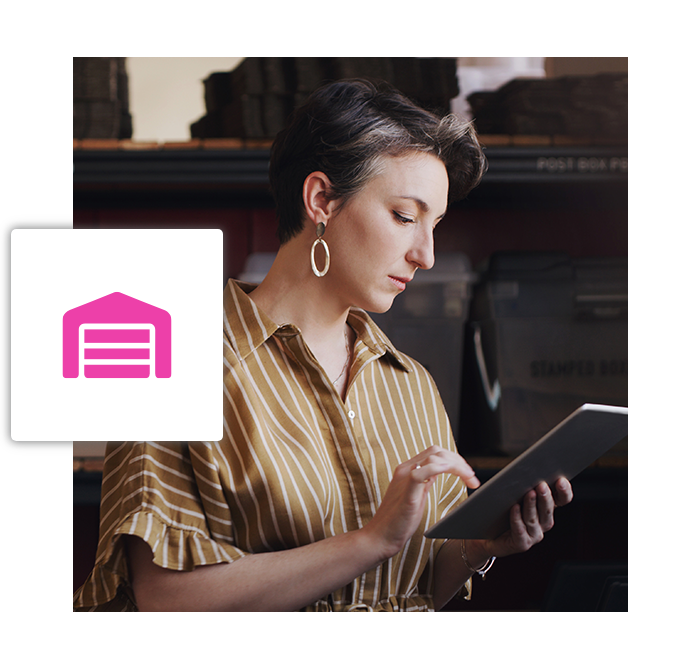 3PLs are also responsible for many other duties while the inventory is in their possession. Things like cycle counts, labeling, inventory reporting during high turnover, and shipping notifications to buyers; these are all things a 3PL will manage for a business so that they do not have to spend time doing it themselves.
Why Hire a 3PL Warehouse?
Speed & Accuracy
3PL services combine logistics into one offering, under one roof
Regulatory Navigation
3PLs help businesses navigate the latest trends and regulatory changes
Industry Expertise
3PLs are logistics experts who bring value to their customers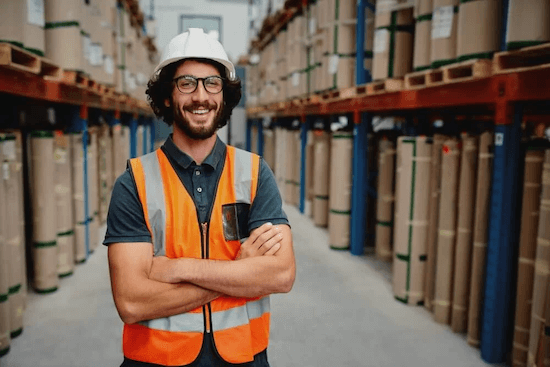 Regulatory Navigation
Another reason businesses opt to hire a third-party warehouse is because of the type of inventory the business carries. Certain types of products are controlled with many rules and regulations surrounding, and unless the facility is built to accommodate these regulations, the inventory and company selling it, can be in serious jeopardy. Some products that have regulations around their storage include cold storage, hazmat, nutraceuticals, wine and spirits, and more.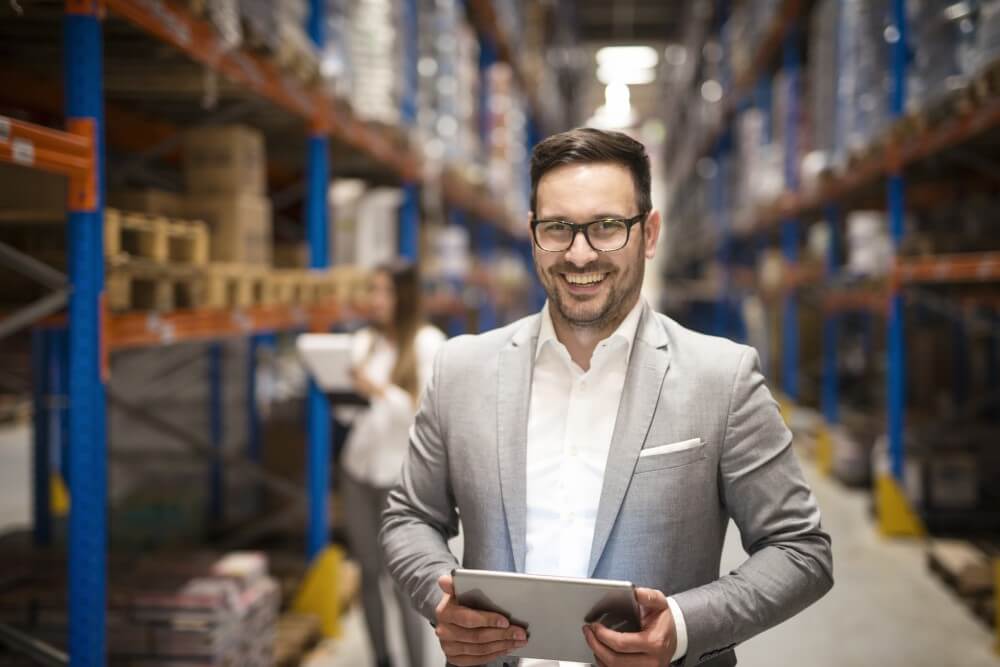 Industry Expertise
3PLs offer a wide array of expertise that cannot be obtained without the proper connections from years of industry experience. They are able to combine a number of 3PL services all in one offering—all under one roof. Things like negotiating lower shipping rates, picking and packing efficiency, or materials management are areas of expertise for a 3PL business. In most cases, they are much more likely to do it better and more cost-effective than a business trying to do it on their own.


Learn More About Warehousing and Logistics
The ins and outs of the supply chain and third-party logistics warehouses are vast. To learn more about 3PLs and the logistics industry, we recommend reading the 3PL Industry Glossary, or checking out some of our other logistics industry resources.