Built by 3PLs for 3PLs
Extensiv has been proudly serving 3PLs since 2006, with industry knowledge dating back even further. 3PL Warehouse Manager was created by 3PL warehouse owners and operators based on their own experience operating warehouses and the need for an intuitive system to help manage their operations. As the industry evolves, Extensiv strives to adapt 3PL Warehouse Manager to changing market conditions through built-in analytics, mobile barcode scanning, ecommerce solutions, and more. Today, our comprehensive warehouse management platform works across industry verticals making it easy to manage inventory, automate routine tasks, and deliver complete visibility to 3PLs and their customers.
reduction in packing time
reduction in billing time
saved on average per order
What makes [Extensiv] different is they're so much more than a WMS software provider. They're an expert, a partner, and an advocate for us.
— Steve Bohin
CEO of Quality Distribution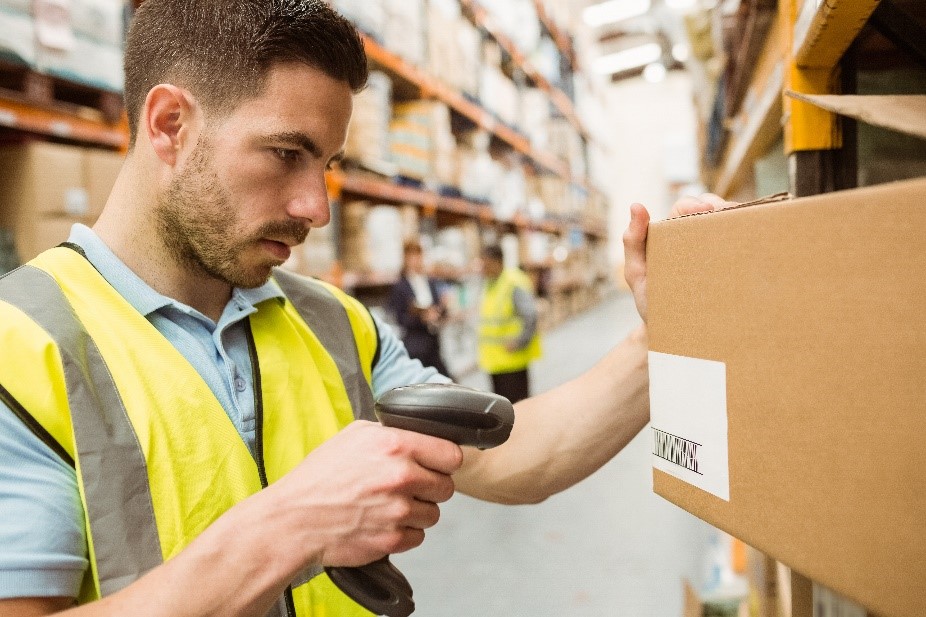 SmartScan
Digitize Your 3PL with Mobile Scanning
SmartScan is a web-based mobile scanning application that works with both enterprise and consumer-grade devices. SmartScan facilitates the near real-time transfer of data from the warehouse floor to the WMS, transforming error-prone manual tasks into efficient, paperless operations. Best practice workflows simplify receiving, picking, and packing for your staff while seamlessly capturing current pick jobs, SKUs, locations, and more. You can even assign jobs and validate against orders and advanced shipping notices (ASNs) right from your mobile device.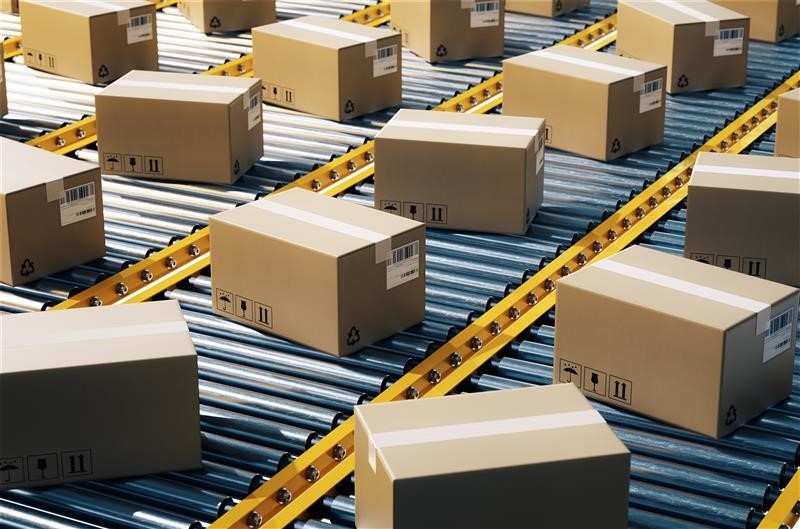 Small Parcel Suite
Automate Small Parcel Shipping
Extensiv's Small Parcel Suite increases the speed and accuracy of ecommerce order fulfillment. With built-in functions like automated rate-shopping and high-volume processing, Small Parcel Suite allows you to process hundreds of orders at the most efficient cost possible. Small Parcel Suite is flexible enough to integrate with multiple label providers and support specialized processes like Amazon Buy label printing. By automating the shipping process with pre-populated addresses and package details, employees can follow a simplified workflow that cuts packing time in half.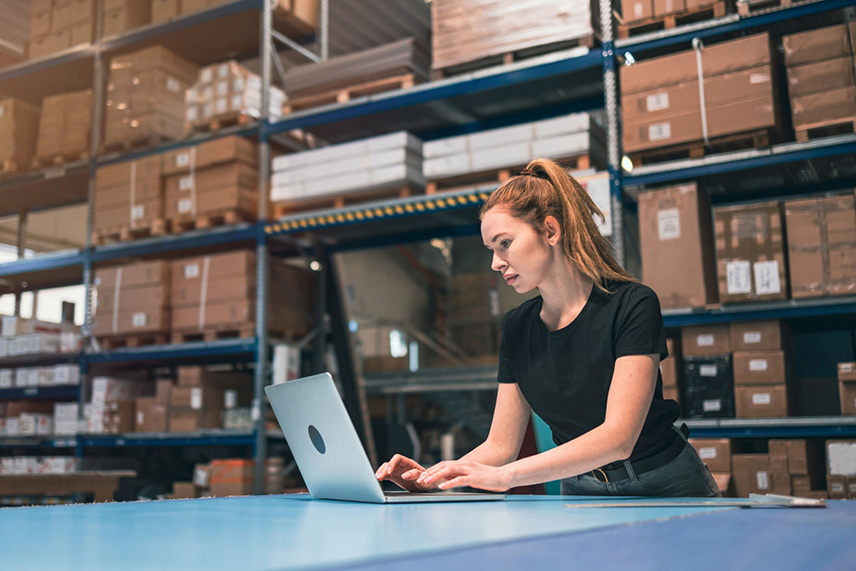 Reporting & Analytics
Powerful In-App Analytics with No Integrations Required
3PL Warehouse Manager comes standard with 60 out-of-the-box reports, including Inventory Turns, Stock Status, Customer Pricing, Small Parcel Transactions, Freight Audit, Cycle Count, UPS Daily Summaries, Package Usage, and more. Plus, the Outbound Productivity Dashboard—with near real-time data and powerful analytical displays—comes standard with every Enterprise and Professional subscription to 3PL Warehouse Manager. Premium offerings such as our Labor Analytics dashboard track the performance of your warehouse staff, set productivity goals, and provide critical cost evaluations to help you measure profitability. Having the right information at your fingertips can help you make informed business decisions.