Extensiv is a visionary technology company focused on creating the future of omnichannel fulfillment.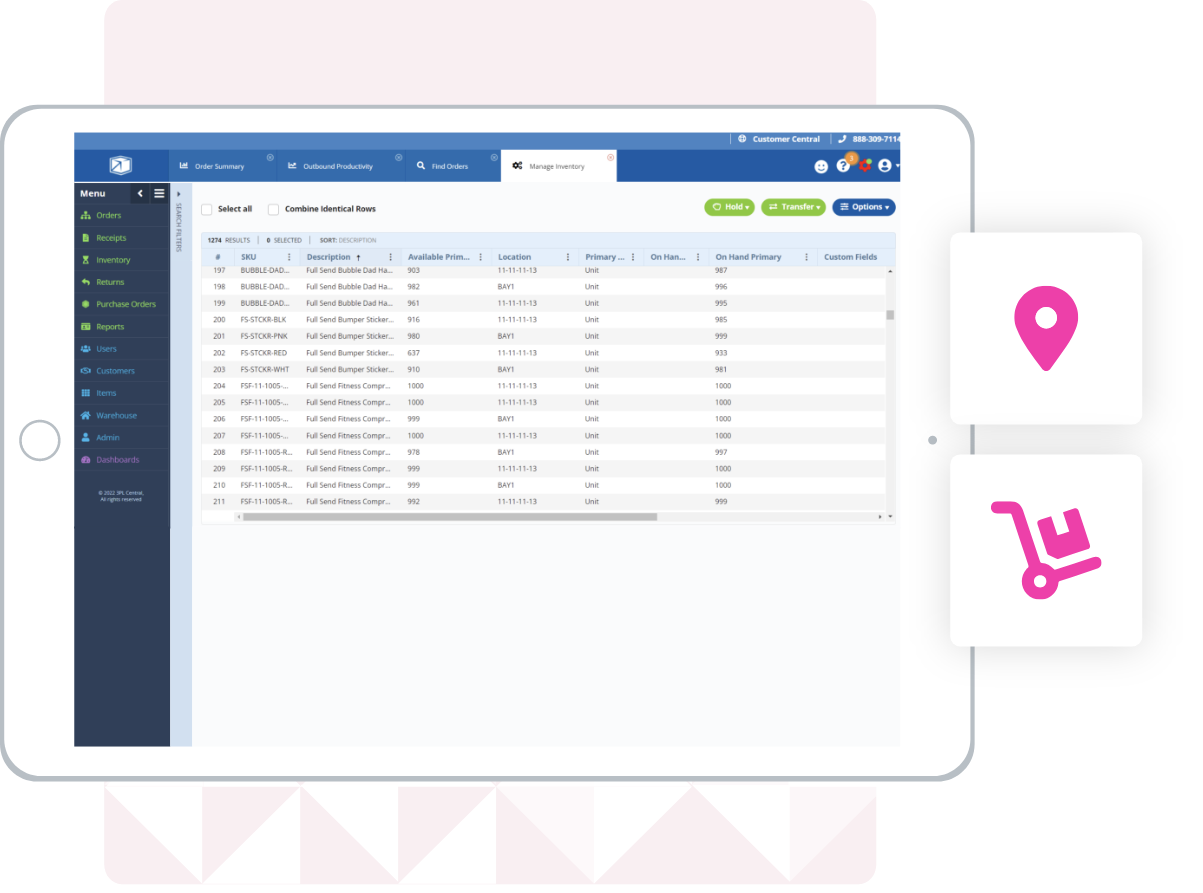 We partner with brands and third-party logistics companies to transform their fulfillment operations.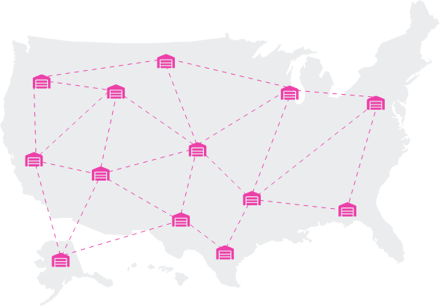 Through our unrivaled network of more than 2,000 connected third-party logistics warehouses and a suite of integrated, cloud-native warehouse, order, and inventory management systems, we allow modern merchants and entrepreneurial brands to fulfill demand—fast, inexpensively, and reliably.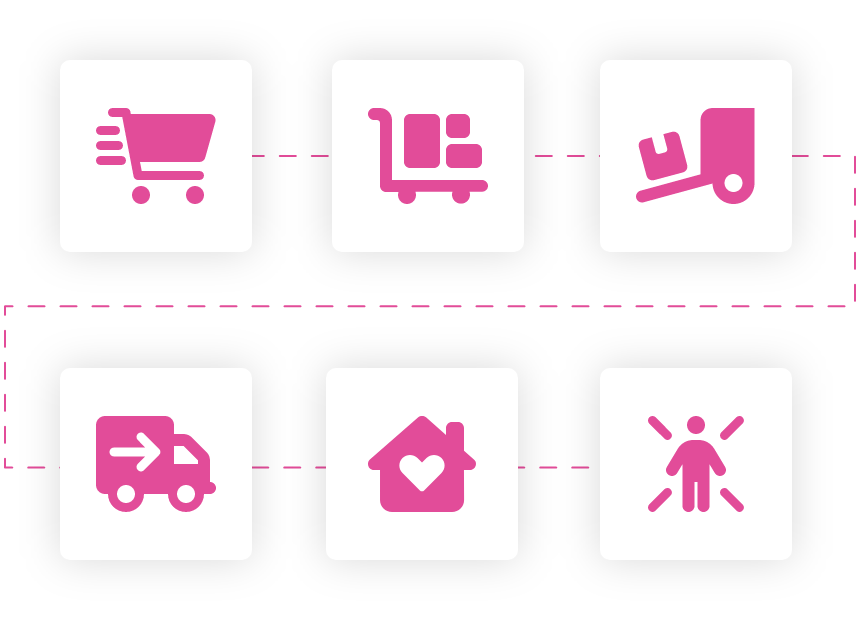 Extensiv delivers superior flexibility and scalability. More than 25,000 logistics professionals and thousands of brands trust Extensiv every day to keep commerce flowing at the pace today's consumers expect.
"3PL Warehouse Manager has been a huge tool for helping us grow as much as we've been able to over the last few years. The efficiency gains we make through automation mean we can minimize our costs, protect our margins, and make our pricing more attractive."
— Steve Bohin
CEO, Quality Distribution
What We Stand For
Trust
We believe in ourselves and in our colleagues. We hold ourselves accountable for the work we do and always seek the noble intent in the work of others.
Transparency
We make decisions based on facts and always share information freely to enable people to make informed decisions. We admit our mistakes freely in an environment of mutual support and encouragement.
Commitment
We are committed to the success of our clients. We strive every day to achieve greatness for customers and for our company. We are inquisitive and courageous, constantly exploring new ways of creating value for our customers.
Change
We embrace change and strive to continuously create value for our customers and improve ourselves both personally and professionally.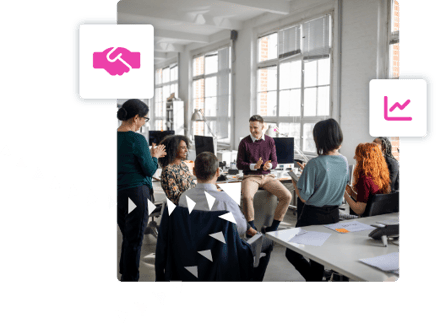 Careers on the Cutting Edge
Creating the future of omnichannel fulfillment is a tall order. Join our high-performance group of professionals to be part of a dynamic, diverse, and inclusive team.