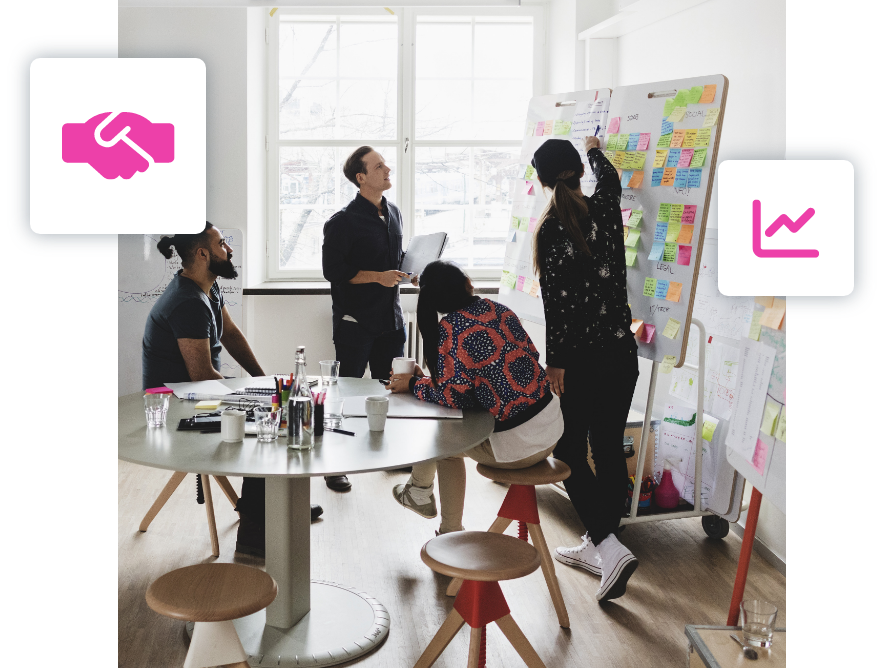 Why Extensiv
We are a team of smart, ambitious, hardworking individuals who want to play a part in changing how things get done. The work is creative, fun, and important. And the opportunities for you to grow along with us are wide open. Extend yourself. Join Extensiv and become a part of something big.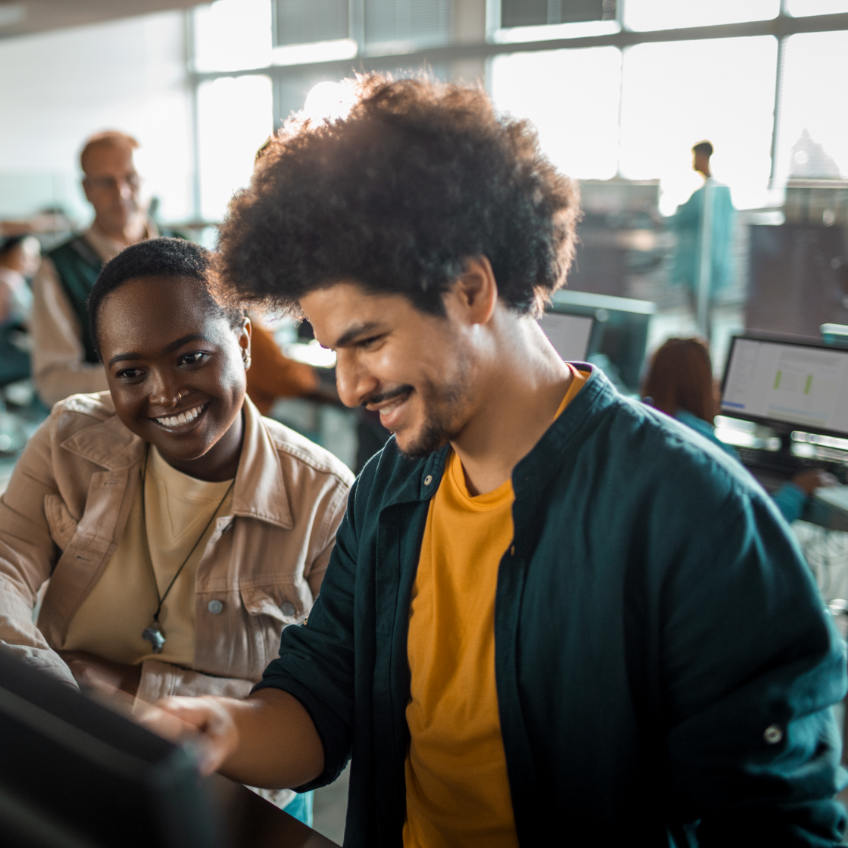 The right fit
Do You Have an Extensiv Mindset?
We're looking for curious, confident changemakers who want to employ their skills to important work and stretch themselves in new ways and new directions. If that sounds like you, contact Extensiv. Your journey begins today.
What We Stand For
Trust
We believe in ourselves and in our colleagues. We hold ourselves accountable for the work we do and always seek the noble intent in the work of others.
Transparency
We make decisions based on facts and always share information freely to enable people to make informed decisions. We admit our mistakes freely in an environment of mutual support and encouragement.
Commitment
We are committed to the success of our clients. We strive every day to achieve greatness for customers and for our company. We are inquisitive and courageous, constantly exploring new ways of creating value for our customers.
Change
We embrace change and strive to continuously create value for our customers and improve ourselves both personally and professionally.
This is What an Extensiv Mindset Looks Like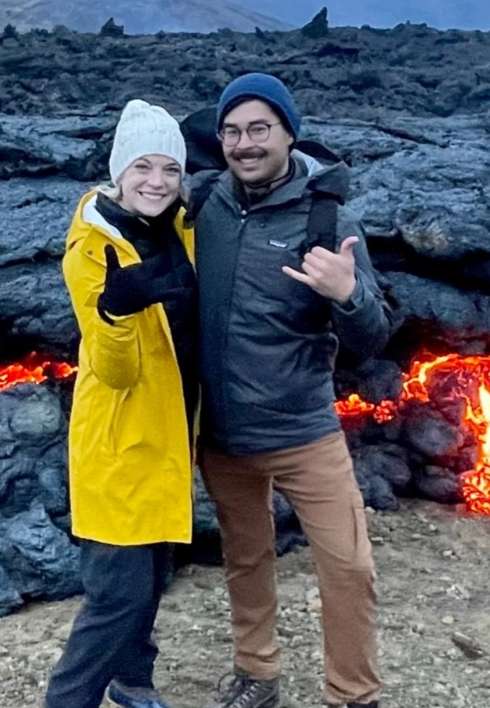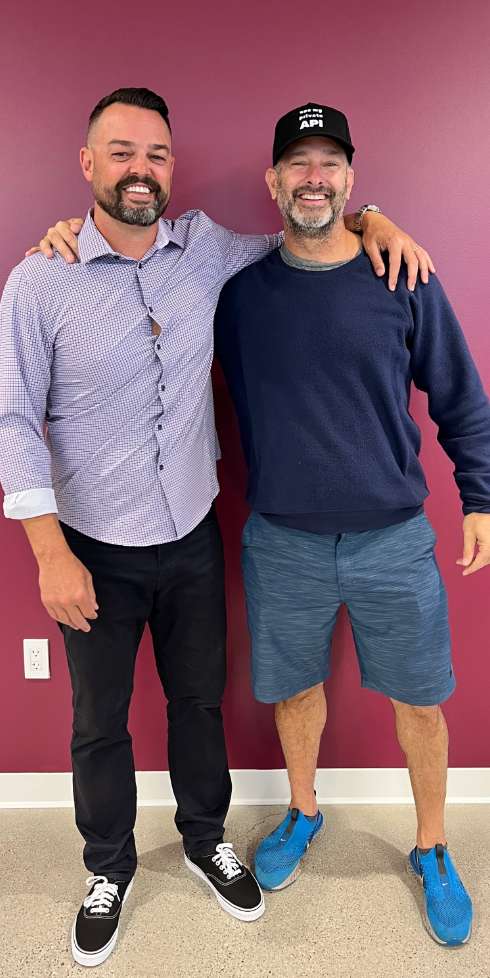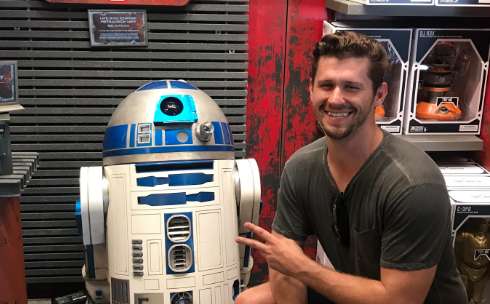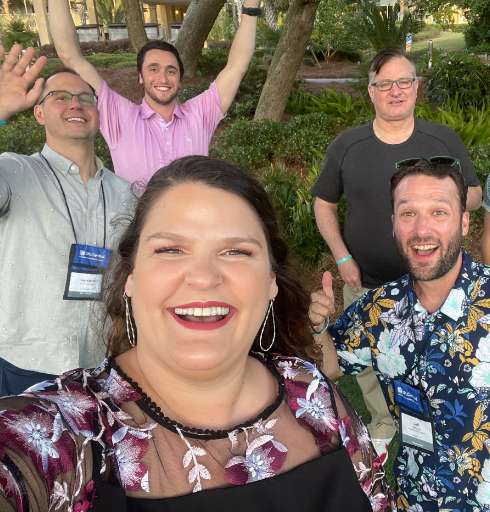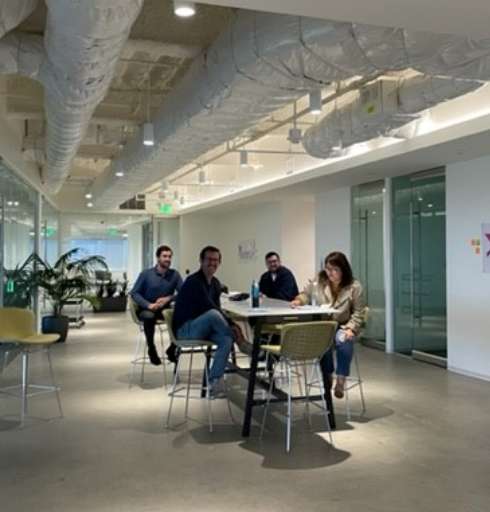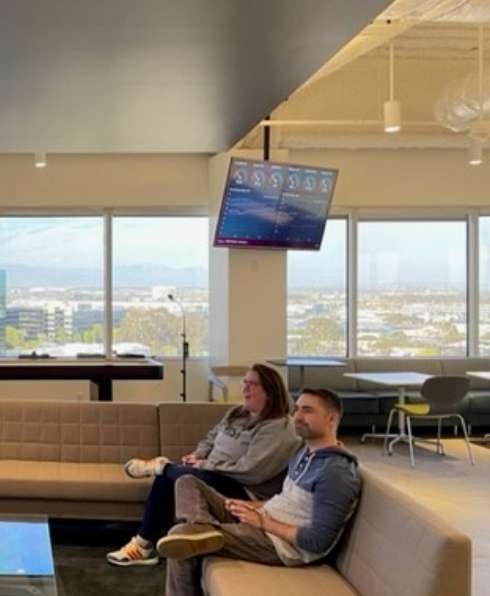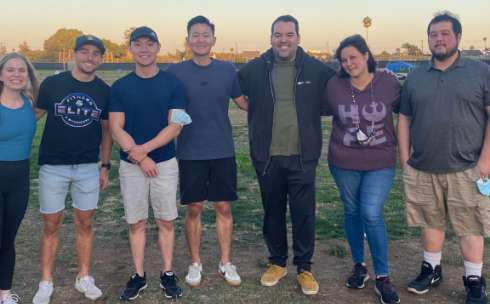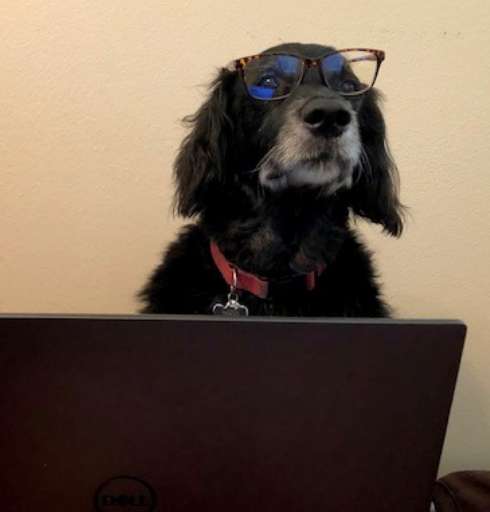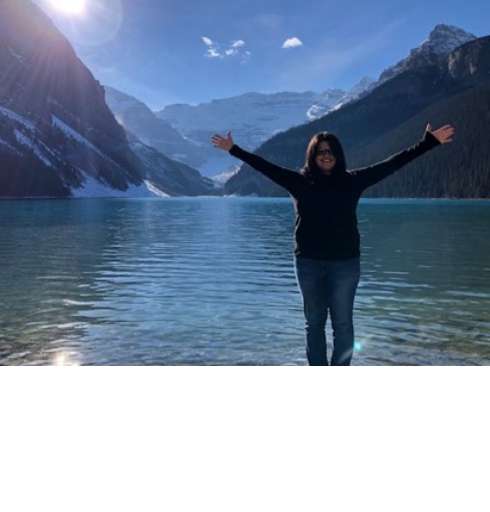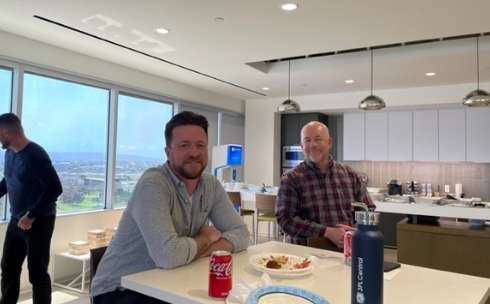 Benefits Galore
Enjoy a competitive benefits package that sets us apart from the crowd.
Flexible PTO
Free and low-cost medical options with HSA contributions
Broad equity participation
Flexible work environment
Summer Fridays
Progression opportunities
Retirement savings
---
Current Openings
A great opportunity awaits you.