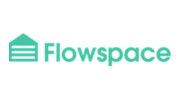 Flowspace
The Flowspace platform seamlessly integrates with online stores and sales channels, providing access to a nationwide network that powers fast, reliable, omnichannel fulfillment.
No extra fees.
All order sources are included with all plans.
---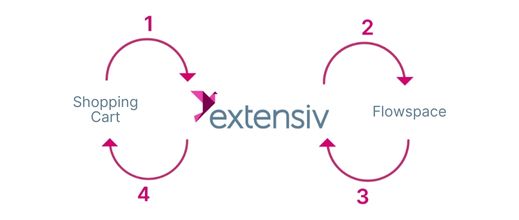 About Extensiv's Flowspace Integration
Order Destination Integration Functions Supported:
Sales Order Download from Order Sources to Integration Manager
Sales Order Delivery from Integration Manager to Flowspace
Shipment Tracking from Flowspace to Integration Manager
Shipment Tracking from Integration Manager to Order Source
Choose a destination to integrate with Flowspace
Choose a source to integrate with Flowspace
110+ Ecommerce Integrations, 80+ EDI Retail Partners, 90+ Warehouse Systems, 1000+ 3PL Integrations, Millions of Orders!
"3PL Central has taken a pivotal role in our growth — which was 247%. We are at maximum efficiency, 99.9% inventory accuracy, and customers are ecstatic."
— LMS Logistics Solutions
"3PL Central has taken a pivotal role in our growth — which was 247%. We are at maximum efficiency, 99.9% inventory accuracy, and customers are ecstatic."
— LMS Logistics Solutions