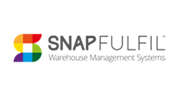 Snapfulfil
Snapfulfil delivers class-leading warehouse management solutions to customers in a range of industries including B2C and B2B retail, direct sales, third party logistics, manufacturing, food and beverage and electronics and electrical. Offering a range of deployment methods and payment options, including our unique No Capex model, whatever your warehousing challenge, Snapfulfil has a solution.
No extra fees.
All order sources are included with all plans.
---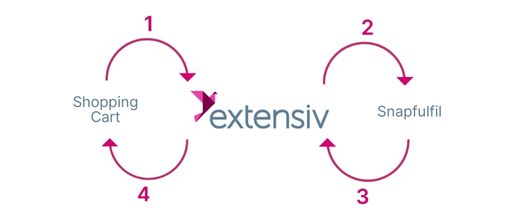 About Extensiv's Snapfulfil Integration
Order Destination Integration Functions Supported:
Sales Order Download from Order Source to CartRover
Sales Order Delivery from CartRover to Snapfulfil
Shipment Tracking from Snapfulfil to CartRover
Shipment Tracking from CartRover to Order Source
Choose a destination to integrate with Snapfulfil
Choose a source to integrate with Snapfulfil
110+ Ecommerce Integrations, 80+ EDI Retail Partners, 90+ Warehouse Systems, 1000+ 3PL Integrations, Millions of Orders!
"3PL Central has taken a pivotal role in our growth — which was 247%. We are at maximum efficiency, 99.9% inventory accuracy, and customers are ecstatic."
— LMS Logistics Solutions
"3PL Central has taken a pivotal role in our growth — which was 247%. We are at maximum efficiency, 99.9% inventory accuracy, and customers are ecstatic."
— LMS Logistics Solutions