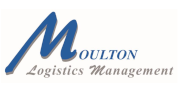 Moulton Logistics
Moulton Fulfillment (www.moultonfulfillment.com) utilizes advanced technologies to provide the direct response marketing industry with turnkey direct-to-consumer fulfillment, retail distribution, state-of-the-art customer service contact centers, and web-based DR analytics software. Central to Moulton's offerings is a fully integrated web-based platform that empowers clients to manage all aspects of their campaigns in real-time, providing full back-end visibility and campaign optimization.
No extra fees.
All order sources are included with all plans.
---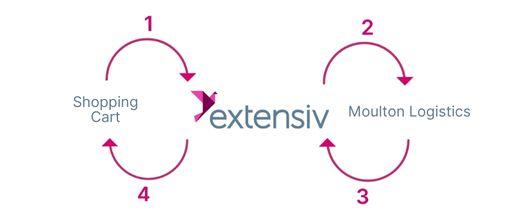 About Extensiv's Moulton Logistics Integration
Order Destination Integration Functions Supported:
Sales Order Download from Order Sources to Integration Manager
Sales Order Delivery from Integration Manager to Moulton Logistics
Shipment Tracking and Inventory from Moulton Logistics to Integration Manager
Shipment Tracking and Inventory from Integration Manager to Order Source
Choose a destination to integrate with Moulton Logistics
Choose a source to integrate with Moulton Logistics
110+ Ecommerce Integrations, 80+ EDI Retail Partners, 90+ Warehouse Systems, 1000+ 3PL Integrations, Millions of Orders!
"3PL Central has taken a pivotal role in our growth — which was 247%. We are at maximum efficiency, 99.9% inventory accuracy, and customers are ecstatic."
— LMS Logistics Solutions
"3PL Central has taken a pivotal role in our growth — which was 247%. We are at maximum efficiency, 99.9% inventory accuracy, and customers are ecstatic."
— LMS Logistics Solutions