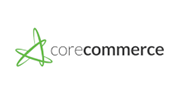 CoreCommerce
CoreCommerce is a comprehensive e-commerce platform to help B2B and B2C companies sell physical and digital products online. Included in our monthly cost is the website, hosting, the shopping cart, marketing tools, inventory and order management, shipping, taxes, and payments. Real-time quotes from carriers, including UPS Ready integration. Supports merchants on a global basis with multi-currency and multiple languages, all in one store. Sell retail and wholesale with our unique customer groups feature.
No extra fees.
All order sources are included with all plans.
---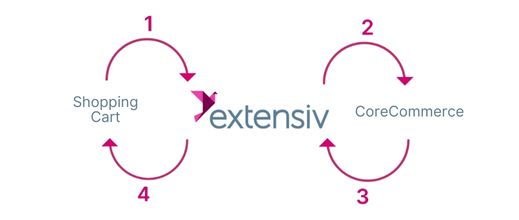 About Extensiv's CoreCommerce Integration
Order Destination Integration Functions Supported:
Sales Order Download from Order Sources to Integration Manager
Sales Order Delivery from Integration Manager to CoreCommerce
Shipment Tracking from CoreCommerce to Integration Manager
Shipment Tracking from Integration Manager to Order Source
Choose a destination to integrate with CoreCommerce
Choose a source to integrate with CoreCommerce
110+ Ecommerce Integrations, 80+ EDI Retail Partners, 90+ Warehouse Systems, 1000+ 3PL Integrations, Millions of Orders!
"3PL Central has taken a pivotal role in our growth — which was 247%. We are at maximum efficiency, 99.9% inventory accuracy, and customers are ecstatic."
— LMS Logistics Solutions
"3PL Central has taken a pivotal role in our growth — which was 247%. We are at maximum efficiency, 99.9% inventory accuracy, and customers are ecstatic."
— LMS Logistics Solutions