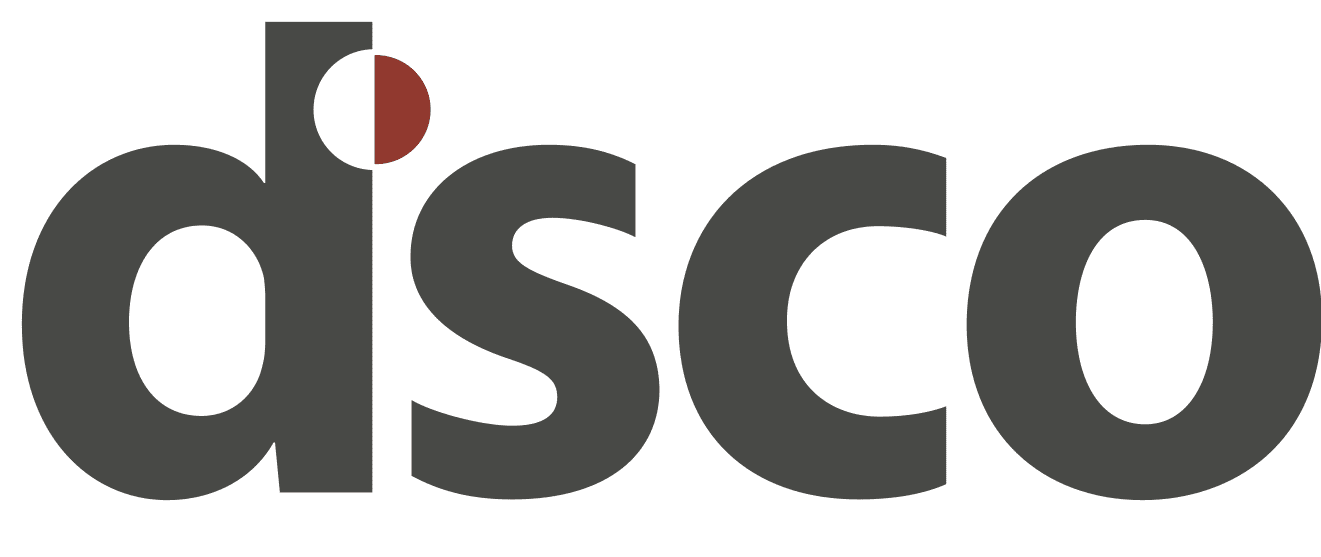 DSCO
DSCO is an integration platform that creates networked supply chains—simplifying and standardizing the way retailers and suppliers connect and exchange inventory, order, and catalog data.
As they pursue strategies such as drop shipping to address the problem of inventory distortion, Dsco handles the exchange of information through a single touchpoint. This helps trading partners build better partnerships, streamline operations, generate more sales and fulfill more orders
No extra fees.
All order sources are included with all plans.
---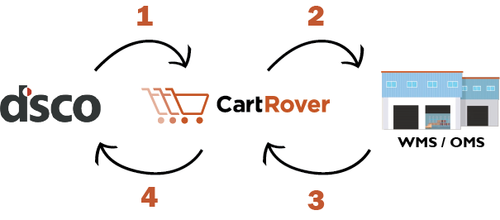 About Extensiv's DSCO Integration
Sales Order Download from DSCO to Integration Manager
Sales Order Delivery from Integration Manager to WMS/OMS
Shipment Tracking and Inventory Level Upload from WMS/OMS to Integration Manager
Shipment Tracking and Inventory Level Upload from Integration Manager to DSCO
Integration Manager supports orders coming from EDI & Retail channels through DSCO such as: Nordstrom Belk Bluestem Burlington Chewy Crate & Barrel DSW Hibbert JCPenny Kohls Macys Neiman Marcus Target Shoes.com ShopHQ Stage Walmart Zappos.com ETC...
Choose a destination to integrate with DSCO
Choose a source to integrate with DSCO
110+ Ecommerce Integrations, 80+ EDI Retail Partners, 90+ Warehouse Systems, 1000+ 3PL Integrations, Millions of Orders!
"3PL Central has taken a pivotal role in our growth — which was 247%. We are at maximum efficiency, 99.9% inventory accuracy, and customers are ecstatic."
— LMS Logistics Solutions
"3PL Central has taken a pivotal role in our growth — which was 247%. We are at maximum efficiency, 99.9% inventory accuracy, and customers are ecstatic."
— LMS Logistics Solutions