While some ecommerce businesses use split shipments to get part of the order out the door, this shipping style has a tendency to rack up extra costs and create a lot of unnecessary waste. Additionally, customers may grow frustrated waiting for their other products to arrive, which can really hurt your brand's reputation in the long run.
Instead of relying on split shipments, using order consolidation keeps shipping fees to a minimum and provides a better experience for your customer base. Let's dig into the what, why, and how of order consolidation so you can decide if this fulfillment strategy is the right fit for your online store.
What is order consolidation?
Order consolidation is a retail practice where multiple products are combined to form one shipment and when multiple orders with the same destination are merged into a single shipment.
Generally speaking, consolidation is a collaborative process involving ecommerce sellers, business partners, and distribution companies.
Shipping challenges and the benefits of order consolidation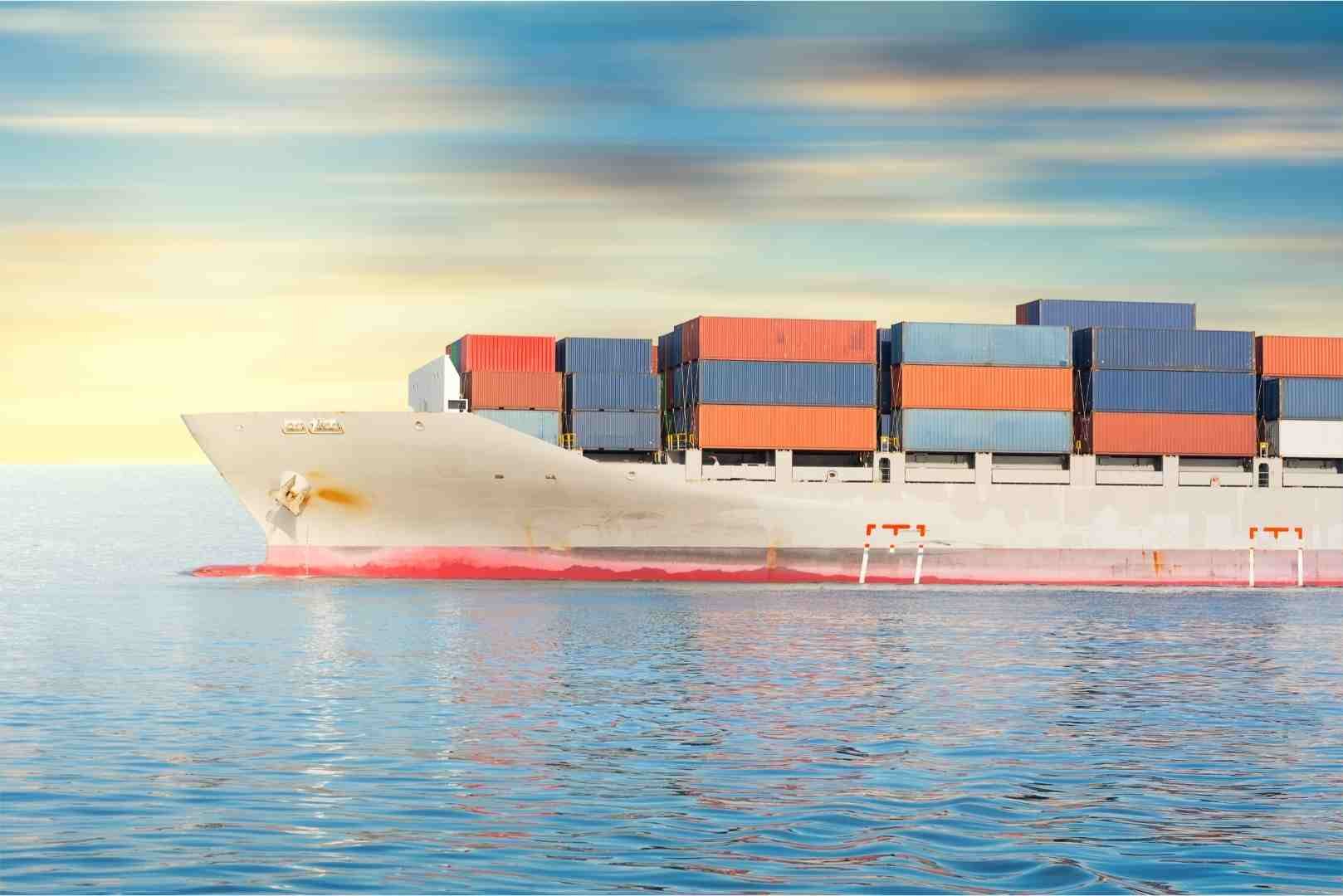 As with most retail operations, order consolidation comes with its share of benefits and challenges. Among the most common factors to consider with consolidation are its ability to reduce shipping costs, lead times, and shield your business from supply chain volatility.
Reduced shipping costs
The cost of ecommerce shipping is a major factor in the overall customer experience. In fact, 64% of U.S. consumers have cited cost as the most important factor when it comes to shipping, so it's definitely in your company's best interest to reduce shipping costs whenever and wherever possible.
Since you don't have to pay for multiple shipments from your warehouse, order consolidation is an incredibly cost-effective shipping method. But consolidated shipping also requires less packaging materials than separate shipments—meaning you can reduce the dimensional weight (and actual weight) of your deliveries. Consolidating your orders also lowers the handling fees per package, thus reducing shipping costs even more
Reduced shipping lead times
When all applicable products are shipped at the same time, the order fulfillment process is dramatically quicker. Customers won't have to wait for multiple shipments to arrive at their residence or place of business; instead, they receive everything they ordered in one fell swoop. These reduced lead times will no doubt boost customer satisfaction levels, seeing as 62% of digital shoppers say that "fast shipping speeds" are the key to a positive experience with ecommerce retailers.
Protection against supply chain volatility
If the last few years have taught business owners anything, it's how to adapt to a volatile supply chain. Merchants from around the world have had to contend with a global pandemic that triggered a lack of raw materials, transportation delays, labor shortages, and more. Simply put, supply chain disruptions have become a reality of modern retail.
But the good news is, order consolidation can help protect your brand against much of this uncertainty. Consolidation ensures consistency of delivery dates since the entire order will arrive at the same time (and individual items won't be subject to delay).
Improved order tracking and accuracy
Another perk of order consolidation is that it improves order tracking and the overall accuracy of your shipments. By consolidating shipments, you can maintain better control over each order and double check that everything is complete (and accurate) prior to shipping, which reduces the risk of error. This improved accuracy not only enhances the customer experience, it minimizes the need for returns and exchanges, too.
On top of that, consolidation also simplifies the process for order tracking. Since all purchased items are in one shipment, customers can check on the status of one delivery (rather than trying to determine which products will arrive when). As a result, order consolidation sets realistic, transparent expectations for your customers by streamlining transit and providing an easy method to track delivery time.
Combating climate change
Sustainability in shipping isn't a fleeting trend—it's an issue that will only grow in importance. Since it takes fewer materials and less fuel to ship consolidated orders, eco-friendly shipping practices are built right in. When products are packaged and shipped collectively (rather than individually), reduced carbon emissions minimize your negative environmental impact.
What's more, research shows that modern consumers (even those who consider themselves "environmentally indifferent") are looking for sustainable shipping options from their favorite brands. A whopping 91% of consumers surveyed by Sifted said they want an "eco-friendly shipping option at checkout."
Taking all of that into account, adopting sustainable shipping options can positively influence the way customers feel about your company.
How to consolidate orders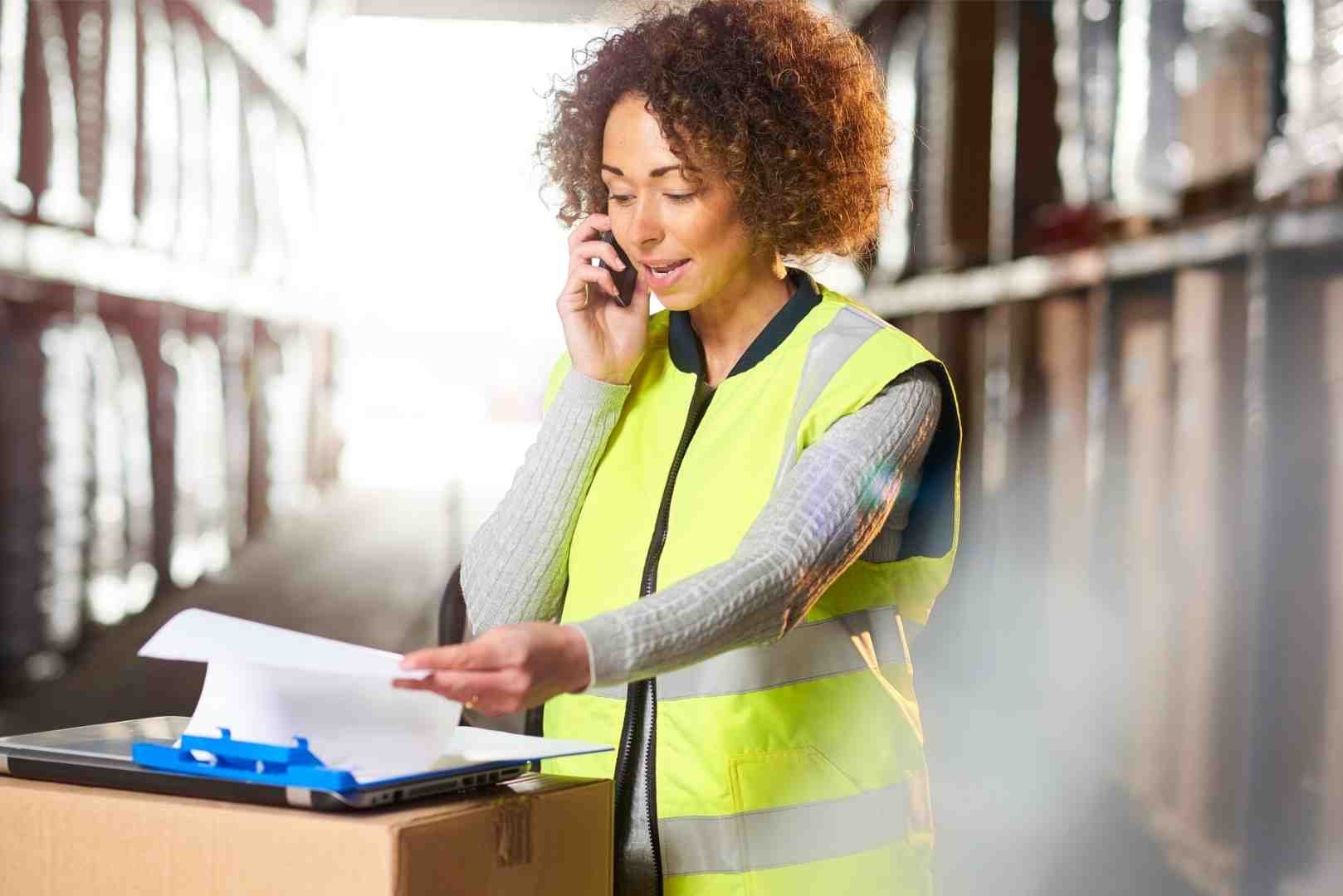 So how do you implement order consolidation procedures into your business practices? Start with these practical steps to get things rolling.
Seek out trusted partners
Shifting to order consolidation requires collaboration between trusted partners, including fulfillment centers, distribution companies, and/or reliable shippers who specialize in consolidation services. It's also essential to partner with an operations or order management software with the capacity to merge all your orders within the same platform.
These partnerships are vital to your consolidation success and can help your company avoid certain supply chain delays.
Outline your fulfillment process
The next step in consolidation is to define your fulfillment process from end to end. Create a thorough outline with details on who is responsible for what and when. For example, is your shipping partner solely in charge of packing, reviewing, and consolidating your orders? Or will they store your inventory in addition to packing and shipping logistics?
Bringing clarity to these responsibilities will hold each partner or team member accountable for their part in the process and ensure everyone is on the same page regarding expectations, goals, and other factors critical to success. Your outline should cover the entire process from the shelf to the final delivery. It's also a good idea to draft a written agreement for all participants to sign off on (to avoid concerns or confusion down the line).
Prepare for implementation
Once you have your outline, you can start preparing for implementation. For many ecommerce companies, implementation is the most challenging part of order consolidation. As you're making the transition from multiple packages to streamlined shipments, your orders may be exposed to human errors or bottlenecks within the supply chain.
With that in mind, implementing consolidation should be carefully planned and properly spaced out to cut down on any potential negative impacts. Many retailers find it helpful to do a test run on different aspects of the order consolidation process before propagating changes throughout the entire system.
For example, you can run test transactions with different fulfillment locations or distribution centers (if you haven't locked in these partnerships just yet). This way, you can determine the best match for your business and identify any underlying issues before finalizing your contracts. Taking the time to audit your test transactions (i.e. review them for compliance and accuracy) will give you a better idea of how to proceed with your chosen partners and how the consolidation process will flow from beginning to end.
Consolidate orders with Extensiv Order Manager's Merging Orders feature
Extensiv inventory and order management system is a great resource for companies that want to move toward order consolidation. More specifically, Extensiv Order Manager's Merging Orders feature automatically makes recommendations for shipping efficiency—like pointing out where two or more unshipped orders can be combined into one.
These recommendations can be found within your SKU Alerts, which is where Extensiv Order Manager sends notifications about which orders can be merged, which ones have been skipped or not downloaded, and if inventory has failed to update for some of your listings. All of these alerts provide information your brand needs to make better, more informed decisions about fulfillment strategies.
Want to explore how Extensiv Order Manager can help with order consolidation for your own business? Schedule a free demo from the Extensiv team today.