What is ecommerce inventory management software?
Inventory management software is the system for tracking, managing, and organizing an ecommerce company's inventory levels, customer orders, sales orders, shipment schedule, and more.
Extensiv allows product-based ecommerce businesses to optimize their operations by automating tasks related to online sales.
How inventory management helps grow your ecommerce business
Inventory management is the most trusted, proven method for driving ecommerce growth.
In addition to keeping tabs on your stock counts and knowing how much you're likely to sell, Extensiv's inventory management software can reduce your chance of stockouts, prevent you from overstocking, and ensure you achieve customer satisfaction with every order.
Forward-thinking brands trust Extensiv to run their business.

"[Extensiv Order Manager] just made it easy to scale. We were at a point where we could not grow at all, and then when we got on [Extensiv Order Manager] , we went and doubled the company without any pain. We could 10X from here and still keep scaling, and it wouldn't be stressful."
— Patrick Barnhill
Founder of Specialist ID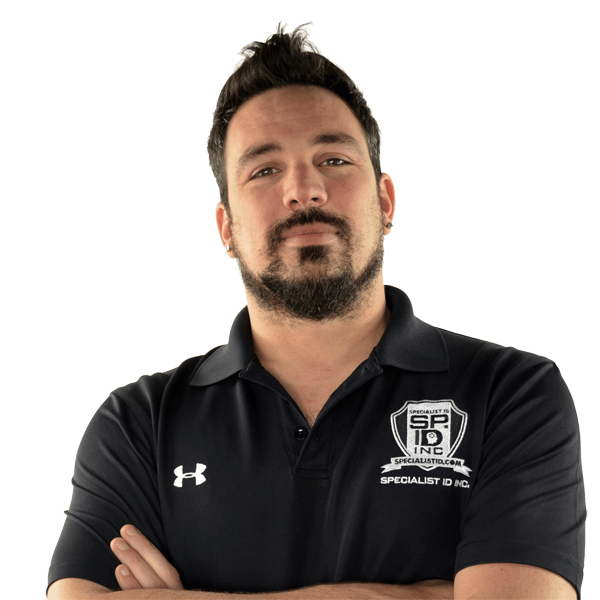 "When all other platforms failed to meet our needs or were too robust, [Extensiv Order Manager] saved the day. They provide a UI that's easy for our team to navigate, and their automation is seamless. Our onboarding process was transparent, and they let us move at the pace best fit for our team."
— Calli Grace
Head of Operations at Moonglow