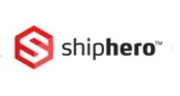 ShipHero
ShipHero is a Warehouse Management Solution designed for both merchants and Third Party Logistics providers, that provides multi-channel inventory management, order management, batch picking, shipping, barcoding and returns.
No extra fees.
All order sources are included with all plans.
---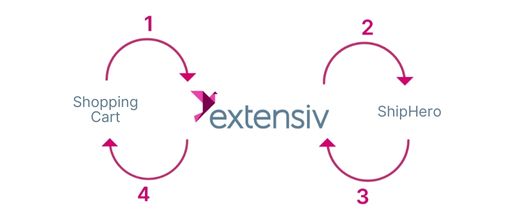 About Extensiv's ShipHero Integration
Order Destination Integration Functions Supported:
Sales Order Download from Order Source to CartRover
Sales Order Delivery from CartRover to ShipHero
Shipment Tracking from ShipHero to CartRover
Shipment Tracking from CartRover to Order Source
Choose a destination to integrate with ShipHero
Choose a source to integrate with ShipHero
110+ Ecommerce Integrations, 80+ EDI Retail Partners, 90+ Warehouse Systems, 1000+ 3PL Integrations, Millions of Orders!
"3PL Central has taken a pivotal role in our growth — which was 247%. We are at maximum efficiency, 99.9% inventory accuracy, and customers are ecstatic."
— LMS Logistics Solutions
"3PL Central has taken a pivotal role in our growth — which was 247%. We are at maximum efficiency, 99.9% inventory accuracy, and customers are ecstatic."
— LMS Logistics Solutions