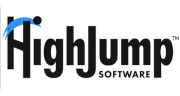 Korber HighJump
HighJump is a cloud-based Warehouse Management System. It is used by many warehouse and 3PL companies providing fulfillment services. The complete control of an on-premise solution or the ease of a cloud-based WMS, they have the most feature-rich, adaptable WMS solution available. Whether you want to do your own system upgrades to lower total cost of ownership or prefer the reassurance of HighJump upgrade assistance, they have the solution to drive your supply chain operation to higher and faster performance.
No extra fees.
All order sources are included with all plans.
---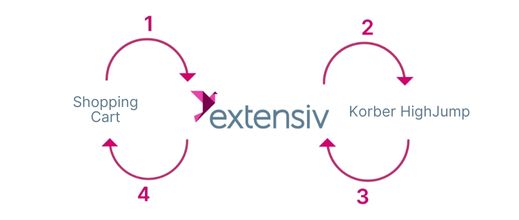 About Extensiv's Korber HighJump Integration
Sales Order Download from Order Sources to Integration Manager
Sales Order Delivery from Integration Manager to HighJump
Shipment Tracking and Inventory from HighJump to Integration Manager
Shipment Tracking and Inventory from Integration Manager to Order Source
Choose a destination to integrate with Korber HighJump
Choose a source to integrate with Korber HighJump
110+ Ecommerce Integrations, 80+ EDI Retail Partners, 90+ Warehouse Systems, 1000+ 3PL Integrations, Millions of Orders!
"3PL Central has taken a pivotal role in our growth — which was 247%. We are at maximum efficiency, 99.9% inventory accuracy, and customers are ecstatic."
— LMS Logistics Solutions
"3PL Central has taken a pivotal role in our growth — which was 247%. We are at maximum efficiency, 99.9% inventory accuracy, and customers are ecstatic."
— LMS Logistics Solutions