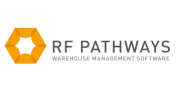 RF Pathways
Automation Associates Inc. is a warehouse automation and inventory control solutions company that helps companies improve decision making and operational efficiency through our time proven warehouse management software called RF Pathways ™.
Their product's effectiveness is the result of being engineered and refined by warehouse management experts with deep client side experience. This is one of the many reasons why we are different than other warehouse management system providers today.
No extra fees.
All order sources are included with all plans.
---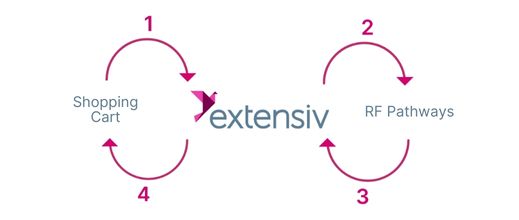 About Extensiv's RF Pathways Integration
Order Destination Integration Functions Supported:
Sales Order Download from Order Sources to Integration Manager
Sales Order Delivery from Integration Manager to RF Pathways
Shipment Tracking and Inventory from RF Pathways to Integration Manager
Shipment Tracking and Inventory from Integration Manager to Order Source
Choose a destination to integrate with RF Pathways
Choose a source to integrate with RF Pathways
110+ Ecommerce Integrations, 80+ EDI Retail Partners, 90+ Warehouse Systems, 1000+ 3PL Integrations, Millions of Orders!
"3PL Central has taken a pivotal role in our growth — which was 247%. We are at maximum efficiency, 99.9% inventory accuracy, and customers are ecstatic."
— LMS Logistics Solutions
"3PL Central has taken a pivotal role in our growth — which was 247%. We are at maximum efficiency, 99.9% inventory accuracy, and customers are ecstatic."
— LMS Logistics Solutions