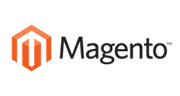 Magento
Magento is an open-source e-commerce platform written in PHP. It uses multiple other PHP frameworks such as Laminas (formerly known as Zend Framework) and Symfony. Magento source code is distributed under Open Software License (OSL) v3.0. Magento was acquired by Adobe Inc in May 2018 for $1.68 billion. Integration Manager works with Magento 1, 2, Enterprise, & Community.
No extra fees.
All order sources are included with all plans.
---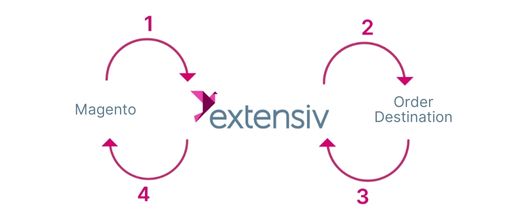 Choose a destination to integrate with Magento
Choose a source to integrate with Magento
110+ Ecommerce Integrations, 80+ EDI Retail Partners, 90+ Warehouse Systems, 1000+ 3PL Integrations, Millions of Orders!
"3PL Central has taken a pivotal role in our growth — which was 247%. We are at maximum efficiency, 99.9% inventory accuracy, and customers are ecstatic."
— LMS Logistics Solutions
"3PL Central has taken a pivotal role in our growth — which was 247%. We are at maximum efficiency, 99.9% inventory accuracy, and customers are ecstatic."
— LMS Logistics Solutions