Manufacturers and distributors should be a match made in e-commerce heaven. One party makes the goods, the other places them in the buyer's hands. Yet, the Industrial Performance Group found that 82% of manufacturers and 92% of distributors feel their profitability is taking a dip because of challenges in their partnerships. Both groups struggle when it comes to finding the one. Sound familiar?
When the relationship works, both parties benefit. The two teams can support each other, strategize together, reach more consumers and provide a better customer experience. But, finding the right partner is far from easy.

What is the difference between manufacturing vs distribution?
Manufacturers work to assemble components and materials into a finished product. Distributors place bulk orders with the manufacturer and then sell far smaller quantities to either retail stores or end-users.


Why should I partner up in the first place?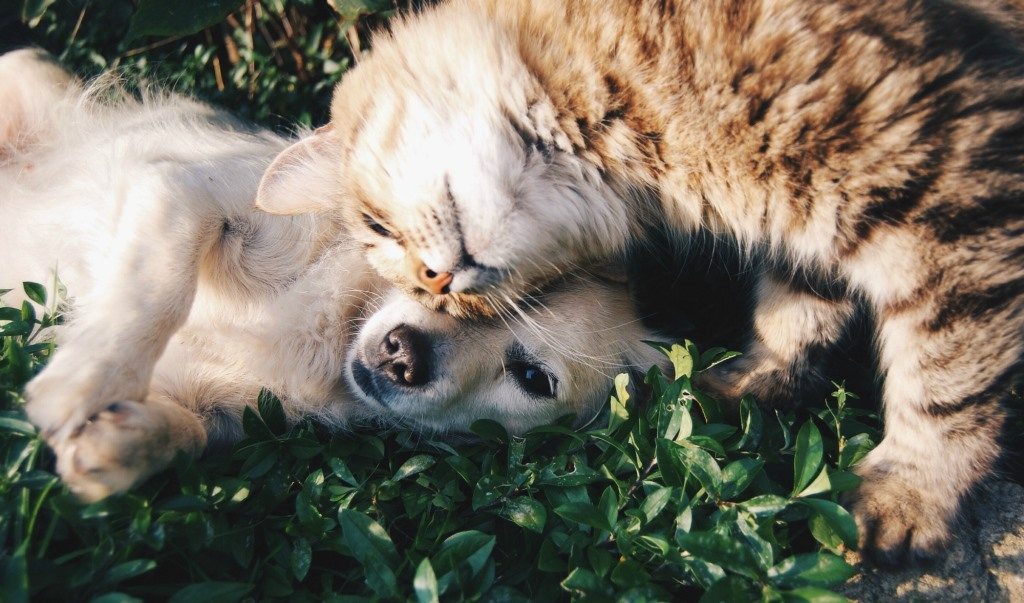 If you manufacture products you've got two main options. You can go directly to the consumer or you can partner up with a distributor.
Skipping the middleman and going to the consumer has plenty of benefits for sellers that want to built a brand and handle everything in-house. You have full control over every aspect of your business and can create a cohesive brand. But, you also need to take care of order fulfillment and customer satisfaction, design your own sales and marketing funnels, and hire, train and manage multiple teams.
If you want to focus on manufacturing, partnering up with a distributor that can handle the other side of the process will let you play to your strengths.
Distributors face same problem. If they don't want to get into the manufacturing game themselves, they need to find someone to create the goods they sell.
Teaming up solves the issue for both parties, but there is some fear on both sides. Distributors worry that manufacturers will abandon them and shift to a direct-to-consumer model. On the flip side, manufacturers can grow resentful about the distributor's margins. Like any real life relationship, this one is fraught with complications, but the payout is worth it. Gallup has found that strong relationships improve performance for both partners.


Finding the right partner
Not all manufacturer/distributor relationships are created equal. Before you chose a partner, you need to decide whether you are looking for a strategic relationship or a tactical relationship.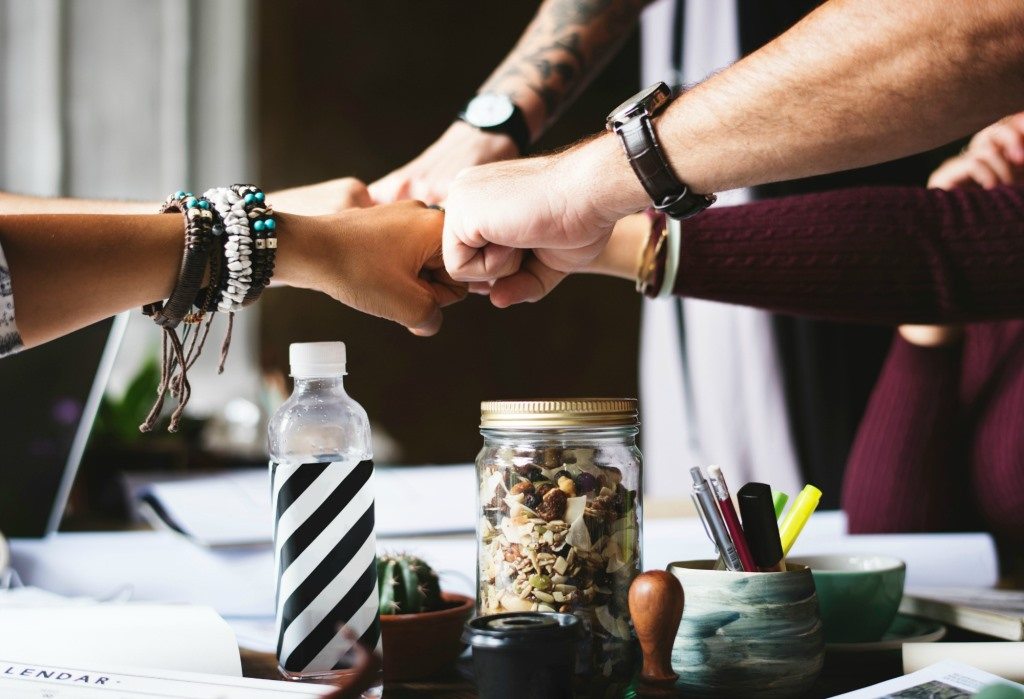 Forming a tactical relationship
Jumping into a full fledged, committed partnership can be pretty scary. A tactical relationship is a great way to test the waters and see how well you work together before you take it to the next level and get your teams involved.
But, it doesn't have to lead to anything long-term. Sometimes, it can just be a means to an end for both parties. Manufacturers may have certain items they want to shift and distributors may wish to try their hand at something new. The whole thing can be transactional in nature. You are trading goods and services and there's little planning or sharing of data involved.
Forming a strategic relationship
In a strategic relationship, you are a true team. The distributor passes customer feedback to the manufacturer, who then acts on that feedback to improve product lines. The two of you work together to grow, expand into new markets, and meet your shared goals.
Both of you are dedicated to working toward growing your businesses, discovering new opportunities, and creating a better customer experience. Shared goals and business philosophies make it easier to work together, communicate effectively, and trust each other.
Building this kind of relationship matters, because things will go wrong. Team members will make mistakes. Shipments may get delayed. Your partnership will be tested by moments of high stress when one team may feel the blame lies entirely at the other's doorstep. Any partnership can survive the easy days when customer feedback is great and you live in the land of zero clerical errors. Reality is a far more complicated place to live in.
That's why you need to define your long term goals and establish trackable processes. Both of you need to be clear about what you bring to the table and what you expect your partner to do in return. Set time aside on a regular basis to discuss how you are going to hit your current goals.
The building blocks of any successful relationship
Relationships aren't black and white. Whether you decide to go down the tactical or strategic route, any partnership will work better if you play by the relationship rule book.
Communicate your needs and expectations. Your partner isn't a mind reader. They can't see your latest customer research or guess what your analytics software is telling you. Openly discuss findings and what you want out of the partnership. Talk about what's working, what isn't and how you can improve processes and make the most of this.
Trust your partner. Partnerships live and die based on trust. Things will go wrong. Various team members will drop the ball and the resulting fires will challenge the relationship. That's why communication and goal setting is so important.
Create a shared strategy. This is more applicable if your goal is to build a strategic relationship. Set shared goals and assign ownership for these goals to various team members. When you succeed, celebrate the goals together. This will improve team cohesion and close down barriers.
What type inventory partnership is right for me?
You'll have many different business relationships. Some will be tactical. Some will be strategic. Sometimes, you'll start off in a tactical relationship and realize there's more to gain if you begin working together towards common goals.
Relationships are hard. They need a lot of work. You have to communicate often, check in, and make sure you are still on the right page. But, they are beneficial. By working together, you are creating a new set of possibilities.
Distributors familiar with the manufacturer's products and business model can open the doors to a larger customer base. They can share valuable POS data that can help suppliers understand the customer even better. On the other hand, knowledgeable suppliers can provide invaluable insights and support. You gain access to two different data sets, that can help both parties make more informed decisions.
Digital technology has made it easier for manufacturers and distributors to go it alone but combining forces can actually help both parties gain larger market share and challenge their competitors.
The key is to find someone you can trust who wants to expand in a similar market and is ready to establish common goals. If you commit to working together and talking through issues and challenges as they come up, manufacturers and distributors can support each other and scale their businesses accordingly.
For more on this topic, check out our article on reselling vs manufacturing, and configure to order manufacturing.