Looking to take your Amazon order management game to the next level? You are in for a rare treat. A few weeks ago, I had an unbelievable in-depth conversation with Touma Hayakawa, the Global Sales Manager at Amazon. We talked about the potential of the international market and Touma shared some incredible advice you can start using straight away. Let's dive in.
Tapping into the international market like a pro
Amazon Global lowered the barrier for international trade. Instead of doing it all alone, you can use Amazon's marketplaces in various countries around the world. That's a lot of money and opportunity at your fingertips.
Touma shared that sellers who put in the effort can make about 1/3rd of their US sales in the German market and another 1/3rd in the UK market. Think about it. If done right, selling in the EU market can help you double your profits. It is a lucrative opportunity. So, let's take a look at how you can hit the ground running.
1. Enable FBA export and capture additional traffic from EU buyers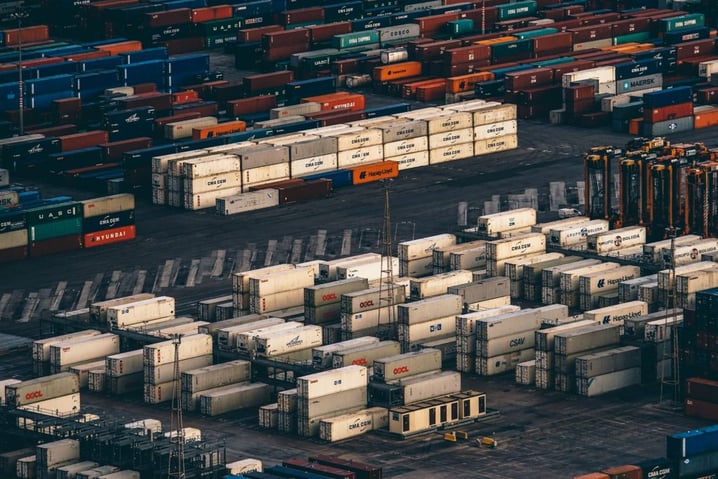 This is one of the first things Touma ever recommended to me. This free Amazon FBA functionality works in all Amazon marketplaces and can really help sellers test the waters.
So what does it do? It makes eligible products available for export. So, if someone based in Germany is shopping on the US Amazon site, eligible FBA products will show up as available for shipping. This is a great way to gage interest and market sentiment.
To enable FBA export:
Log into your Amazon Seller account

Head over to

Account Settings

Scroll down to

FBA Export Settings

Follow the instructions
Try this feature and see which products generate the most demand.
2. Use browse nodes
How do most people find products on Amazon? They head to the search bar, type in a keyword and hit that search button. You've already optimized your listing for that course of action. Sometimes a buyer doesn't have an exact product in mind so they may head to a specific category and browse. Using the right browse nodes is an essential part of optimizing for that process.
A browse node is the technical name for a category like Home & Kitchen or Toys & Games. Each browse node comes with its own unique browse id. As the buyer refines their search to only include items in a set price range or a specific color the display gets narrowed down. By using the browse tree guide in your seller central dashboard, you can use the right node ID to optimize your product for browsing and stay in the runnings right to the end.
3. Optimize your listings for different markets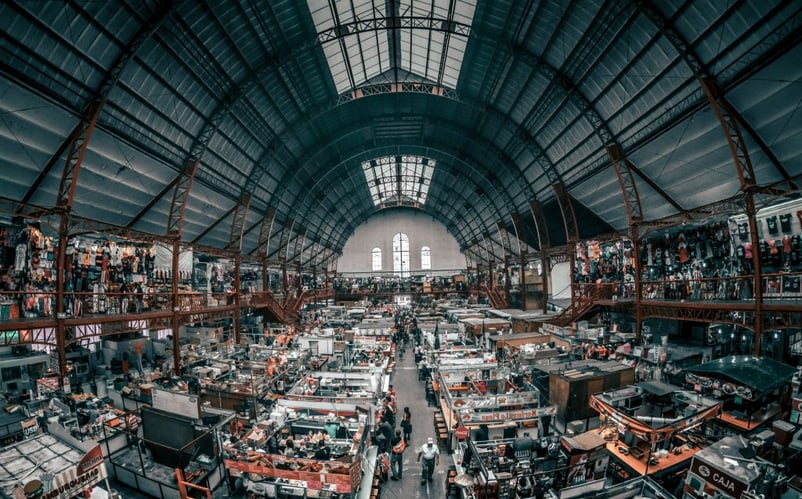 Optimizing your US listings plays a huge part in your success. If you want to win a prominent place in the international market, you need to get your listings up to scratch. This means translating product listings for the German market in German and so on. If your budget is on the tight side, you can start with a tool like Google Translate. However, hiring a translator or a local copywriter can do huge things for your listing.
You don't have to list everything on the international market straight away. Right now, I'm taking the top one hundred listings for Crucial Vacuum and working with local translators in Germany to get the listings as good as our US ones. This extra effort positions us as reliable sellers willing to go the extra mile.
Proper international optimization has become even more important because of recent back end changes. Because Amazon only takes the first 250 characters from your backend keywords into account, you need to make sure you are using the right words in every market. A local copywriter can help with that. If you keep your international brand and efforts on par with your US ones, making sales will be a lot easier.
4. Take advantage of the B2B and VAT Calculation Service
This tip is for the B2B sellers out there. Earlier this year, Amazon rolled out the VAT calculation service and launched the B2B marketplace in several European markets. B2B buyers can claim a certain amount of VAT at the end of each tax year. As a result, a lot of buyers may ask you for a VAT invoice. The VAT calculation service makes it really easy to get one. Just log into your Amazon Order page and print it out.
To set up the service initially:
Log into your seller account

Go to

Information study setting

Scroll all the way down to the tax information section

Click on the VAT calculation service and follow the instructions

After you fill in the form it takes 3-4 days to activate
Using the calculation service comes with a phenomenal side effect. It turns you into a B2B Batch seller which means that B2B customers can see your price without the VAT. This makes it much easier to buy in bulk.
Setting yourself up for global success
Before we finish, I want to share some of the quick fire tips Touma shared with me. If you want to succeed, these basic steps will help you on your way.
Use a good trademark lawyer to set up your international branding and trademarks. This isn't an area you should skimp out on.

If you sell food and drinks of any kind, make sure your labels are compliant. Any labels must be in the local language. Check out

Amazon's compliance solutions

.

Hire a tax advisor. Navigating international tax practices alone is a recipe for disaster.

Don't ignore mobile optimization. It's just as important internationally as it is in the US

Optimize your listings for the local market
Using these international selling secrets will help you position yourself in the Global market and increase profits.