Solutions that Help You Serve Your Customers with Accuracy and Control
For brands that fulfill ecommerce, direct to consumer, retail replenishment, or any omnichannel, we know that one of your most important measurements of success is customer satisfaction. Visibility, accuracy, control, inventory management, and insightful decision-making allow you to satisfy your customers in the most efficient, profitable way possible. Maintain visibility and control over sales channels and all inventory with important demand forecasting analysis. Manage your private warehouses with native mobile technology for end-to-end functionality from receiving to shipping with critical reporting data. In addition, Extensiv can facilitate the partnerships and the integrations you need to grow your business.
Save
of manual labor weekly
Inventory Accuracy with mobile scanning
For the costs, the level of support, durability of the information, the data, and the user interface, the value of the platform is extremely high. Extensiv is a central part of our IT infrastructure.
— Guillaume Benoit
Global Supply Chain Director, Viscata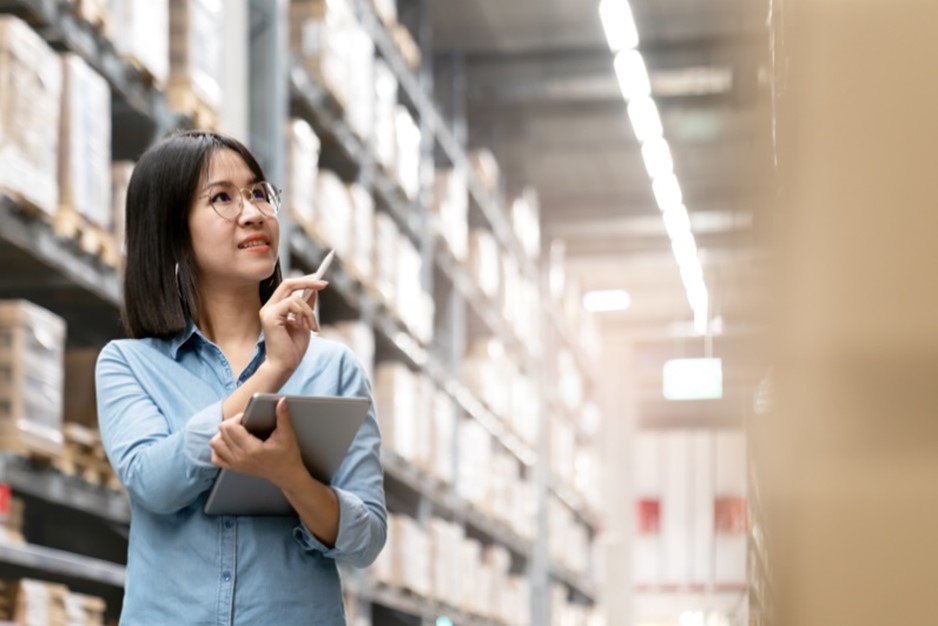 Extensiv Warehouse Manager
Simplify Self-Fulfillment
For brands that fulfill their own orders from an in-house warehouse, Extensiv Warehouse Manager provides the visibility they need to keep all their commitments. Extensiv Warehouse Manager is a mobile/tablet-first technology for anywhere, anytime control and to-the-minute inventory visibility and accuracy. From any smart device, Extensiv Warehouse Manager allows you to manage stock levels, print barcodes, and more for each item across multiple warehouses. Know exactly what's in your warehouse, what needs to be restocked, and what stock will cost. Plus, verify and validate all receiving, picking, and packing functions in real time.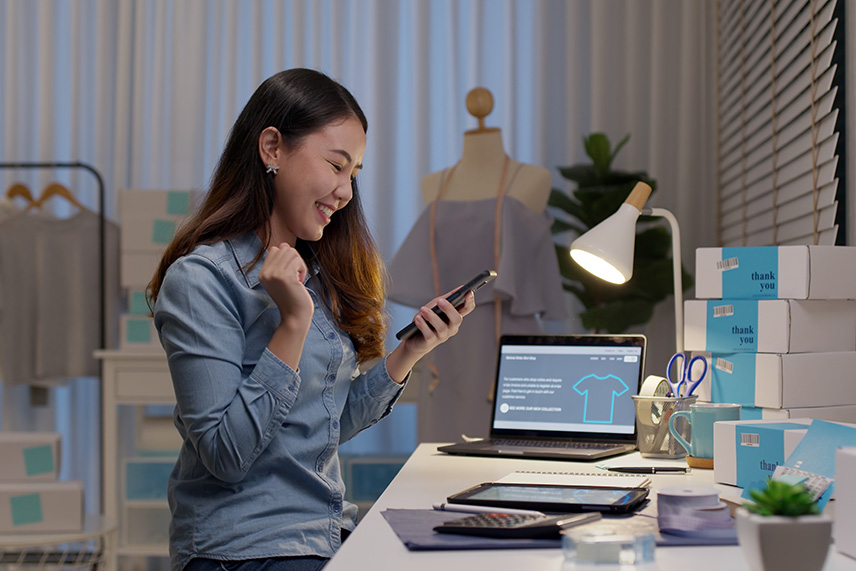 Extensiv Fulfillment Marketplace
Find Your Next 3PL Partner
Extensiv Fulfillment Marketplace is a free, online directory that supports brands in finding their next 3PL partner from our vetted, qualified contact list. You can use precise criteria to search for 3PLs that meet your needs, including by geographic region and specialized services offered. Partnering with a 3PL can increase efficiency with inventory holding locations, stockouts, manual fulfillment tasks, and more. Plus, with Extensiv Order Manager, you can maintain a comfortable level of visibility and control, route orders, and replenish stock automatically regardless of how many warehouses locations or partners you have.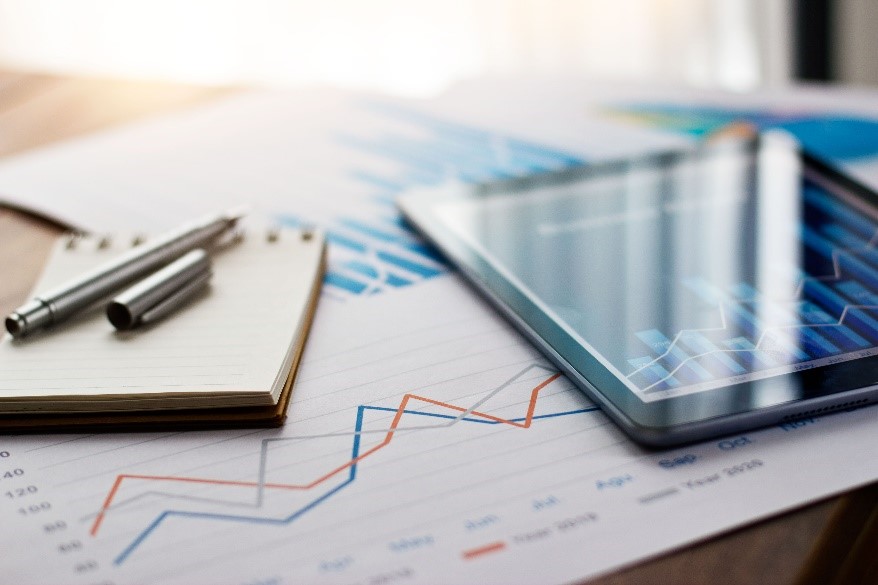 Extensiv Integration Manager
Integrate with the Leading Shopping Carts and Marketplaces
Tired of piecing together the connectivity you need to service your customers? Extensiv Integration Manager allows you to automate and streamline online orders with ease from a single platform. With more than 100 ecommerce integrations available, setup is simplified, allowing you to standardize and automate the routing of orders from multiple sources. Inventory is synchronized and updated as soon as an order is placed, and shipping information is automatically uploaded to the original order source when available, eliminating manual tasks and potential errors. Popular integrations include Shopify, Amazon, Walmart, eBay, Etsy, and more.
Order Management
Effectively manage omnichannel order fulfillment with powerful automation tools
Learn More