Reverse Shrinking Margins for Both B2B Brands and 3PLs
Extensiv is the only solution that services B2B customers from the shopping cart to doorstep with inventory, order, and warehouse management solutions. The key to both B2B brands and B2B 3PLs is the flexibility and efficiency of their tech stack to drive automation and accuracy resulting in lower costs and increased profit margins. With Extensiv's unified order and warehouse management platform, brands can spend more time building their business and less time manually inputting POs and tallying inventory with pen and paper. B2B warehouses using 3PL Warehouse Manager improve operational efficiency while reducing the time spent on non-revenue generating activities.
For 3PLs
reduction in labor
For Brands
time savings on manual labor
For Brands
proven to scale with 10x revenue
Being able to customize is priceless for us. We want to be our customers' most valued supply chain solution, and the way to do that is to be flexible and connect seamlessly with their systems—which Extensiv helps me do.
— Steve Bohin
CEO of Quality Distribution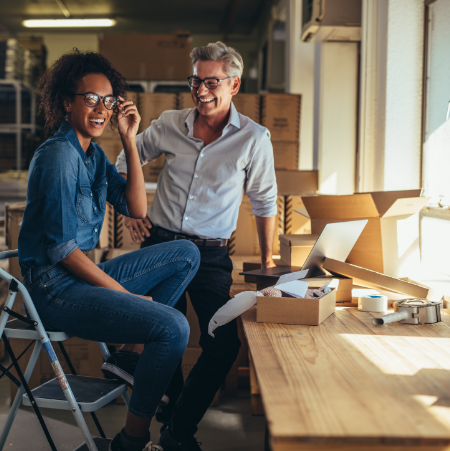 Extensiv Order Management
Effectively and Efficiently Fulfill Every Order
Automation is king. Imagine an automated process that connects PO's from your customer, translates into a sales order which is then passed to the most efficient warehouse to fulfill, and sends tracking information to the consumer. With Extensiv's order management solution, you can reduce the manual work involved with fulfilling orders, which decreases human errors and increases the time you need to spend on more strategic initiatives. Extensiv will also equip you to make smarter data-driven decisions by being your central hub for all sales activities, which will result in cost savings and untapped revenue opportunities.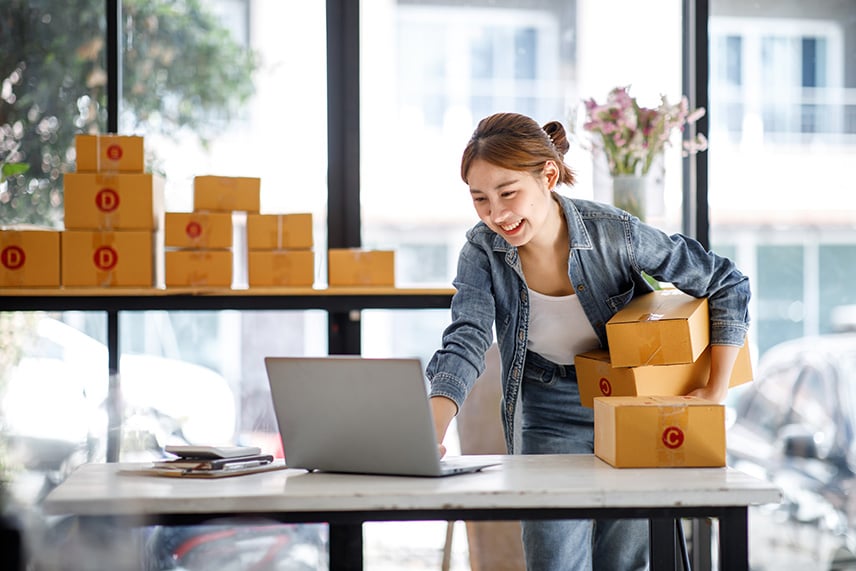 Extensiv Marketplace
Find a 3PL That Fits Your B2B Needs
Not all 3PLs are built the same, whether you're a brand or merchant looking for a 3PL or a 3PL looking to build a 4PL network, you need to find a 3PL that fits your needs. Not all 3PLs have experience with pallet-in/pallet-out or offer storage, but in B2B these are common. Extensiv Marketplace makes your 3PL search easy, with a single list of pre-vetted 3PLs and easy-to-use filtering criteria, you can find your next 3PL partner in minutes rather than months.
Inventory Management
Gain complete visibility of your inventory and increase accuracy using mobile technology
Learn More