The Emerging Face of Fulfillment – The 4PL Network
Traditional third-party logistics providers (3PLs) are facing new competition from an array of competitors that aim to take advantage of rising consumer expectations. Fulfillment strategies that expand geographic reach and allow cheaper, faster fulfillment are critical to win new business. Extensiv is the first and only system to allow a 3PL to build and manage their own collaborative 4PL network. Delivering the key software capabilities required—including global order visibility and management across different companies, comprehensive billing, intelligent order routing, and the ability to manage a 3PL business from the front office to the warehouse floor.
Over
connected warehouses
Network Manager has made it so much easier to process Seller Fulfilled Prime orders in our network as well as providing inventory visibility across multiple facilities.
— Matthew Schneider
Rocket Shippers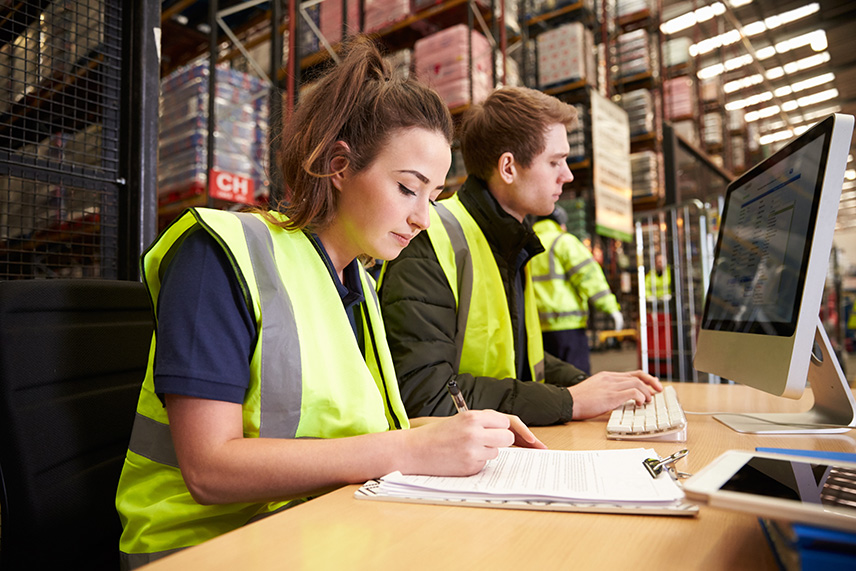 Fulfillment Marketplace
Find Your Next Fulfillment Partner
Extensiv Fulfillment Marketplace is a free, online directory where you can find your next 3PL partner from our vetted, qualified list. You can use precise criteria to search for 3PLs that meet your needs, including by geographic region and specialized services offered. Partnering with another 3PL can allow you to expand your warehouse capacity and geographic reach while remaining competitive. Looking to grow your business with new customers? Apply to be listed in the directory where brands can find you, learn about your services, and reach out with opportunities that are a good fit.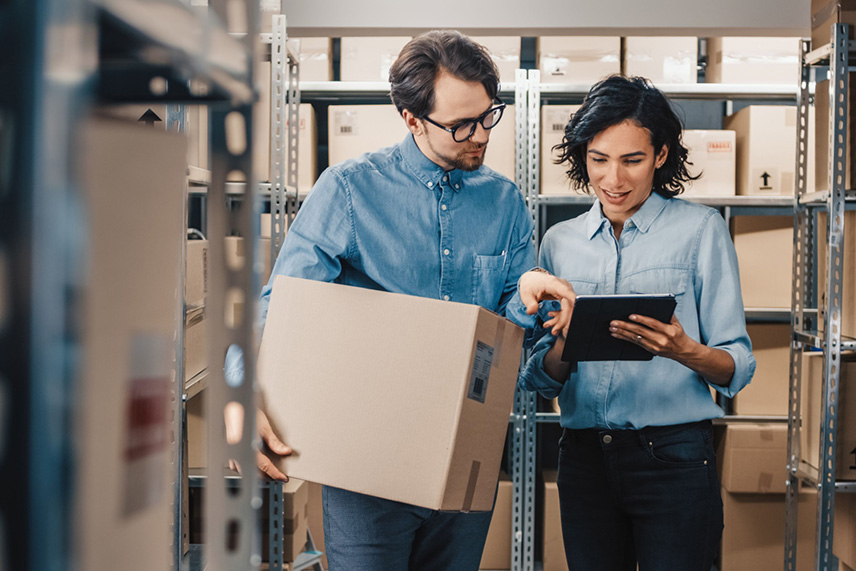 Consulting Services
Expert Help You Need to Get Started
The 4PL business model is growing in popularity but can be intimidating for 3PL warehouses to implement on their own. Our team of experts can help you build out your network by gathering and analyzing data from your existing customers to identify those which are a good fit for this distributed network approach and which geographically distributed partners are most complementary. From there, we can ensure order routing is configured to minimize costs and delivery time among partners.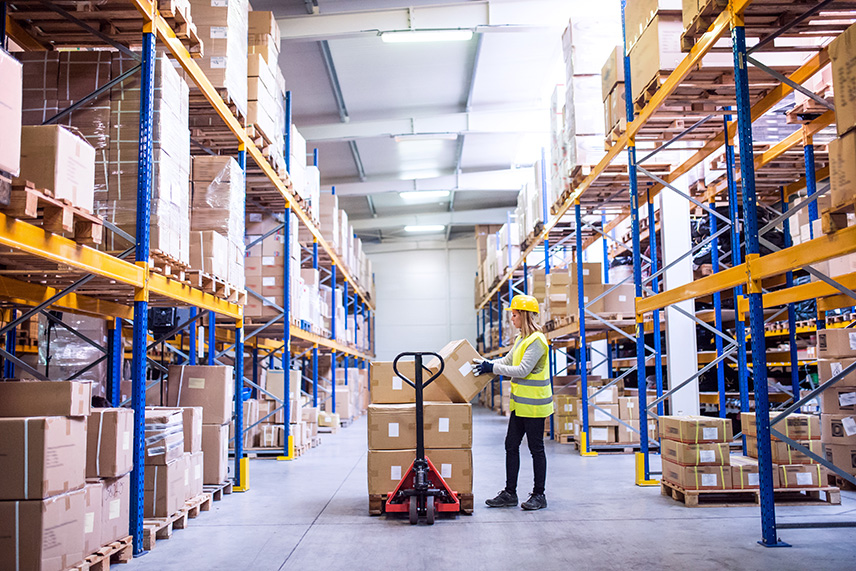 3PL Warehouse Manager
The Foundation of 4PL Network Manager
In order to build out a network, 3PLs need to start from a common place and WMS so that their systems fully integrate and can provide the needed levels of visibility. Extensiv Network Manager leverages 3PL Warehouse Manager, a proven cloud-based WMS trusted by 1500+ 3PLs daily, as its foundation. 3PL Warehouse Manager includes inventory and order management capabilities, advanced reporting, billing built for 3PLs, and a host of native integrations. With pre-defined best practice workflows through the WMS, your network can operate with consistency, efficiency, and visibility.