In the world of brick and mortar, your brand is everything. Your reputation drives your sales and vice versa. In "real life," the buyer can look you in the eye and shake your hand if you are the salesperson or shop owner. They can touch and see and feel the product. The buyer has plenty of opportunity to decide if they like and trust you.
As an online merchant, you create products, listings, and establish your web presence. You control a whole lot about what your customers know about you and what you are selling. Or, at least you should. Online, it is very difficult for a prospect to get to know you and they have no idea if they like you yet. Ultimately, trust is the key to online sales. Therefore, you must convey trust to the buyer through your copy, your title, bullets, description, images and reviews in addition to the other ways you present yourself such as through your logo, store name, and contact information. The steps to controlling these variables on Amazon in particular can be somewhat overwhelming because you are attempting to accomplish several different things at once.
Tenet: You have to take Control the way your Brand is perceived.
Facet: Yesterday, I was helping a client who is an inventor and a world-renowned expert in his field. His name is gold and his new product is amazing. I can't wait to own one (or 2 or 3) myself. If I mention his name or the name of several members of his board and team to people who know this space, they immediately recognize the players. He has partnered with well-respected manufacturers and distributors. They too are all "household names" in this industry. His reputation and that of the rest of his team are hanging in the balance if they don't control the way their brand and products are presented on Amazon.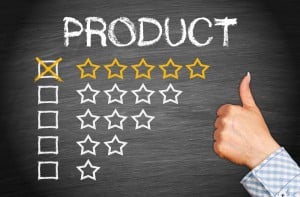 Tenet: To control and protect your brand reputation, you must MAKE ABSOLUTELY CERTAIN you have GREAT products and GREAT service.
Facet: Even if you (or they) are obsessive and vigilant that may not be enough protection if you don't also follow other best practices to control your brand on Amazon. As I was telling my client, his product is going to be on Amazon whether he likes it or not. It is a great and desirable product. He'll still sell through his authorized distributors, but regardless of whether HE wants to sell directly on Amazon himself, someone else is going to start creating listings to sell his products and he won't be able to influence the quality or condition of the products buyers receive, that they then review. It borders on negligence to not control your listing as you leave your brand and product reputation totally wide open for anything to happen.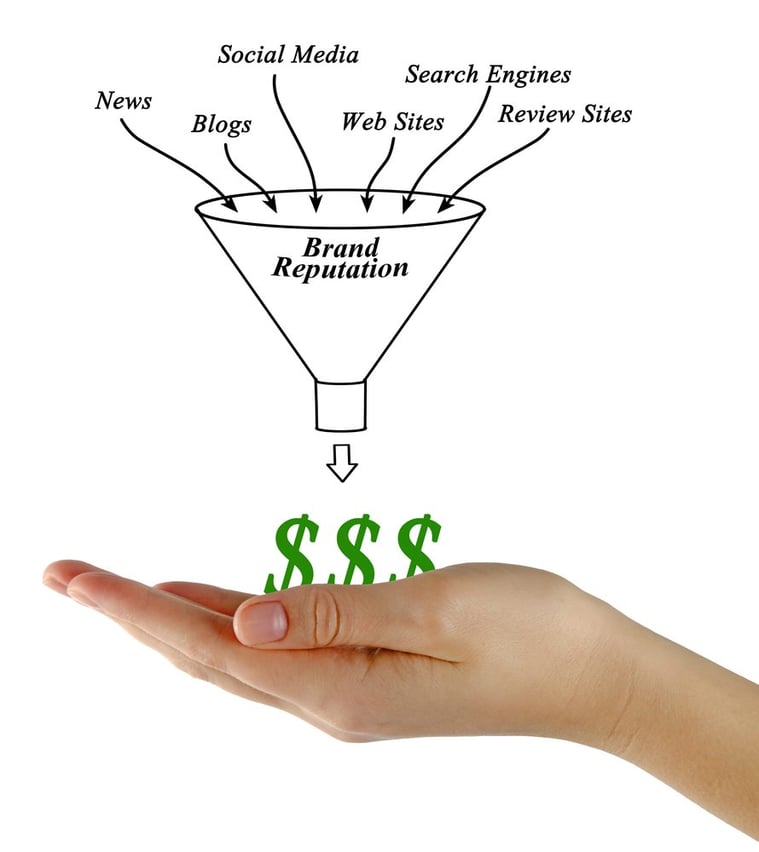 Tenet: The quickest, easiest and best step everyone can take to protect their own products is to get into the Brand Registry. This is known as Amazon brand gating.
Facet: After application and upon approval, you control your listing because Amazon gives you listing authority and gives you priority to make changes and updates on listings that are in the registry. Without this control, most any other seller can create or change information about your product unless you fight to wrest back control. One client, a manufacturer, experienced this first-hand. They permitted anyone to sell their products on Amazon. When they started noticing a lot of problems with the lack of structure, they decided to take back control. It took about 3 months to gain back listing authority and simplify and streamline the convoluted mess. Only after they controlled the sales did it make sense to then optimize their listings for greater conversion. That entire wasted time and effort could have been avoided.
If you are selling your own products already but you aren't in the Brand Registry, you face the same perils. Competing sellers upload who-knows-what images of what-in-the-world quality. They also create or change the title, bullets, description and keywords. A huge issue with this is that when reviews start coming in, if you aren't in control of the listing and don't know who the buyers are, you will have absolutely no idea who is leaving the reviews. You'll likely see a severe impact to your brand if other sellers of your products offer sub-par customer service or they created a product listing making false promises, even though none of those failures were technically your fault.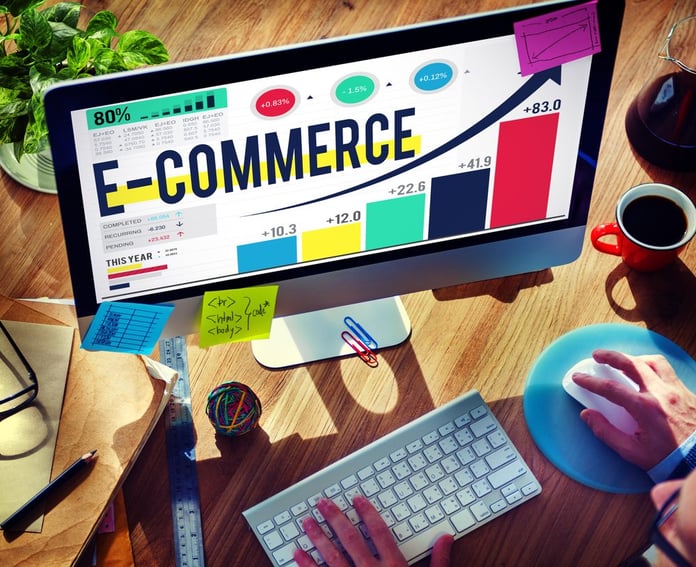 When you DO control the listing, you can further protect your sales by using a bullet point to say something like the following: "Warranty may not be honored if purchased through unauthorized channels. Check to make sure you are buying from authorized sellers." Another additional benefit of maintaining listing control is that you get to control the price. Ask any private label seller how nice it is to only have to compete with the market instead of sellers who pile on to their listings who reduce the price in a race to the bottom. There is simply more protection for your account and your sales when you maintain listing control.
Amazon functions as a product search engine, and over 44%* of web shoppers go directly to Amazon for product research. Consumers are savvier than ever and perform advanced research to better understand the quality and value of a product, depending on buyer reviews to make purchasing decisions. Taking care of your customers to the best of your ability WILL help ensure high quality reviews and happy customers. That's only half the battle because you also have to have incredible products. You can pay a King's ransom in advertising, but what YOU say about your product will never be as meaningful and persuasive as a sincere product review perceived to be written by an actual consumer. Most reviews have a name displayed and people feel a connection with these reviews and often deem them as trustworthy. If just 1 negative review were to diminish your sales by 3 sales per day (at $10 profit per sale) and a total loss of $900 per month, you lose $10,800 annually. Negative product reviews on Amazon can be harmful to your reputation and lead to a substantial decrease in sales.
What do you do if you have a negative review on your product? Do everything in your power to address this review in an ethical way. This can be both difficult and time consuming to deal with on your own. FeedbackRepair.com offers services to address negative product reviews as well as monthly review monitoring and replies. We also handle (remove) existing negative seller feedbacks on your account. FeedbackRepair.com offers a service to help you get approved for the Brand Registry when you don't want to attempt to register on your own or even if you've already tried and failed.
Want to write a guest post for the Extensiv blog? Email rtrindade@extensiv.com