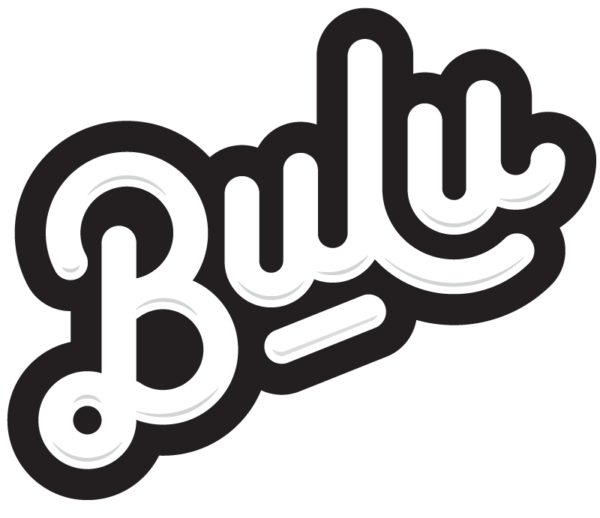 Bulu Group provides customized subscription and fulfillment services for some of the world's leading brands.
When you're serving household names including Disney, GNC, American Express, and Pepsi, there's little room for hiccups. Throughout a decade of robust growth, warehouse operations became increasingly complex and Bulu Group had some significant challenges to conquer.
25%
increase
in labor efficiency
Challenge
Before Extensiv, Bulu Group lacked a consolidated tech stack to drive growth and profitability. For the first few years in business, Bulu Group ran a patchwork of different systems to meet the requirements of their customers, including a self-engineered homegrown solution based on Excel-style features. While the system met many of the 3PL's needs, it fell short on accurate inventory tracking. Constraints with the system were also limiting opportunities to innovate and it was quickly becoming unsustainable. Finally, Bulu Group's final straw was the lack of service they received from their existing vendors.
When something impacts you, responsiveness from vendors is so important, but there was always this attitude, 'you need to get a ticket and wait.' Sometimes an issue is too important and too big and if they don't get back to you quickly enough, it's a house of cards.
— Paul Jarrett
Co-Founder and CEO, Bulu Group
Solution
With Extensiv, Bulu Group embarked on a top-to-tail reboot of order and stock management. While bundling customers' products used to be a logistical headache, with Extensiv 3PL Warehouse Manager, they easily create new SKUs, locate the stock they need for assembly, and segregate orders for storage or shipping.
Bulu Group implemented SmartScan and Small Parcel Suite to further increase accurate, real-time visibility of inventory at every stage of the logistics journey. Furthermore, Bulu Group appreciates the client portal and dashboard provided within 3PL Warehouse Manager, as well as the ability to accelerate customer onboarding using Integration Manager. With SmartScan boosting productivity on the frontlines, account managers use billing automation to increase their efficiency and free up their time to take on more clients. Finally, Bulu Group can pick up a phone and speak to a knowledgeable Customer Success Manager (CSM) whenever they need service, meaning production can proceed without interruption or downtime when they face an issue.
Results
Since implementing Extensiv to handle ecommerce fulfillment, Bulu Group has increased business profitability through a combination of labor efficiencies, decreased costs, and more efficiency at every step of their operations. Because Extensiv allows their warehouse employees to process every order at optimal efficiency in simple workflows, labor efficiency in their pack and pack process has improved by 25%, decreasing labor costs by the same percentage. Similarly, with 3PL Warehouse Manager linking their customer billing to QuickBooks automatically, Bulu Group has cut monthly and bimonthly billing time in half, saving approximately $75,000 annually in hiring and staffing costs. Plus, Co-Founder and CXO Stephanie Jarrett says they now feel comfortable guaranteeing same-day shipping and 100% order accuracy.
We didn't have a single order mistake last week and that's our goal every week now – to hit 100% order accuracy.
— Stephanie Jarrett
Co-Founder and CXO, Bulu Group
Looking to the Future
Bulu Group deeply values the positive impact and results Extensiv continues to deliver and recommends them to any logistics business looking to boost team productivity, profit margins, and customer experience. Having recently implemented Extensiv Network Manager, Paul is excited to expand their warehouse capacity and geographic reach alongside trusted partners from the Extensiv Fulfillment Marketplace.
We get all the features we need from Extensiv, rather than going out and piecing together our own software stack. As our business grows, we're adding in more of their features and software as we need them.
— Paul Jarrett
Co-Founder and CEO, Bulu Group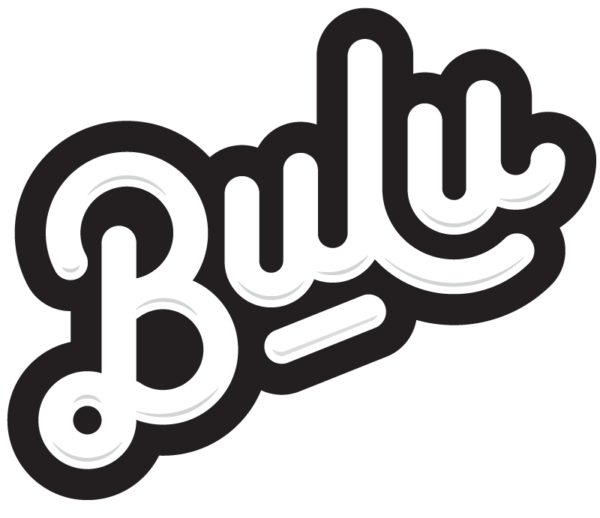 Bulu Group is a subscription-first, full-service 3PL, offering a complete range of multi-channel fulfillment services.
Request a Demo
Let us show you what fulfillment should look like
From warehouse shelf to customer doorstep, Extensiv makes your order fulfillment seamless and easy. Total visibility. Total control.

Request a demonstration today.