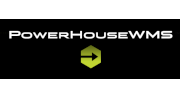 PowerHouse
PowerHouse by QSSI is the most refined and powerful WMS on the market—and the only whole systems solution for NetSuite customers. They prioritize increased customer collaboration while delivering real-time visibility into inventory, labor, and order information. QSSI is about creating flexible and cost-effective solutions for established enterprises. Companies can scale quickly with one of the first warehouse management applications to be entirely configurable.
PowerHouse is a full-stack WMS toolset focused on operational solutions.
Fast order processing.
Reduced service overhead.
Minimized disruption and labor.
State-of-the-art security.
With Powerhouse, you have efficiencies built-in and adaptability ready to support your business development. High functionality and configurability make the system easy to operate and scale. Identify tasks and dependencies. Enhance best practices. And, implement target dates and deliverables.
No extra fees.
All order sources are included with all plans.
---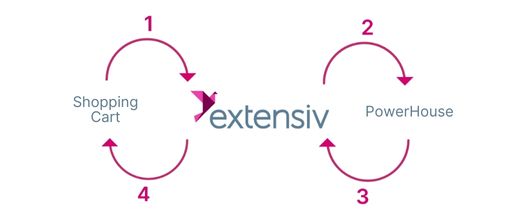 About Extensiv's PowerHouse Integration
Order Destination Integration Functions Supported:
Sales Order Download from Order Sources to Integration Manager
Sales Order Delivery from Integration Manager to PowerHouse
Shipment Tracking and Inventory from PowerHouse to Integration Manager
Shipment Tracking and Inventory from Integration Manager to Order Source
Choose a destination to integrate with PowerHouse
Choose a source to integrate with PowerHouse
110+ Ecommerce Integrations, 80+ EDI Retail Partners, 90+ Warehouse Systems, 1000+ 3PL Integrations, Millions of Orders!
"3PL Central has taken a pivotal role in our growth — which was 247%. We are at maximum efficiency, 99.9% inventory accuracy, and customers are ecstatic."
— LMS Logistics Solutions
"3PL Central has taken a pivotal role in our growth — which was 247%. We are at maximum efficiency, 99.9% inventory accuracy, and customers are ecstatic."
— LMS Logistics Solutions