Email is a more competitive marketing channel than ever before, and customers expect personalized, relevant content from their favorite brands. Effective email marketing requires careful attention to each shopper's progression through the customer journey to respond to their unique needs.
Keep in mind that personalization isn't a one-time change—it's important to continue learning about your audience and continuously adjust your strategies based on both results and customer feedback.
This article will cover everything you need to know to build email marketing campaigns that align with the ecommerce customer journey:

Capture: Building Your Email List
Email marketers are typically focused on email content rather than capture, but increasing your email collection rate is an equally powerful way to generate more email sales. Fortunately, there are a few simple tactics you can use to optimize your email capture practices and achieve more subscriptions.
Set an Email Cadence:
Rather than trying to make an immediate sale, think of each customer's first interactions as an opportunity to help them learn about your business and keep them interested in your products. Consumers often need to interact with a new brand five or more times before making a purchase, so you should be focused on long-term engagement rather than short-term conversions.
Create Lead Magnets:
While there are several ways to increase subscriptions, lead magnets are often considered the most effective option for making your newsletter more valuable. Most internet users already receive too many emails, so you need to offer unique value to make your subscription worth their time.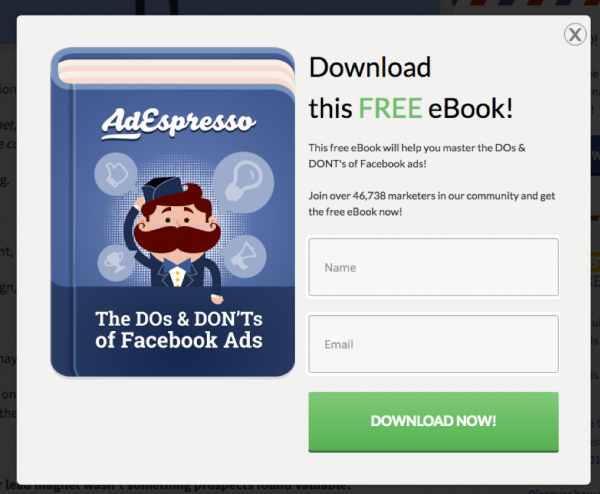 Set up Exit-Intent Popups:
You should also consider adding exit-intent popups to your website rather than more conventional sign-up options like static forms and entry pop-ups. Exit-intent popups display when a user appears to start leaving your site and give them a chance to reconsider. They're significantly less intrusive than entry pop-ups, and you can combine them with an exclusive offer or lead magnet for even more subscriptions.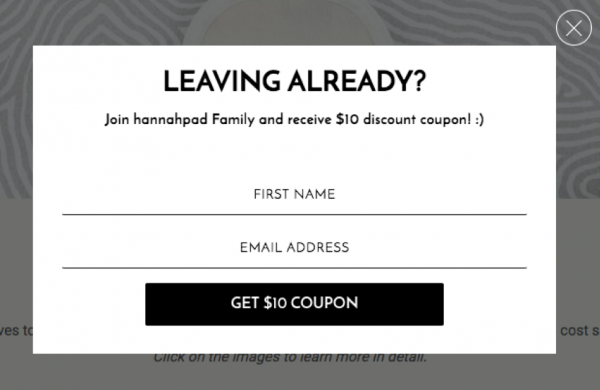 Engage: Nurturing New Subscribers
Once a new lead signs up for your email newsletter, it's important to have a workflow prepared to keep them engaged with your brand. The first email you send sets the tone for the customer relationship, so the welcome sequence is arguably the most important factor in a strong email marketing campaign.
For today's consumers, who shop through a diverse set of channels, traditional retail is not enough. Download our free guide.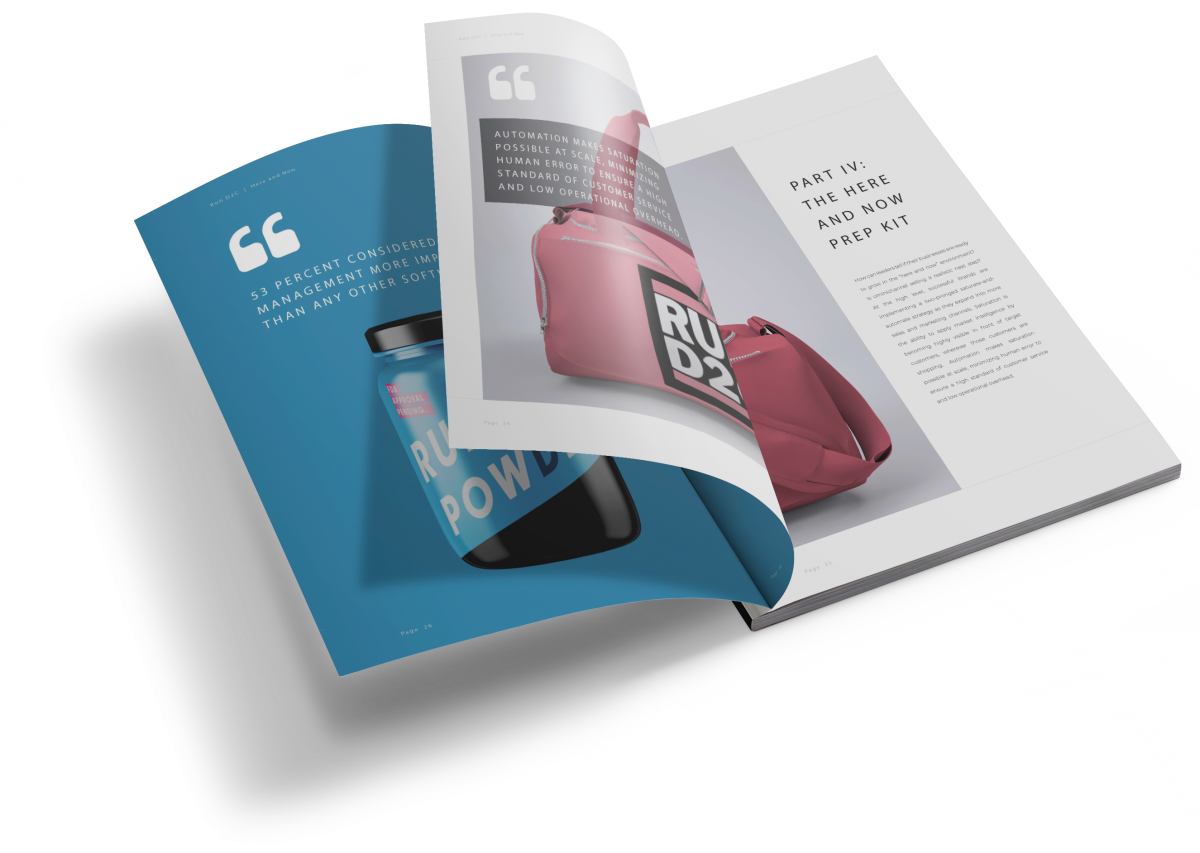 A typical welcome email thanks customers for subscribing to your content and gives them some additional background information about your brand. It should also include any lead magnets or discounts you promised, leading them to return to your website and potentially make a purchase.
For a welcome email to be effective, you'll need to:
Provide clear onboarding: give your customer clear steps so they know what they need to do next.
Tell your brand's story: introduce your customer to who you are as a brand, and what your values are. Help your customers humanize you by appealing to our love of a good story.
Incentivize the next step: Everyone loves a great deal, and your customer is no exception. Give them a great reason to make that first purchase.
Use Eye-Catching Visuals: We process visual information so much faster than we do text. Send a great message and make your customers want your products with gorgeous product photos.
Send a series: One welcome email might be enough to get that first purchase. What do you do if it isn't? Typically, a series of three emails work best for welcome emails.
In addition to welcome emails, you can also connect with new subscribers over other platforms, including text and push notifications. Consider giving them the option to select their preferred communication channel rather than using the same one for every reader.
Whether or not a new subscriber opens or clicks through on the first email, you should send a follow-up email and include them in future campaigns. Again, they may need to see your content a few times before warming up to your brand image and deciding to buy a product.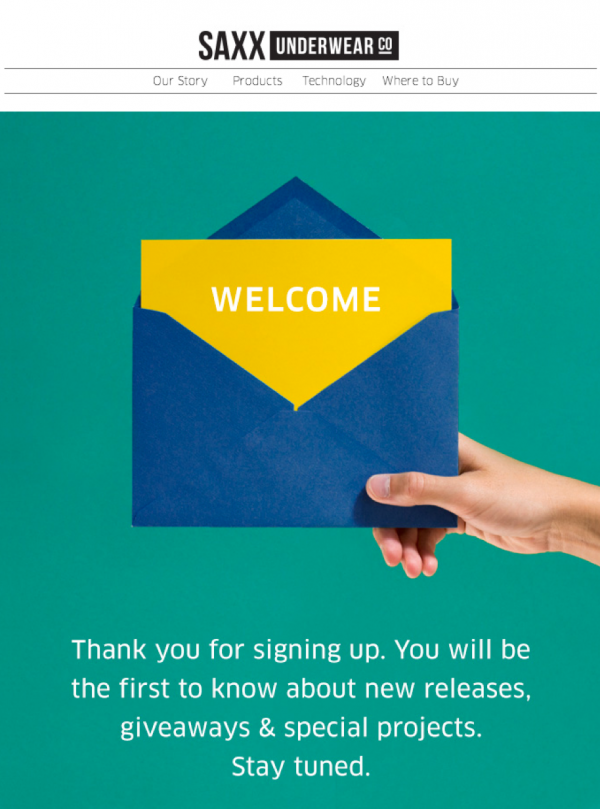 Convert: Encouraging the First Purchase
After adding a new reader to your email list and engaging with them via a welcome sequence, the next step is moving them further down the customer journey toward an eventual conversion. Some subscribers will go through this process more quickly than others, so don't be discouraged if you don't achieve your target conversion rate in the first few messages.
Beyond the usual automated emails, this is the perfect time to start integrating more sophisticated workflows into your approach. Drip campaigns respond directly to common behaviors and provide targeted messaging based on each reader's unique history with your brand.
Browse abandonment workflows, for example, target users who visit your site and potentially look at a few products. You can extend the interaction by offering an exclusive discount on the items they viewed, adding a more personal element to your regular email marketing routine.
Similarly, cart abandonment sequences are designed to bring users back to your store after adding a product to their cart. Most online shopping carts are abandoned before the purchase, so abandoned carts should be one of your top priorities. You can set up browse and cart abandonment workflows using email, text, push notifications, or social media platforms.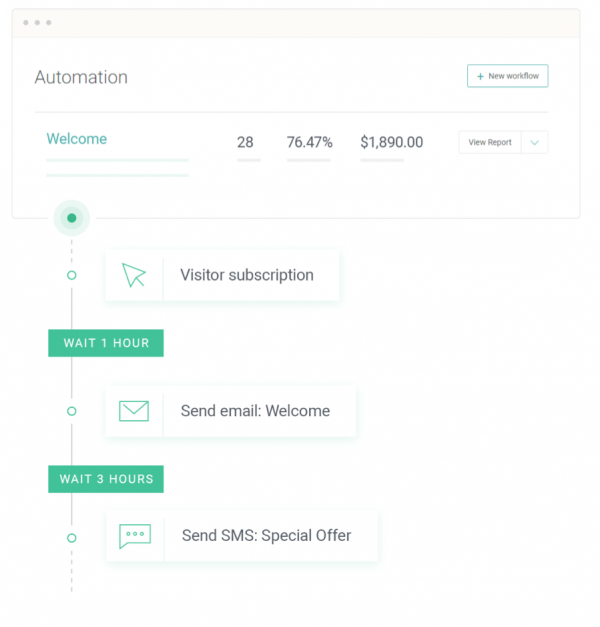 Retarget: Bringing Customers Back for a Repeat Purchase
Leading your customers to their first purchase is critical for any marketing campaign, but it's more cost-effective to sell to existing customers. These users have already demonstrated an interest in your products and are more likely to convert in the future.
With that in mind, it's important to consider your core audience of loyal customers in addition to new website visitors and email contacts. You can use several unique automation workflows for retargeting regulars and maximizing their lifetime value to your brand.
Build Trust with Order Confirmation and Shipping Notifications
First, set up order and shipping notification messages to automatically send after each purchase. Most customers expect to receive these reminders when they buy something online to view shipping details and keep a record of the purchase. Again, you can allow customers to choose their preferred channel.
Use a Referral Program to Incentivize Sharing
Furthermore, you can use your most loyal customers as a resource for word of mouth marketing by consistently asking for customer feedback on the shopping experience and the quality of your products. This request can be included in the order or delivery confirmation, and you'll get more feedback by providing a discount or other benefit in return for their time.
Clean Inactive Subscribers
Of course, some returning customers eventually become inactive, and it's critical to remove these users from your email list, especially if your email bounced, as this could hurt your email reputation resulting in low deliverability. Nevertheless, this issue may be resolved with an email finder tool like Hunter that makes confirming an email validity easy. Additionally, readers who haven't opened or responded to an email more than a year, probably aren't worth keeping on your contact list.
Email is still one of the most reliable and cost-effective marketing channels, but it's vital to use it in a way that's compatible with the customer journey. These are just a few of the best strategies for creating email campaigns that are more directly relevant to your audience's progression through the sales cycle.
Also, check out our conversion writing guide for email copy for more tips and tricks on this subject.
This article is a guest post from Whitney Blankenship, Content Marketing Manager at Omnisend. When not writing awesome content, Whitney is reading up on the latest in digital marketing, ecommerce, and social media trends. Obsessed with pop culture, art, and metal. Powered by coffee. Fastest Googler in the West. Follow on Twitter.