E-commerce business is highly competitive, so you need all the help you can get to rise to the top. To create a successful business, you'll need strategy, drive, and some productivity tools to help you execute.
Let's take a look at how you can become more efficient and productive in your business with a little help from these e-commerce productivity tools.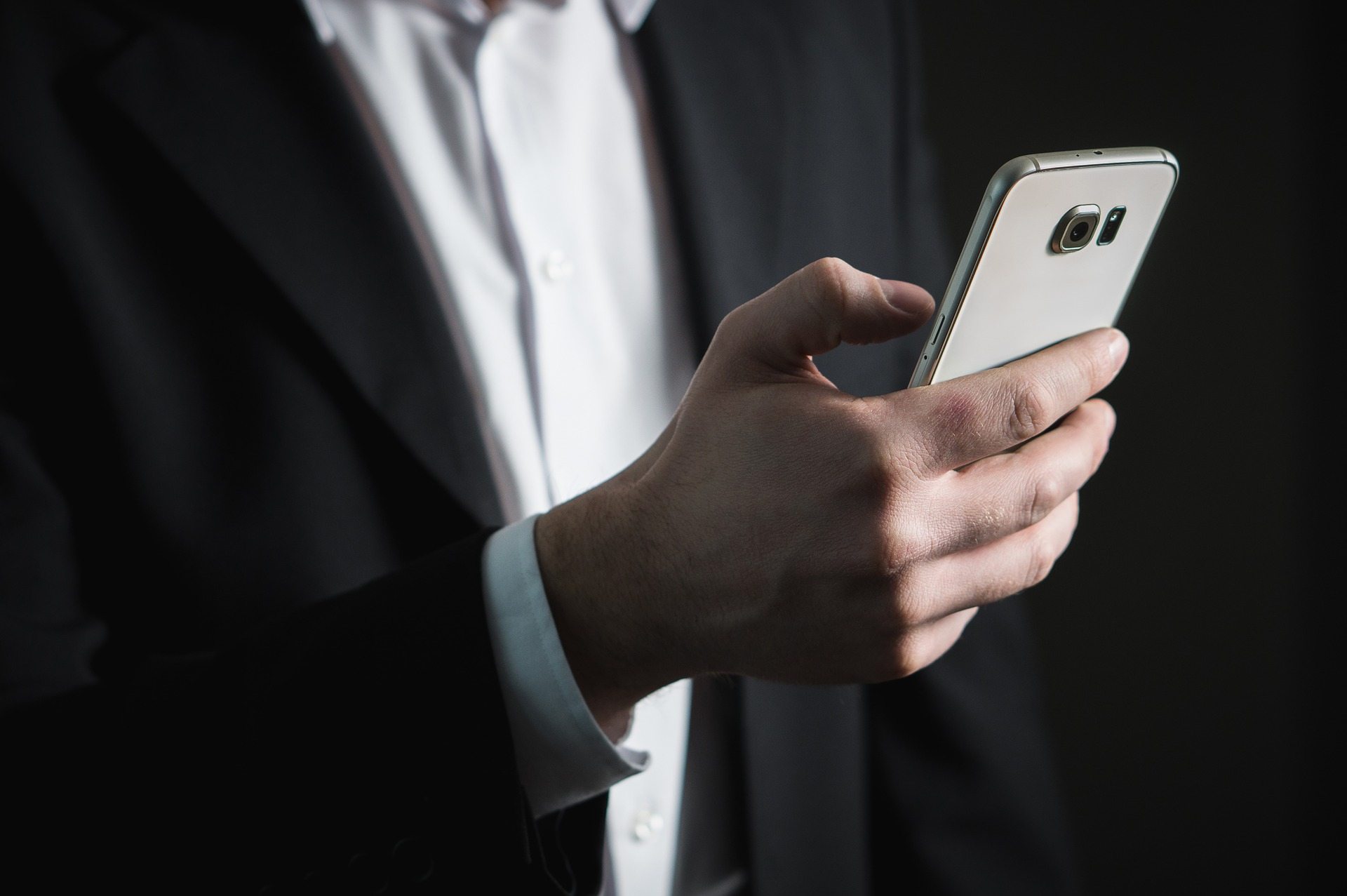 Image Credit: Pixabay
E-Commerce productivity tools
Contrary to what most people think, email marketing is definitely not dead yet. In fact, it has become even more relevant this year. According to the Direct Marketing Association, email marketing can yield an ROI of approximately 4,300% for businesses in the US. Furthermore, Salesforce reports that email marketing makes of 49% of the respondent business' revenues. With these stats alone, we can see how important email marketing still is and will continue to be in the years to come.
For efficient email marketing, many online businesses use Mailchimp. Mailchimp is one of the most well known email marketing tools in the internet and offers features specifically handy with building dedicated newsletter and promotional emails that could be handy to help reactivate and re-target existing customers. Some of their features would include email campaign customization, A/B testing, social media integration, and mobile email marketing functions.
Whenever you sell products or promote services online, you need to follow up. Following up on customers is extremely important because it can bring in sales from people who did not buy on the spot. To optimize this, you need software that automates the sales process.
One tool that can do this is Followup.cc. Followup.cc is a software that can automate the process of prospecting, pitching a sales idea, and following up on leads.
These days, social media is one of the biggest and most popular marketing mediums on the internet. Because of this, most e-commerce businesses are already going toward social media in order to further promote their brands. Social Examiner reports that more than 50% of marketers say using social media has boosted the sales of their businesses for the last two years.
Hootsuite is one of the most popular social media management tools in the web and handles more than 30 social media platforms. With this handy monitoring tool, you are able to manage, schedule and create posts for all of your social media accounts from just one tool. This will save time by keeping all your accounts in one convenient dashboard.
Bit.ly is a link shortening app. Most of our campaign URLs are very long and which doesn't really appeal to regular internet users. For this purpose, Bit.ly was created in order to shorten your campaign URL link. Aside from just shorting it, Bit.ly also tracks the analytics of the links so that you know how your campaign is doing and how it is performing.
Exit Bee analyzes the behavior of the visitors of a website to find out how they interact and analyze conversion rates.This took looks at things like the cursor movements of a visitor in order to know which parts of the website are clicked the most. Exit Bee enables you to create exit intent campaigns for re-targeting the visitors who exit, and reduce cart abandonment. All of these contribute to boosting your e-commerce website's sales.
63% of customers who shop online are more likely to return to a website with a live chat system. Furthermore, another report states that 62% of online customers are more likely to make a purchase in a website if there is a live chat system available. With these stats, we can see just how effective a live chat system can be in increasing conversion rates and ultimately, sales.
Enter Zopim, a live chat system that can be installed on to your website that will allow you to chat with your customers in real-time to address any concerns or aid any purchases. Directly engaging with your customers is a great way to improve experiences.
SearchSpring is a program that connect potential customers with products that are relevant to them. For example, if the data shows that a certain customer is into tech gadgets, then SearchSpring will feature all the tech gadgets that your website is selling.
It's a great site navigation solution that can increase customer experience as a whole by showing customers that you know exactly what they want. This would possibly translate to more purchases, because you can show customers what they want without them having to look too far.
An analytics tool can help you understand your customers better by monitoring their activity while they are on your website. This in turn, will help you make decisions that can switch visitors into actual customers. While there were some analytics tools mentioned above, it is important to have one main comprehensive analytics tool to give you your whole market data.
Kissmetrics is one of the best tools that can gather data on customers. Kissmetrics can show you what your customers are looking for when they visit your site, and the behaviors that lead to a sale.
SEO helps you stay relevant in the search engines. If you want to increase your conversion rates and your sales, you must ensure that your website is the one of the first that pops out in Google when a potential customer looks for a product or service.
This is where Ahrefs would come in. Ahrefs will help you better understand how SEO works, how SEO-friendly your website is, and how you can improve. The better your SEO is, the more customers your website will attract.
As website owners are always learning better ways to serve their visitors, websites continue to change and improve over time. With Unbounce, it is possible for you to test the effectiveness of each website aspect. This tool lets you create different variants of your product pages so you can test and monitor the performance of each variant. You may then check out which variant is most effective with regard to conversion rates and implement it for your website. The more you address the needs and wants of your visitors, the more they will want to become actual customers of your website. This will inevitably translate into bigger and higher sales revenues for your business.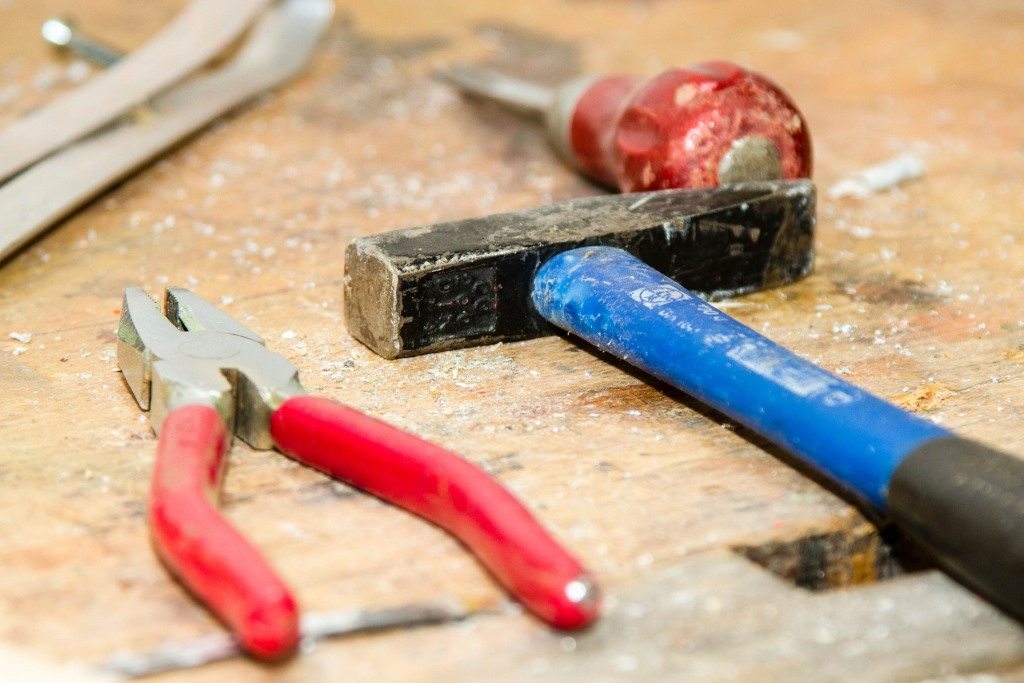 Image Credit: Pixabay
These are just some of the great productivity tools that you can use to boost the effectiveness of your e-commerce business. In a field where competition is very strong, it pays to know some of the tools that can help you achieve what you want for your website.
Test out the productivity tools that stand out to you to see if they're a good fit for your business. There are always new technology developments everyday, and it pays to learn about how you can use new productivity tools available for your e-commerce business. Best of luck finding your ideal toolkit!