Do you track your day to day profit margins? Are you monitoring your website traffic, and testing your CTAs? Is your inventory always stocked perfectly? Is your customer service answering queries within 24 hours? Are orders shipping within 1-2 days of order placement? If you answered "no" to any of these questions then you should consider some e-commerce solutions for easy automation.
When you want to sell online, you'll have to pay for the following;
Warehouse space
An office
A team of pickers and packers
Web developers
A management team
Accounting services
Customer service representatives
A shipping compliance team
Fraud department
After all of these expenses, would you have enough money to build your product line? More importantly, would your order processing begin to exceed the manpower available to hand it? When you have too many people on your teams wearing multiple hats, It's time to begin thinking about automation.
Most importantly, if you and your team are too busy fulfilling orders to look at your sales analytics, you need help. By overlooking analytics, you lose opportunities and customers to competitors. Here's how to free up time and manpower so you can focus on improving your e-commerce operations...and catching up on some sleep.
1) Outsource your warehouse and shipping processes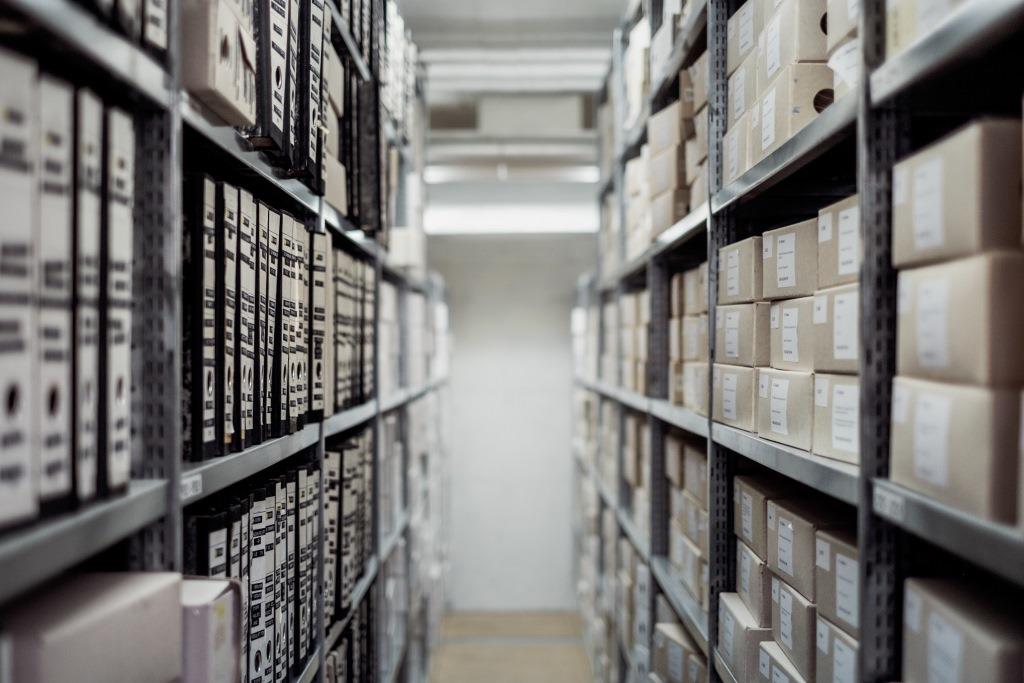 Shipping and packaging is time- and energy-consuming, and a waste of your time when you could be focusing on business strategy instead. Save yourself and your team time and headaches by outsourcing your shipping and handling.
Outsource your day-to-day shipping and handling to a specialist. You can have them take care of quality control, inventory, and fulfillment to get all of that off your plate.
Tip: Use a 3PL
Third party logistics was originally coined by the U.S. Military, and refers to the outsourcing, storage, and movement of goods. Narrowed down to our little slice of the business world in global ecommerce, 3PL usually refers to the use of outside, often foreign, companies to receive, warehouse, and locally ship your products in a region or foreign country.
This is a great service to take advantage of, because it reduces delivery time for your international customers, and takes a lot of the logistics management off your plate.
Much like Amazon does with its Fulfilled By Amazon (FBA) service for merchants, a 3PL provider can offer customized business services depending on the location and type of delivery services available to the region.
Utilizing a 3PL provider can be enormously efficient, but it's also costly. That cost needs to be factored into the plan. It's also important to remember to use a 3PL provider that has access to an inventory system designed to interact with your provider.
2) Hire virtual helping hands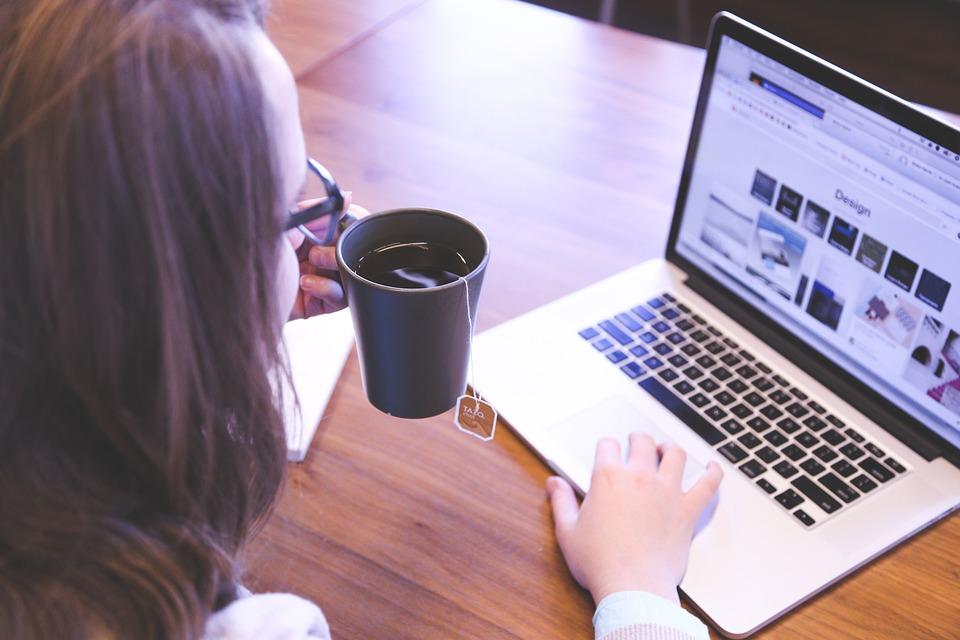 It's hard to realize, but you can't do everything yourself. When you're overrun by day-to-day tasks, it's easy to lose sight of your overarching goals and mission. To combat this, hire an e-commerce virtual assistant to handle general operations.
Hiring an hourly VA could save your business money when it comes to getting work done efficiently. Not only are they much more affordable than full-time staff, you usually don't have to worry about their overhead.
Here are some tips to finding, hiring, and managing a good VA.
Post your opening to your website, announce it in social media, and get it out on virtual job boards like We Work Remotely.
Ask your network whether they can recommend a good VA who is familiar with the industry.
Give your VA a test task to see how they communicate, how quickly they respond, and to get an idea of their work ethic.
Give them clear goals and instructions. They may not necessarily be trained in your industry, so be as precise as possible when assigning tasks.
Use a time tracker to see where they're spending time, what projects they're working on, and identify any inefficiencies.
Tip: Hire a customer service VA
Keeping firmly in mind that customer support is literally the backbone of your entire operation (next to shipping), detailed control over how information is provided to customers and how calls and orders are routed around the business is essential. Important factors to keep control of though are language barriers, knowledge of target customer purchasing habits, and the type of support generally needed for your product line.
3) Use tools to help you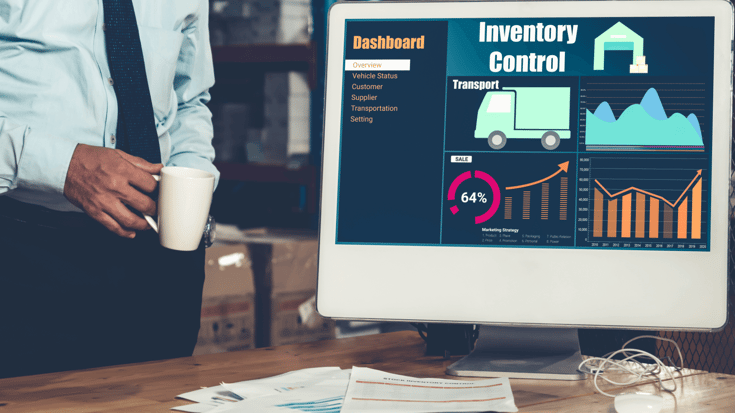 Ever generated invoices, packing slips and shipping labels manually before? Typing all the relevant info from an order into a monotonous system that does only one thing? Don't that manual noose around your neck and think you're saving money when you can automate the entire system and bring it all together with the click.
Instead, use a platform to scale and automate the low value, repetitive tasks.
A tool like Extensiv Order Manager can pull all the features together into one convenient spot.
Create shipping labels
Manage multi-channel fulfillment
Prevent overselling
Manage multi-channel inventory
Auto-feeds to 3PL providers and dropshippers
Auto-generate purchase orders
Centralized ecommerce analytics
Advanced profitability diagnostics.
Extensiv Order Manager has these features and more that are essential to growing ecommerce businesses. As your company grows beyond a small team of humans, you need to make sure you can rely on ecommerce solutions for easy automation to effectively manage what you can't.
Automating easy and repetitive tasks not only saves time and manpower, it also gives you organized information about your business. Automation can help you make and process sales, handle mass email campaigns, and send reminders to close the sale.
Tip: Use a tool with a repricer
Making sales on competitive websites like Amazon requires a repricer, which monitors your competitors' prices for you and adjusts yours automatically. This task is virtually impossible to do manually, but easy and manageable by editing the settings in a tool.
Conclusion
3PL, automation and virtual assistance may seem daunting and expensive at the onset, but you will find that properly managed with all available services utilized will result in a smooth, seamless operation that can help make the most of your ecommerce business venture. Automating sections of your business will result in more competitive offerings to customers, better forecasting of your business seasons and financial quarters and most importantly great profit margins. Careful planning will always be at the forefront of any major steps like these so do your homework on what looks to work best for your business. And remember--free trials are there for a reason.