Advice
Leveraging 17+ years of fulfillment expertise, our Extensiv experts are
dedicated to sharing valuable industry knowledge with growing businesses.
Resources
Whether you're a seasoned fulfillment expert or are just beginning your fulfillment journey, we're here to help. Enhance your business's fulfillment strategy with our expert resources to make informed and strategic decisions about how to improve your business and fulfillment operations from shopping carts to doorsteps.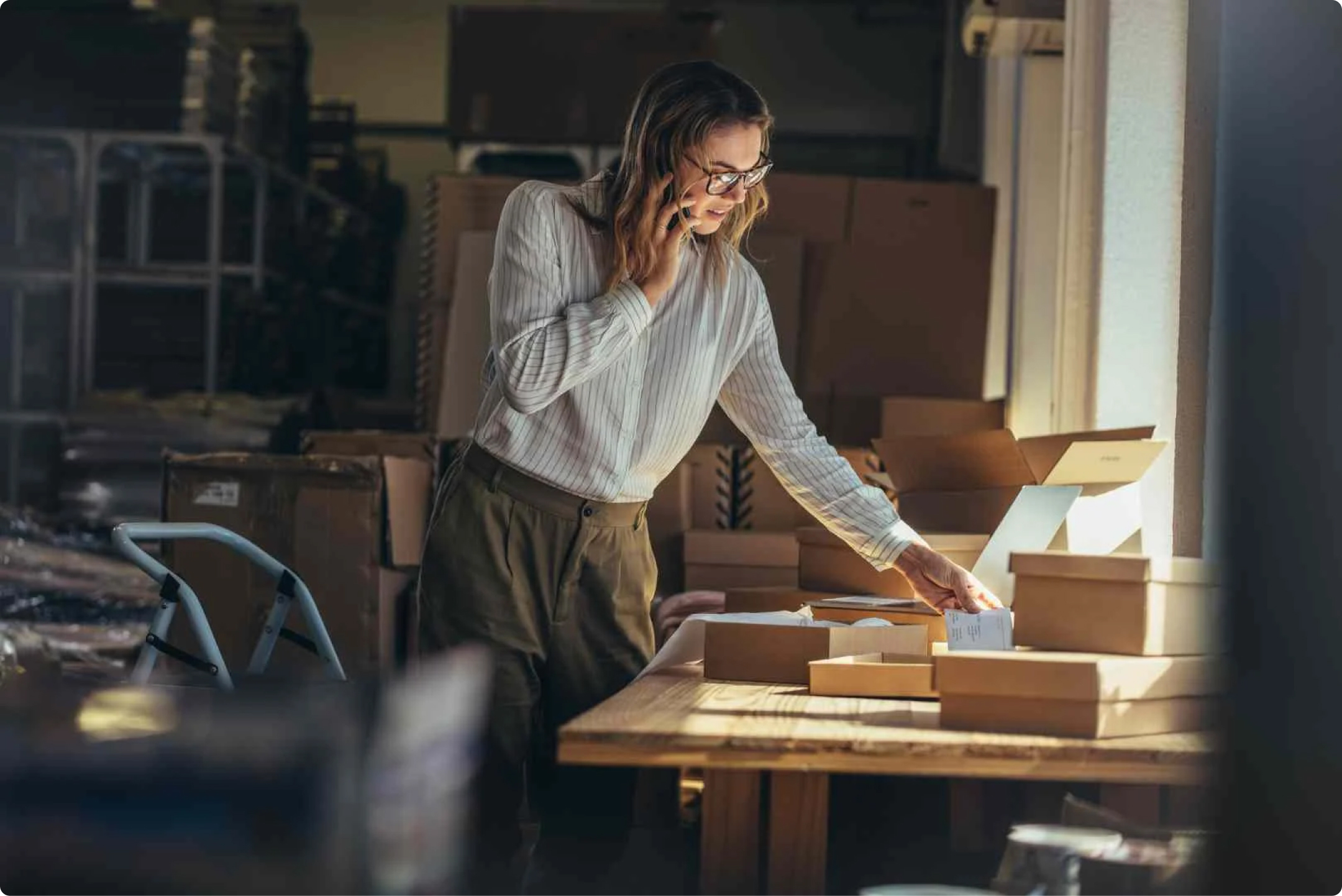 How does a good 3PL Save You Money
Unlock Cost Savings with Your 3PL Partner: Discover how better freight rates, efficient technology, and multi-node distribution can save your brand valuable resources.
LEARN MORE >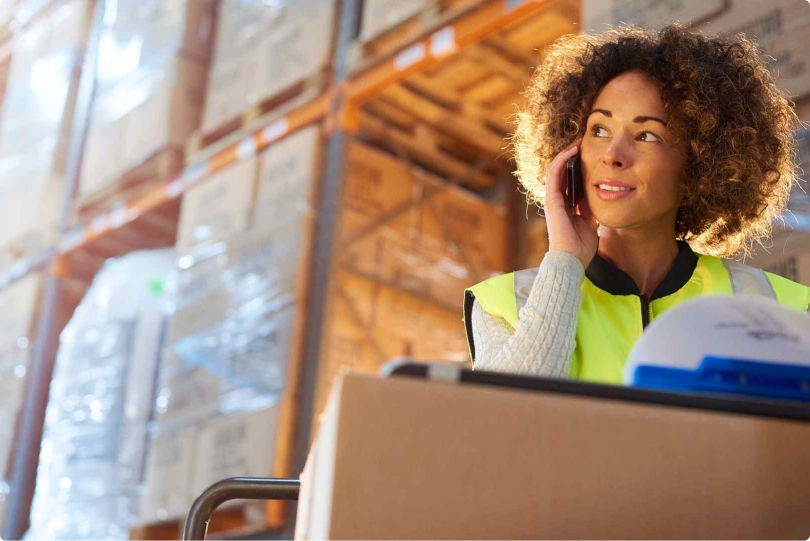 How to Maximize Value on 3PL Pricing Structures
The wide range of services that 3PLs provide means there's something to fit every budget and need — from one-time orders to customized solutions for high-volume manufacturers or retailers.
LEARN MORE >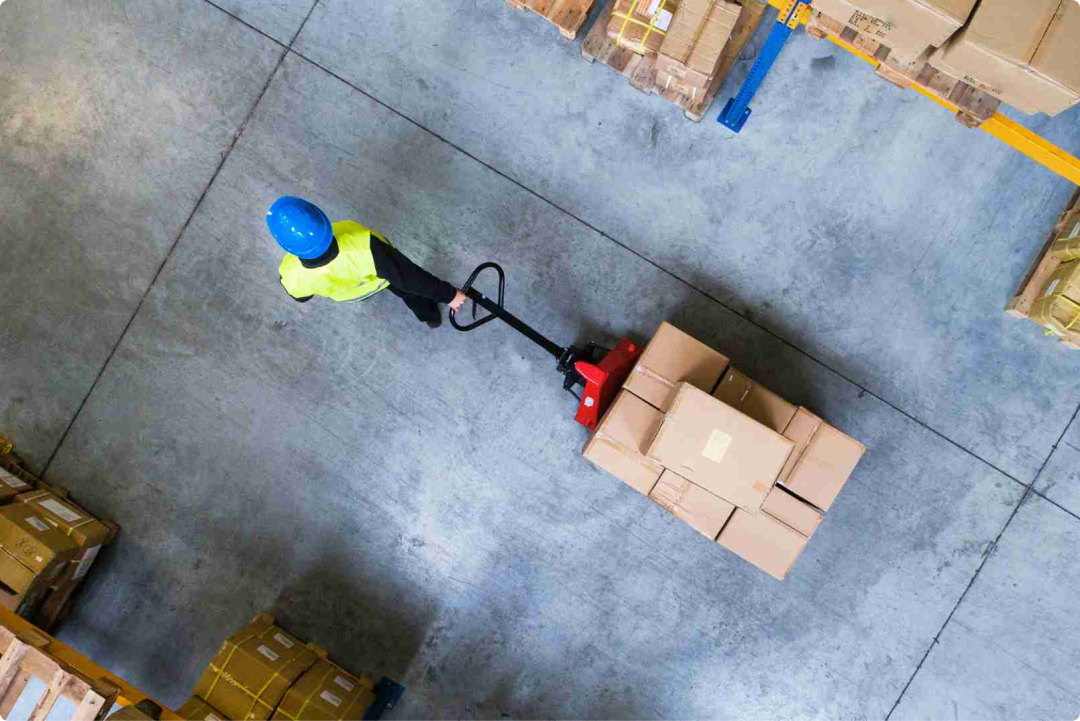 Using a 3PL to Improve Fulfillment Efficiency and Customer Satisfaction
One of the easiest and quickest ways for brands to improve their fulfillment operations is to outsource them to a trusted third-party logistics (3PL) provider.
LEARN MORE >