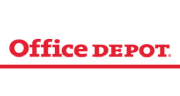 Office Depot
The ODP Corporation is a leading provider of business services, products and digital workplace technology solutions to small, medium and enterprise businesses. ODP, operating through its direct and indirect subsidiaries, maintains a fully integrated B2B distribution platform of approximately 1,100 stores, online presence, and thousands of dedicated sales and technology service professionals, all supported by its world-class supply chain facilities and delivery operations.
No extra fees.
All order sources are included with all plans.
---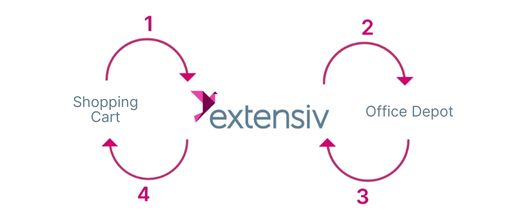 About Extensiv's Office Depot Integration
Order Destination Integration Functions Supported:
Sales Order Download from Order Sources to Integration Manager
Sales Order Delivery from Integration Manager to OfficeDepot
Shipment Tracking from OfficeDepot to Integration Manager
Shipment Tracking from Integration Manager to Order Source
Choose a destination to integrate with Office Depot
Choose a source to integrate with Office Depot
110+ Ecommerce Integrations, 80+ EDI Retail Partners, 90+ Warehouse Systems, 1000+ 3PL Integrations, Millions of Orders!
"3PL Central has taken a pivotal role in our growth — which was 247%. We are at maximum efficiency, 99.9% inventory accuracy, and customers are ecstatic."
— LMS Logistics Solutions
"3PL Central has taken a pivotal role in our growth — which was 247%. We are at maximum efficiency, 99.9% inventory accuracy, and customers are ecstatic."
— LMS Logistics Solutions