Today it's difficult to find consumers who only use one channel to make purchases. Consumer behavior is always evolving and multichannel experiences are becoming a buyer preference. Businesses can no longer focus their efforts on binary offline or online sales. Among all age groups, 73% of shoppers use multiple channels throughout their shopping journey. It has become important for brands to increase their visibility across channels to boost sales. To reach customers and prospects, brands need to invest in marketplaces, retail partnerships plus first-party brand experiences.
Consumer trends show that customers shop around and compare prices and models to ensure that they get the best value. Even with the presence of eCommerce giants like Amazon, customers search elsewhere for the products they would like to purchase, looking for the best value for their dollars. 76 percent of Prime Day shoppers visit other major online stores to research product ratings and reviews before making a purchase on Amazon. The top places they look include: Walmart (46 percent), consumer electronics websites (45 percent), Target (40 percent), home improvement websites (39 percent) and brand websites (39 percent).
So how can you stand out?
Customized packaging can improve your multichannel brand loyalty, awareness and even retention. When you send an order with custom packaging you can even entice customers back to your primary storefront. Selling on multiple channels increases your exposure and so does custom packaging.
Make customized packaging a part of your business plan and consider the following tips that will enrich your strategy.
Strengthen Branding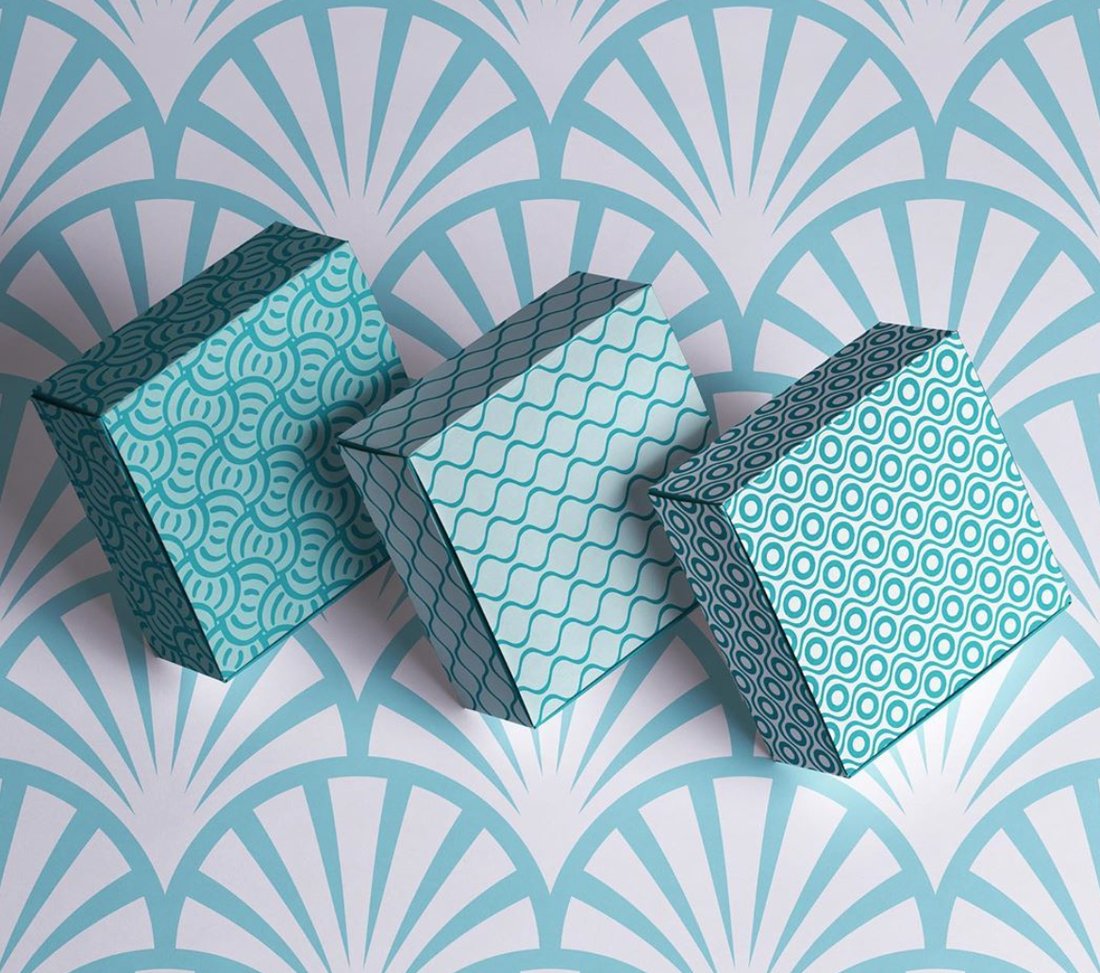 By incorporating custom packaging, you are enhancing your brand's value multifold. Regardless of which location, website, marketplace, social media site, online or offline, the customer purchases your product – it should come in uniform custom packaging.
Customers appreciate the cohesive brand experience provided by custom packaging. 30 percent of consumers base their buying decision based on packaging.
If your brand isn't offering the same level of quality across each channel it is bound to do your business more harm than good. Instead of promoting loyalty, non-uniform branding gives customers the leverage to switch to a competitor.
Custom packaging allows you to use your brand's logo, colors, and trademark designs regardless of where a customer makes a purchase. Putting custom packaging at the center of your multichannel brand strategy, helps your brand stay unique and rise above the competition.
Strong Marketing Content
A multichannel e-commerce marketing approach combined with custom packaging delivers unparalleled product presentation. This can be helpful for word-of-mouth marketing. Influencers and customers active on social media often share their unboxing videos. With beautiful bold packaging, viewers more likely to remember and research your brand. Just make sure to keep in mind the challenges of multichannel inventory management.
There are currently more than 41 million unboxing videos on YouTube. 72 percent of consumers who have watched an unboxing video, viewed it to learn more about the product. This increases the chances of them purchasing the product in the future.
Custom packaging allows you to have a cohesive brand narrative across all channels. This results in positive customer experiences and powerful word-of-mouth marketing.

Communicate With Your Customers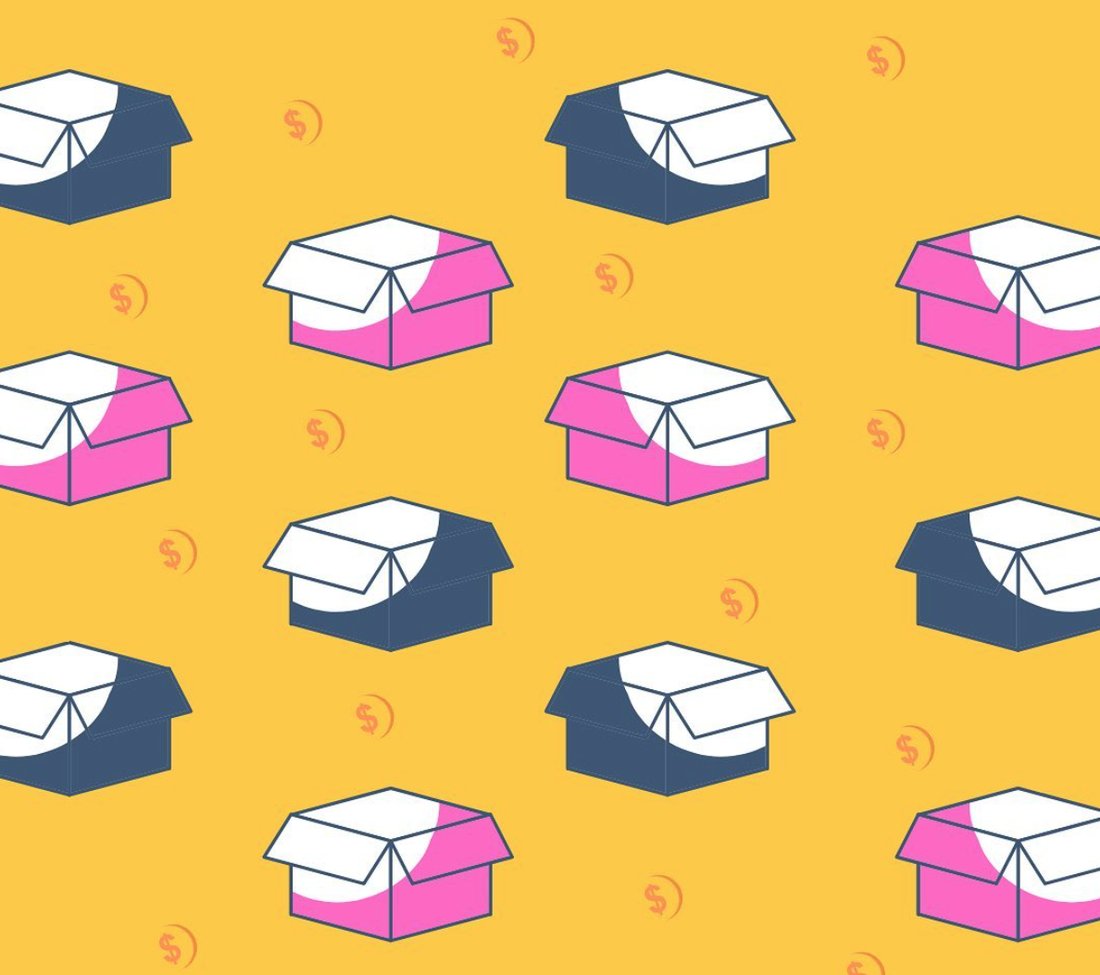 Custom packaging can help the business to communicate with customers about other online channels where your product is placed. By adding a note with your custom package, you can direct your customers to your Facebook, Instagram, Snapchat handle or any other online medium.
By choosing customized packaging you can also ensure that you are telling your brand's story through your packing. You can ensure that your branding elements (color, patterns, design etc.) are truly reflected in your packaging and delight your customer with it.
By focusing on what makes your brand different from others in the market and by incorporating that in your unique customized packaging you are standing out and gaining a competitive edge.
A great packaging company like Arka provides a variety of options to choose from to get started.
Personalized Touch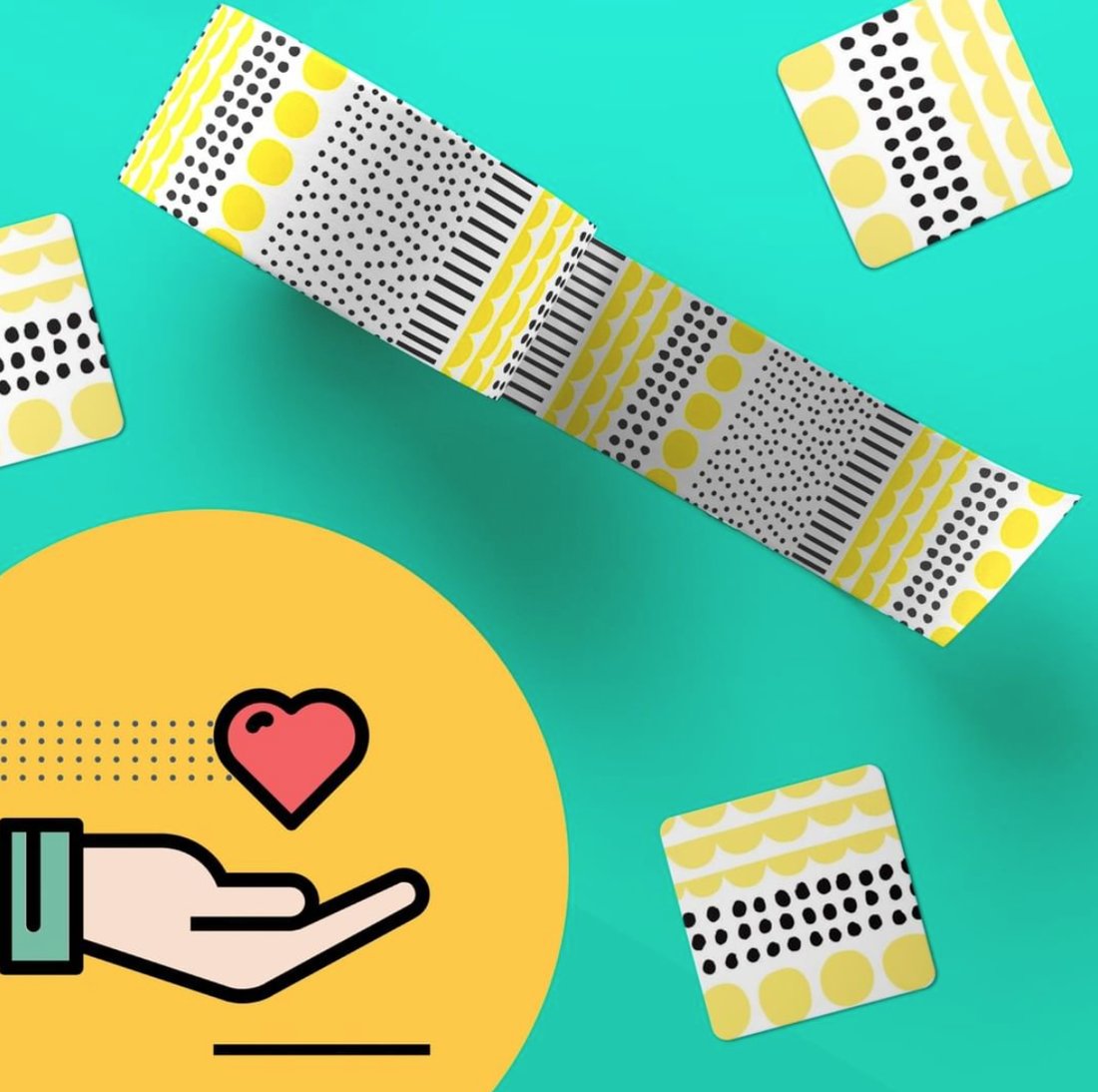 Regardless of which channel your customer purchases from, custom packaging transports your brand to their doorstep. Customers tend to feel a stronger connection with brands that make them feel special. With customized packaging, add a personalized note, gift with purchase, or loyalty card. This way you are emotionally engaging with your customer, and creating a personalized connection. This leads to customer loyalty which also leads to great revenues for the business.
Conclusion
By introducing custom packaging to your multichannel strategy, you can help your business by delivering a cohesive brand experience, a viral marketing opportunity, and a stronger connection with your customers.