SaaS vs On Premise Software
"Software as a service (SaaS) is transforming information technology today. Gartner defines SaaS as "software that is owned, delivered and managed remotely by one or more providers. The provider delivers software based on one set of common code and data definitions that is consumed in a one-to-many model by all contracted customers at any time on a pay-for-use basis or as a subscription based on use metrics."
What is SaaS?
Software as a service (SaaS) is transforming information technology today. Gartner defines SaaS as "software that is owned, delivered and managed remotely by one or more providers. The provider delivers software based on one set of common code and data definitions that is consumed in a one-to-many model by all contracted customers at any time on a pay-for-use basis or as a subscription based on use metrics." While the debate of cloud SaaS vs on premise software depends on your business, we've created an SaaS solution.
Here are a few reasons why Extensiv Warehouse Manager solution is a SaaS solution…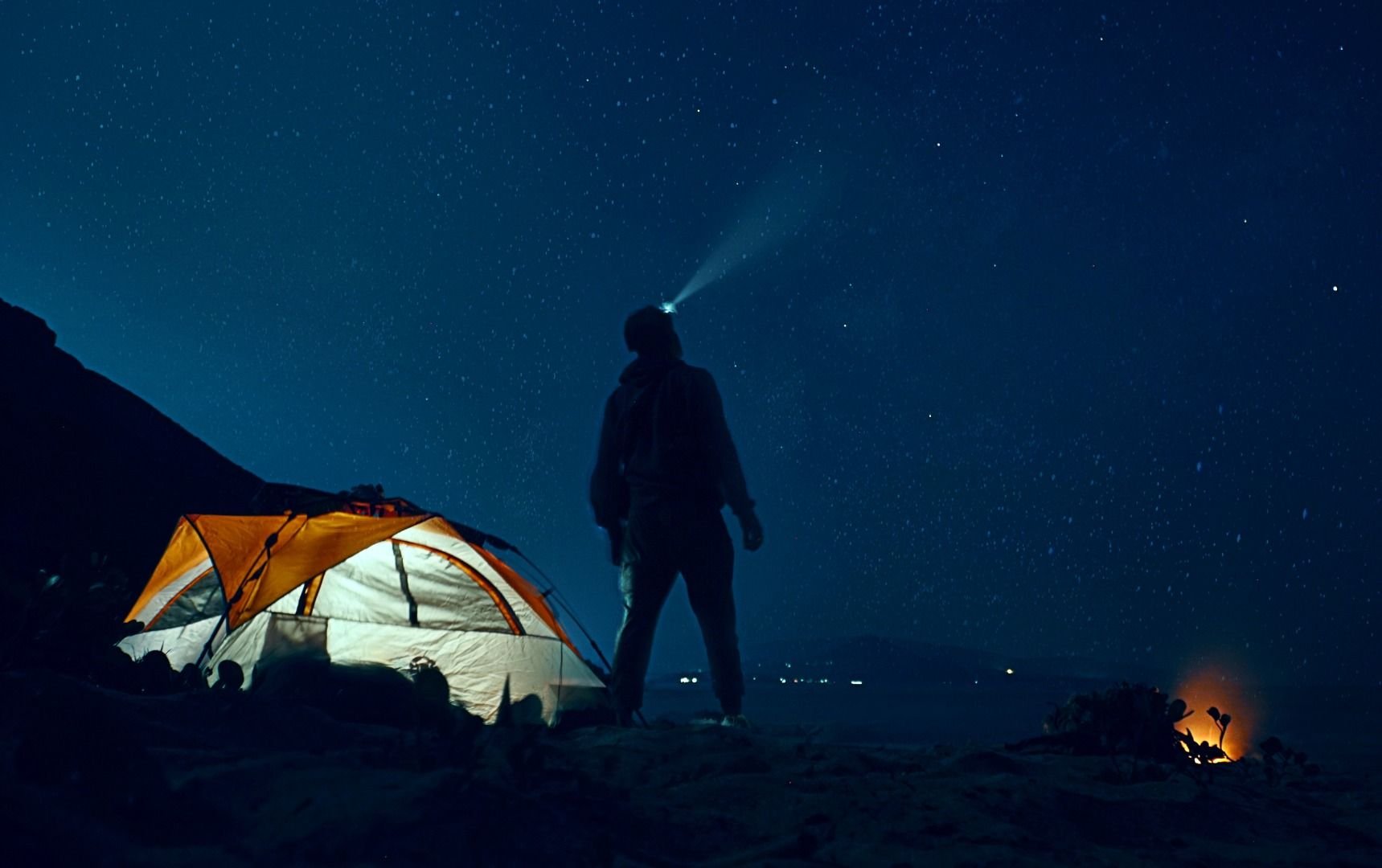 Lower Cost of Entry
You pay for what you need, without having to buy hardware to host our Extensiv Warehouse Manager application. Instead of provisioning internal resources to install the software, Extensiv Warehouse Manager provides APIs and performs much of the work to get our software working for you. The time to a working solution can drop from months in the traditional model to weeks, days or hours with our SaaS model.
Reduced Time to Benefit & Go Live
In our SaaS model, the Extensiv Warehouse Manager software application is already installed and configured. This cuts the time to benefit and allows for rapid demonstrations and prototyping. With our offering, this means a painless proof of concept and discovery phase to prove the benefit to your organization.
Extensiv Warehouse Manager is Responsible for Upgrades & Uptime
Under our SaaS model, since the software is hosted by our company, we are taking on the responsibility for maintaining the software and upgrading it. We ensure that it is reliable and meeting agreed-upon service level agreements and keeping the application and its data secure. While some IT people worry about security outside of the enterprise walls, we have an obligation and have a high level of security to make sure that our Extensiv Warehouse Manager solution is secure.
Integration
Our Extensiv Warehouse Manager solution is designed to support customization for the way you do business. We have created several integrations with several CRM, accounting, fulfillment, e-commerce and other niche vendors that will allow our solution to work seamlessly with your current applications. We have created an API that allows customization and we will also support and service our Extensiv Warehouse Manager solution accordingly.
Scalability
Since our solution is hosted in the cloud and accessible over the internet users can access it via mobile devices wherever they are connected. This includes managing multiple warehouses and inventory across several physical locations. Let us help you as we have the SaaS solution and have created a mobile application that is built for any business.