5 Warehouse Floor Plan Ideas That Will Take Your Warehouse to the Next Level
Do you feel like your warehouse could be operating more efficiently?
A key part of operating an efficient warehouse is understanding that the warehouse floor plan and layout are just as important as the processes that you implement. In fact, you may find that they go hand in hand.
Here are five warehouse floor plan ideas that will help take your warehouse to the next level.
First up, make sure not to ignore the Goods-in and Goods-out area of your warehouse.
Expanding Your Goods-In/Goods-Out Space
The goods-in and goods-out portion of your warehouse are exactly what they sound like—it's where your inventory enters the warehouse and where it leaves to be shipped or loaded up.
What many warehouse managers fail to understand is just how important the layout is for these areas of your warehouse. Whether they located in the same location, right next to one another, or on opposite sides of the warehouse, your goods-in/goods-out layout should be clear of clutter and should be organized so that the inventory can be moved throughout easier.
If the layout of these two spaces is too busy or not streamlined, it can cause problems throughout the warehouse. By tightening the bow on inventory going to and from your warehouse, you can become much more efficient.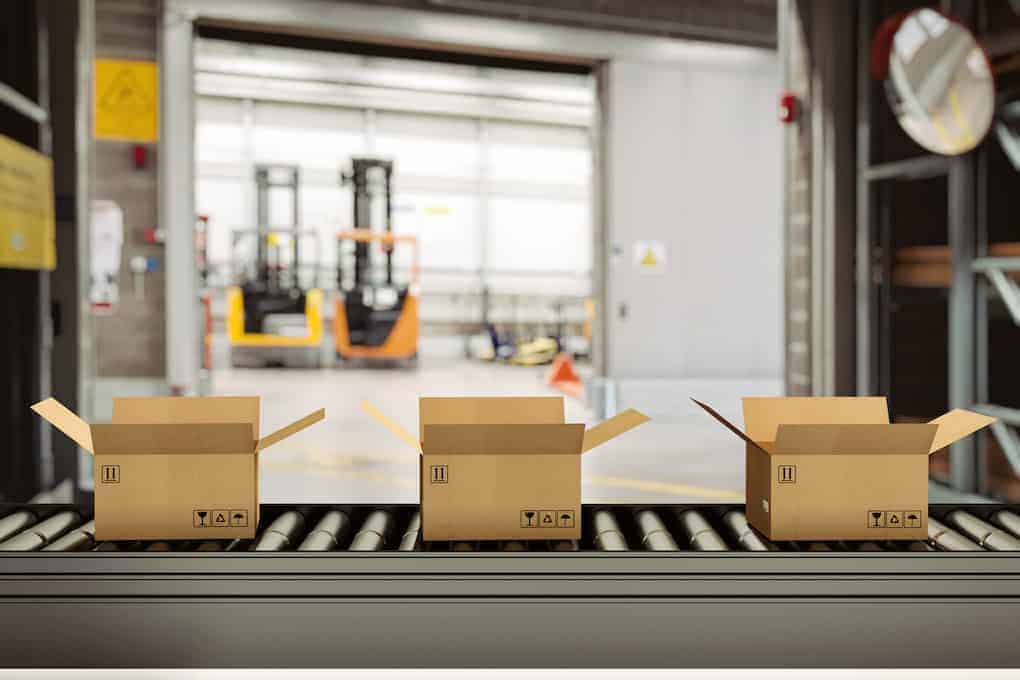 Review Your Pick Paths to Optimize Efficiency Every Year or So
When you first organized where each individual type of inventory was located within your warehouse floor plan, you probably organized using something similar to the ABC method. With this method, you're organizing your stock based on its internal value. So, your more premium products that produce more in revenue and profit are located in a location where they are easier to manage. This is known as your 'A' inventory. Meanwhile, your 'C' inventory will be less valuable items that don't produce as much value for your business.
It's a great system that produces great results. However, sometimes product demand changes or new inventory enter your warehouse. That's why it's important to reassess your inventory layout and picking paths so that you can optimize them for your updated inventory.
Start With a Schematic/Blueprint
For those who want a total overhaul or are just starting to put together their first warehouse, don't try and wing it from the start. You need to first create a schematic or blueprint and get your ideas on paper to look for areas of potential weaknesses (for example, if you're 'A' product is too far from the loading dock).
It's even a smart idea to create multiple blueprints so you can at least be sure that you've gone through multiple options and compared and contrasted the pros and cons of each to find the perfect solution for your needs.
Developing the perfect floor plan for your warehouse takes time, so don't take any shortcuts and exhaust all possibilities before deciding on one.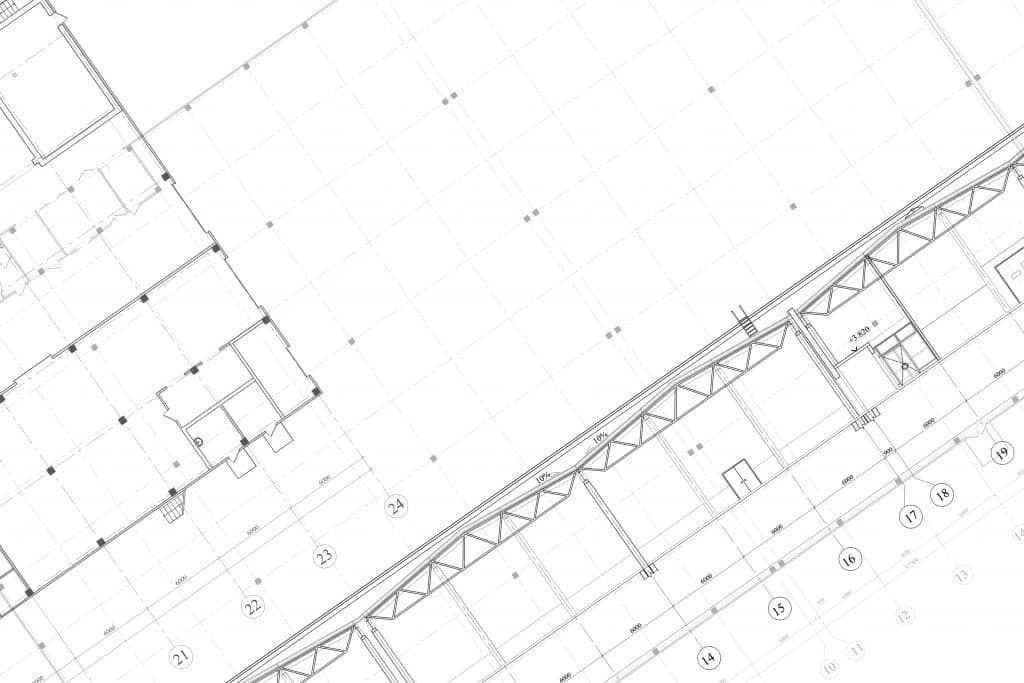 Create a Process Map of the Day to Day Operations
One way to ensure that your schematics account for your business is to create a process map that you can visualize with your blueprint to ensure that everything is moving smoothly. This works best if you already have a warehouse that is up and running because it's easier to document its process.
The idea here is that you outline where bottlenecks or slow productivity occurs and then design your new layout to eliminate where things are stalled.

Don't Ignore Good Lighting
This may seem like a minor detail, but it can have a huge impact on your warehouse's productivity.
As Justin Johnson—a finance professional in the manufacturing industry—notes in this Chron article, "Poor lighting in a warehouse causes workers to spend needless time searching for items that would be readily seen if proper lighting plans were in place. In addition to poor worker productivity, poor lighting can cause safety issues due to poor visibility of potential hazards, including cross-aisle traffic and trip hazards. Locations that house items with small labels need more lighting than those areas that house items with large labels."
So, although it is an often overlooked detail to your warehouse, do not ignore the importance of good lighting.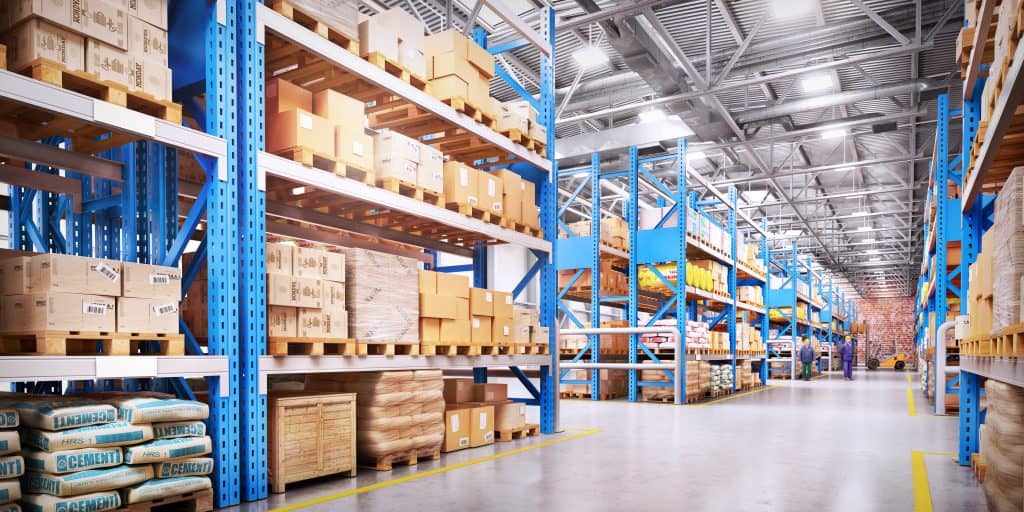 Looking to Keep Your Warehouse Functional and Efficient? Contact Extensiv Warehouse Manager Software Today!
With Extensiv Warehouse Manager from Extensiv, you will greatly minimize the likelihood of inventory errors, allowing you to focus on running a productive business as opposed to worrying about ensuring your inventory count is right.
Extensiv Warehouse Manager provides real-time reports and analytics, such as:
Current Inventory
Receiving/Shipping
Lot/Serial Number Inventory
User Productivity
We love helping businesses reach their full potential. To learn more about how we can help your business become more efficient with your inventory, contact us today!
We're looking forward to hearing from you!