As an e-commerce brand, fulfillment (the process of getting an order to a customer after payment is received) is a required part of the customer life cycle. This part of the brand experience may conjure up images of warehouses, trucks and spreadsheets, but it can be so much more. Order fulfillment can - and should - be a powerful tool in customer loyalty, if you play your communication and marketing cards right!
First, consider your customer's mindset when they enter the fulfillment stage of their interaction with your brand: they've done all their research, decided your brand is their best option, and have invested their hard earned capital in your product. They're waiting to see if they were right in trusting your brand.
Make the most of this time by building anticipation for their delivery. Keep them engaged while they wait, make the delivery an event instead of just a moment, and use this time in limbo to boost their engagement, loyalty, and brand awareness. Here's how.
How to make fulfillment fun and engage your customers
Get In Touch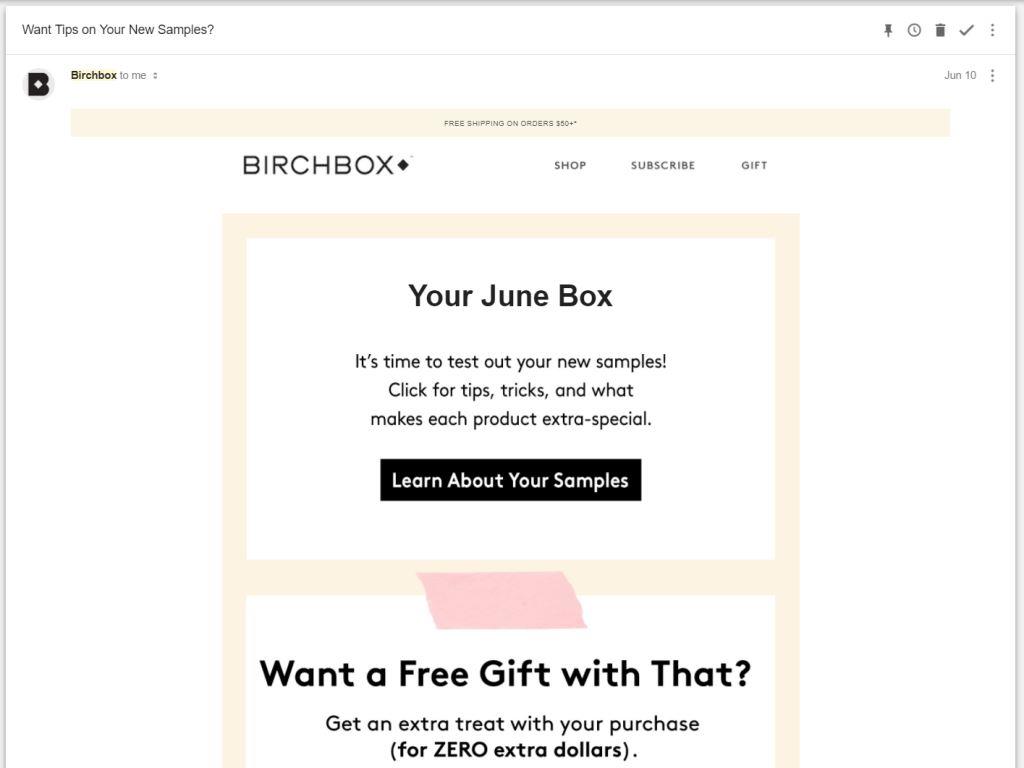 Customers are more receptive to brand communications during fulfillment than any other time - but that doesn't mean you can send them just any old message. You have all of their information from their purchase, so make use of it and talk about their specific experience.
This can mean anything from promoting other products they may like to following up with extra tips and tricks for what they just bought (Birchbox is great at this). You could even send them special deals on similar products - just make sure it's not the same thing they just bought!
Let Them Track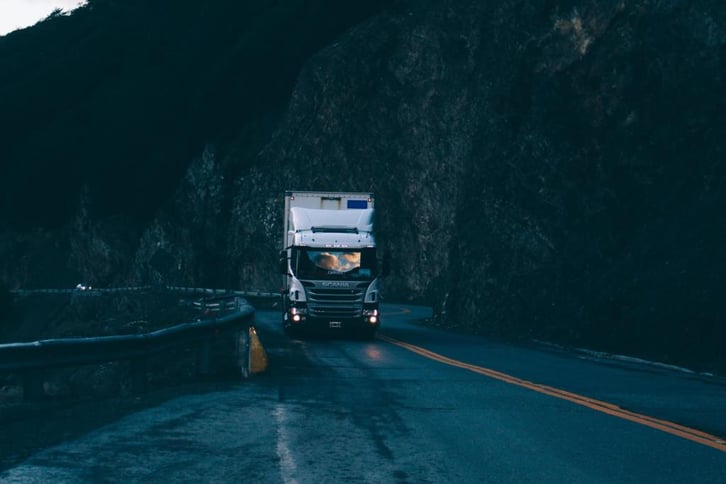 We like to track things. Blame it on our hunter origins, or just on the anticipation of unboxing a new product, but it's just a fact: comScore measured over 3,000 participants, and the ability to track package delivery online ranked as the third most important aspect of online purchases, just after ease of check-out and variety of products available.
Offering package tracking is worth it: it's easy to offer, it builds anticipation for the delivery, and it will boost your brand in the eyes of your shoppers significantly.
Encourage Public Content Generation
https://www.instagram.com/p/BVdxl9bB11-/
Everyone wants to feel heard and be noticed - and this is especially true on social media platforms. You can incorporate this into your fulfillment strategy by prompting customers to share that they've ordered your product and are waiting for it to arrive, and let them know that you'll share their unboxing videos and photos with your followers on all of your social media channels.
Celebrate!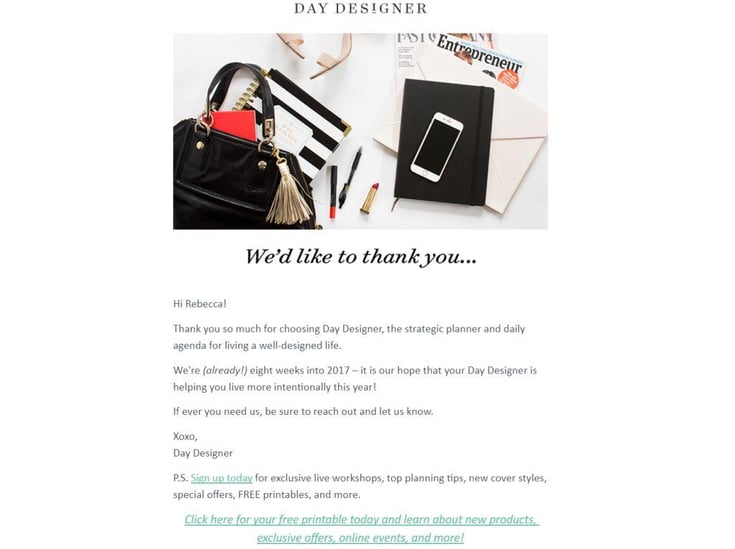 While it's important to focus on retention, pushing repeat purchases and tracking, don't forget that thanking and appreciating a customer will do just as much for their perception of your brand! After a purchase is completed, make sure to always send a thank you email that's personalized with their name, order, and any confirmation information that's necessary, but don't stop there. Celebrate them the way you would a new friend:
Ask them to follow you on social media, and follow them back
Give them the contact information for your customer support team
Tell them how much you appreciate their attention
Ask for permission to send them updates on new products and sales
Every brand has the goal of forming real, meaningful relationships with their customers, so don't skimp on small details. They're often more meaningful than grand gestures.
When you're designing a great fulfillment stage of your customer lifecycle, it's critical to look both from an analytical perspective and an emotional one. Put yourself in your customer's shoes: what would make them feel appreciated? What are they curious or anxious about between sending you cash and receiving their delivery? By giving them personal attention and showing them just how much they mean to you, you'll be building brand loyalty and providing an exciting and fun experience that will make them feel good - and associate that feeling with your products.