Healthy e-commerce businesses have a clearly defined strategy, a team in place aligned with this strategy and long term measurable goals with proven methods to achieve their goals.
But having all of this in place takes time, research and planning. Those are not things that directly generate revenue, so many businesses skimp. So when we start a relationship with a customer, we always start by learning about our client's e-commerce opportunity from a place of strategy.
Here are some e-commerce ideas on how to get started defining your game-plan to anticipate the future of e-commerce, if you don't have a defined growth strategy in place, or if you're in need of revamping your existing strategy.
1: Build Strategic Alignment
If you ask your key employees, partners, and associates "What is our company's business strategy?" will they all say the same thing? For most businesses, that answer is no as soon as the owner hires one employee.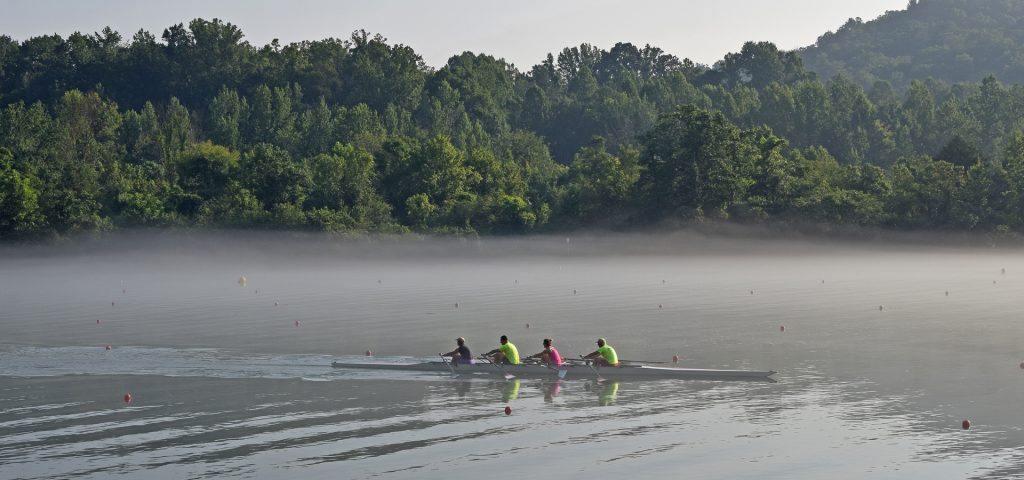 If you're getting inconsistent, or unclear answers across the organization, then it's time to rethink your strategy or at least to establish your game-plan so you have buy-in from the top down.
This can be a challenge for companies that have quickly grown on a transactional model only, like many successful ecommerce businesses. But taking the time to focus in on your company's value proposition, your typical customer persona and the ecosystem that will continue to support your success, is invaluable as you position for growth.
According to Harvard Business Review, there is are two simple questions you can consider related to strategy and organizational effectiveness:
How well does your business strategy support the fulfillment of your purpose?
How well does your organization support the achievement of your business strategy?
According to their research, high performing companies are the best aligned companies. It's that simple.
https://hbr.org/2016/05/a-simple-way-to-test-your-companys-strategic-alignment
TL;DR: Remember, if your team doesn't understand your strategy, then they are in your boat, but not always rowing the same direction as you.
2: Don't Skip Research & Discovery
For our E-Commerce Strategy Reports, we take a deep dive into a company's overall opportunity by reviewing everything from the competitive set, E-Commerce channel opportunities, to product discovery, pricing strategies, and marketplace outlook. The goal is to gather insight in order to craft a strategic plan for the best approach to selling the company's products through all the possible online channels.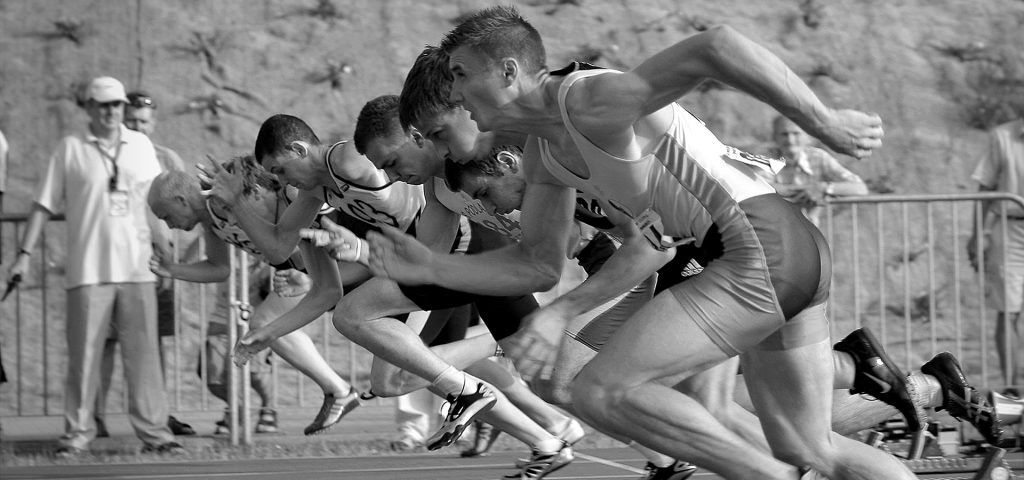 Consider doing an e-commerce specific SWOT analysis (Strengths, Weaknesses, Opportunities and Threats). Here is a hit-list of top-line data points to review, in order to gather the research necessary to create an e-commerce SWOT analysis chart.
Review competitive company's websites
Review competitor's Amazon presence and selling strategy
Understand your online company and product reviews along with your competitor's
Understand your search engine ranking along with your competitor's
Place an order for your top competitor's product at the beginning of the month and the end of the month, to get an idea of how often these products move
Analyse your competitor's order and return policy, cross reference that with yours
Research and understand all purchasing paths available, identify pain points
Research all possible ecommerce channel opportunities
Research mobile/IoT device specific tactics and implications like custom reordering apps, chatbots, and even Amazon Alexa skills.
Tip: Consider using Ghostery to see the digital marketing tags your competitors are using. Considering use Spyfu for SEO/SEM insight.
TL;DR: Do your research and be honest. Your strategy needs to be your own, but we have never an ecommerce strategy report without it leading to at least one tactical or strategic improvement.
3: You Don't Have a Strategy Until You Write it Down
This is where a recommendation on utilizing the Extensiv platform comes into play. If you are running (or starting) a product based brand, then you have to have a solid foundation in business operations. You have to plan your operations strategy from the start because without it, you can't be successful selling online no matter how genius your e-commerce strategy is.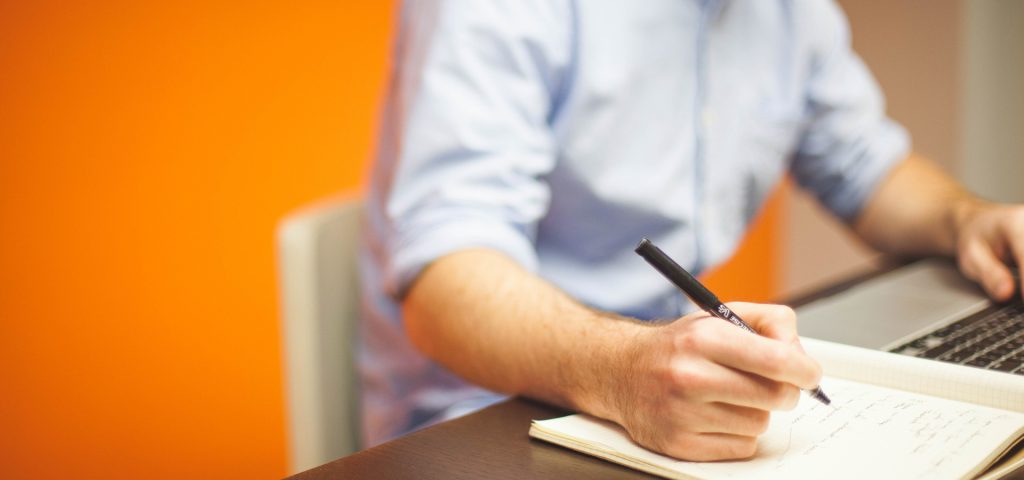 Going back to strategic alignment, consider taking all of your research and discovery and your SWOT analysis and creating a Game Plan that you can share with your company. Some of the following high-level talking points should be presented in your slide deck, so that your entire team understands your position in the marketplace and your company's goals.
State of your marketplace
Future of your marketplace
Your SWOT analysis (strengths, weaknesses, opportunities, threats)
Your Amazon opportunity
Your broader ecommerce opportunity
Websites
Social selling opportunities
Digital marketing options
Your business operations infrastructure that will support growth
Ecommerce technology stack
Product data management
The Company's purpose and goals
The Company's Game Plan
If you don't write it down and share it, it's not your strategy. Get it out of your head.
4: Write Content That Actually Converts
Now that you've done the research and set your game plan with the data you believe will support your growth, it's time to think about tactics.
Marketers for so long have been focused on creating content on social media, their e-commerce websites and even in product descriptions that focuses on "inspiration and aspiration." But our philosophy is to focus on "conversion driven content".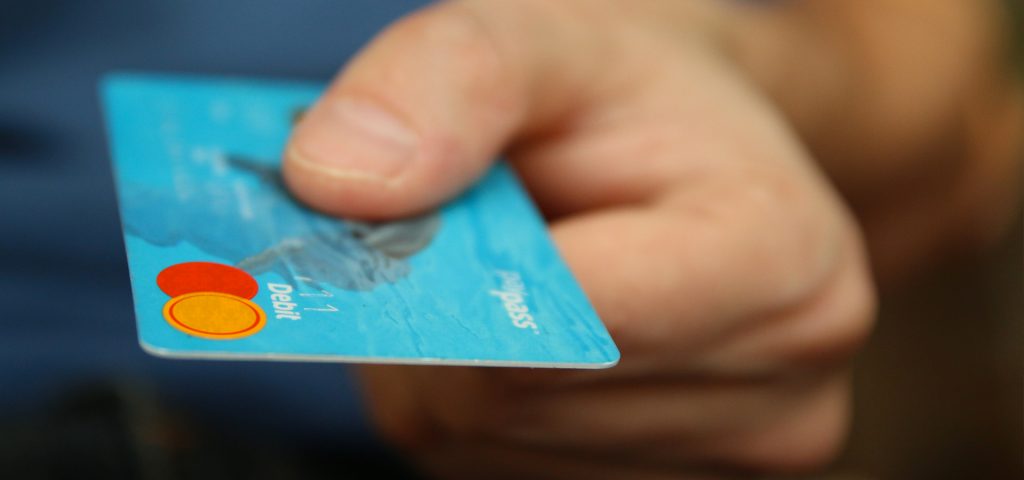 As Seth Godin once said way back in 2008, content marketing "is all the marketing that's left." This is when the content marketing movement truly started to permeate all aspects of marketing. But today's content marketing capabilities, mediums and messages can be much more impactful, personalized and focused than ever before.
For example instead of the "inspirational content" you're creating to get people excited about your products, consider shifting that to sparking conversion through keywords. Instead of recipe videos that end with a link to the recipe, link to Amazon and add calls-to-action like "get it now on Amazon Prime" or "Order now in time for Thanksgiving".
Consider the images you're using, shift that thinking from just showing photos of products, to photos of the types of people most likely to use your products. Show them using it in the real world too!
Also, consider adding illustrations of products and benefits, that will provide an easy snap shot of the value of your product and ease of ordering through your website or other channel.
When creating your "conversion driven content" and product descriptions, consider multi-media assets to support even single product listings.
A recent comScore and YouTube study found that about 35 percent of millennials preferred to watch YouTube compared to about 18 percent that preferred traditional television programming.
http://www.comscore.com/Insights/Blog/What-Millennials-YouTube-Usage-Tells-Us-about-the-Future-of-Video-Viewership
Basic product videos can help with conversion on websites and marketplaces and are well worth the investment.
If you can offer free shipping, do it. According to a report in Forbes, free shipping is the incentive online shoppers want most (88%).
https://www.forbes.com/sites/tompopomaronis/2016/12/19/these-12-astonishing-shopping-facts-perfectly-sum-up-e-commerce-for-2016/#3785fe7d38be
One of the most important elements of the "conversion driven content" philosophy are reviews. According to Forbes, over 90% of people buying on Amazon wouldn't purchase an item with less than three stars. Putting together a comprehensive review program is invaluable.
https://www.forbes.com/sites/tompopomaronis/2016/12/19/these-12-astonishing-shopping-facts-perfectly-sum-up-e-commerce-for-2016/#3785fe7d38be
Remember, marketing is about two things; getting people to connect with messages that remind them of themselves, or of whom they want to be. Ever see a couch potato wearing Nike?
When it comes to conversion content, it's all about meaningful content with strong calls-to-action focused on that conversion. If you're putting together content that has any ability to point to a sale, take the opportunity to mention that in a very straightforward way.
TL;DR: Content should be written without being scared of asking for the sale. You wouldn't be afraid to ask for the business after a sales pitch, so don't be afraid online.
5: Tracking Everything is Why Ecommerce Works
There are many platforms e-commerce merchants utilize to track their website and store analytics, but having the expertise to configure the tools and make sense of the data can be a challenge. Regardless of the technology you use, here are some metrics and tips that e-commerce merchants should be reviewing to understand if you're achieving your strategy and goals.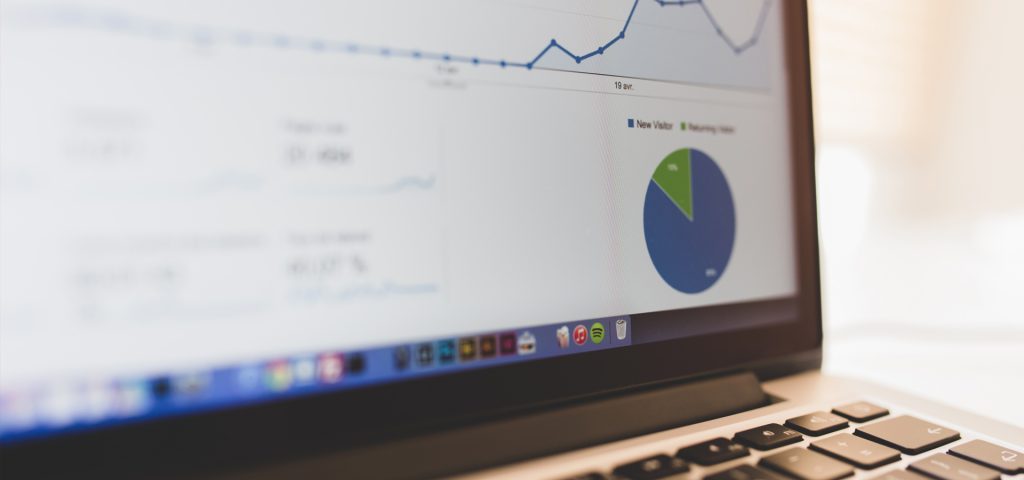 Measure Average Time to Purchase
According to Nielsen Norman Group, half of all online purchases occur within 28 minutes of the initial click. 75% occur within 24 hours, 90% by day 12, and the remainder occur more than 4 weeks after the initial click. Knowing your average time to purchase can help you make really smart decisions about your marketing.
Measure the Average Transaction Value
According to RJMetrics, top performing e-commerce companies have an average transaction value of $102. For all other e-commerce companies, this value is $75.
Pick your KPIs and Benchmark Yourself:
Don't panic when your numbers don't Industry norms tell MOZ to expect about 5% CR on website-to-basket and 30% on basket-to-checkout. https://moz.com/blog/ecommerce-kpi-benchmark-study
Measure Time on Site and Pages Viewed
According to MOZ, time on site and pages viewed both had positive correlations with conversion rate, so their advice is to look at how to improve these metrics to benefit from a higher conversion rate.
Measure Device Based Conversion
According to MOZ, while mobile is a favored device for browsing and researching, it's the desktop where users are more likely to whip out the credit card. Creating a seamless cross-device website and check-out experience is key. Remember, even if those conversions aren't rolling in on mobile, you are creating future transactions by having a great mobile site.
TL;DR: If you don't measure customer actions online, then you are missing out on the biggest advantage of doing business online. Start collecting data and choose your Key Performance Indicators.
Conclusion
Understanding where you've been, where you are and have a plan for where you're going may seem obvious, but many merchants are often too out of bandwidth to dig in and take the time to figure all of this out.
Just like any business at any point in history, you need to get your team working in the same direction, know your market, set your strategy, get your message out to the marketplace, then measure success. Don't skip these steps. They can be the difference between a business that treads water, and a business that takes off.
Finally, don't be afraid to ask for help. No one can know every aspect of e-commerce or any other part of running a business. Find the right team members or external advisors that will give you the information you need to help your business grow in the market you are in today.
Cheetah Interactive is an e-commerce strategy, design and development firm that specializes in Amazon and marketplace consulting and management. The company offers a range of e-commerce services for B2B and B2C brands, high-volume merchants and agencies interested in expanding their e-commerce capabilities. Cheetah Interactive is a Shopify and Magento Partner and is one of the few companies able to support e-commerce initiatives from website build through Amazon and marketplace optimization and management.
Talk to us and see how we can help you create or execute your e-commerce strategy.