E-commerce sellers nowadays are doing just about everything they can to stand out in this highly competitive sales world and give customers an amazing purchasing experience. From initial contact to clicking the 'order complete' button sellers must be on top of their game to not only attract customers, but also out perform competitors. What can you do as an e-commerce seller to stand out and provide excellent service to your customers? Easy, shop.
By shopping online as a seller you'll learn:
What kind of engaging content is out there attracting customers
The importance of having a user-friendly website
How other companies customize their packaging and labels to streamline resource and engage customers
How you can stay competitive with price and discounts
In this blog post we will tackle these 4 ecommerce elements that any e-commerce seller should utilize by shopping online. These insights will help you Work Smart, Sell More all from firsthand buying experience.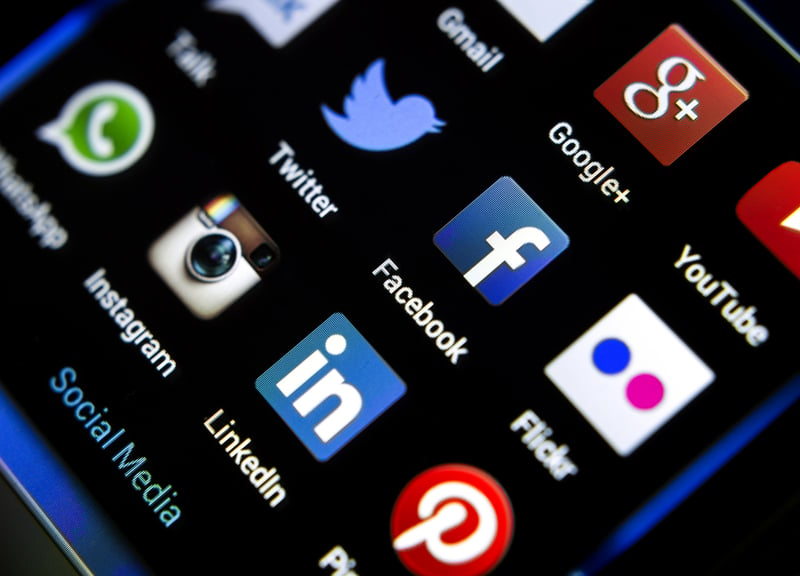 Engage Customers with Compelling Content
When it comes to your e-commerce engaging your customers and leaving them with a positive impression of your business is essential to encouraging purchases and repeat business after making a sale. Ask yourself, "What's the last piece of content that caught your attention, and why was it so appealing?" How do you go about engaging with customers and creating presence online? A key tool utilized by just about every e-commerce is Social Media.
People who 'Like', or 'Follow' your business through social media tend to be the ones most interested in your brand and products. These are the people who want to see what new products you have, what discounts you're offering and what kind of content you're promoting. Social media is also increasingly becoming a sales channel as well, so prudent e-commerce businesses are starting to take advantage of social media shopping.
Look to your competitors, or any successful business hat has a strong social media following and distributed commerce. What kind of content are they posting, what stands out to you? It's not all about pushing sales, it's about a memorable experience and standing out.

Here are 4 companies who are utilizing social media properly: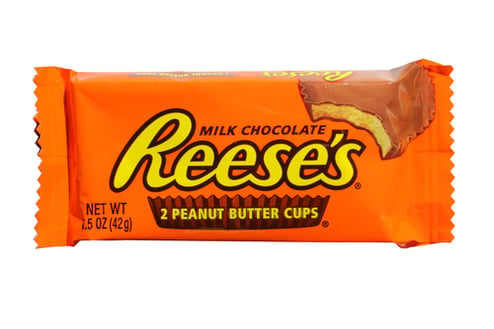 Reese's
With razor sharp wit Reese's promotes engaging and funny content leaving fans with a positive impression of their brand.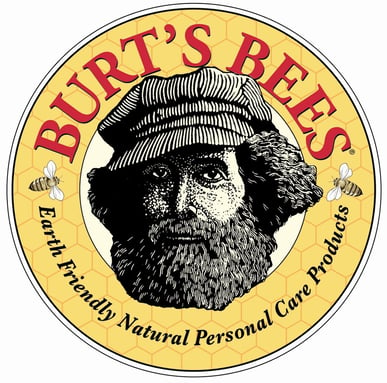 Burt's Bees
Fans can purchase products directly from their Facebook and they boast over 2 million 'Likes' having quite the engaged audience.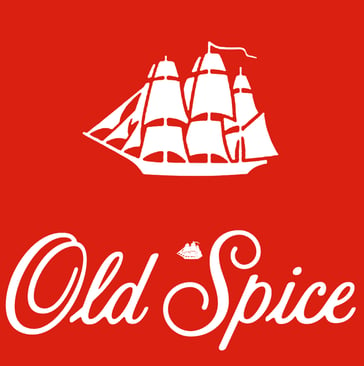 Old Spice
Proven success that you don't have to act serious all the time when it comes to your business. Old Spice leaves customers laughing and stands out with every piece of content they create.


Red Mango
Utilizing a 'Red Mango Founder's' game this company encourages customer retention through the use of giveaways and discount directly on their social media.
Browse around the web and take note of what other companies are saying and on which platforms they're saying it. Just about every company, from your local diner to big sellers like Macy's are on social media and there's a reason for that.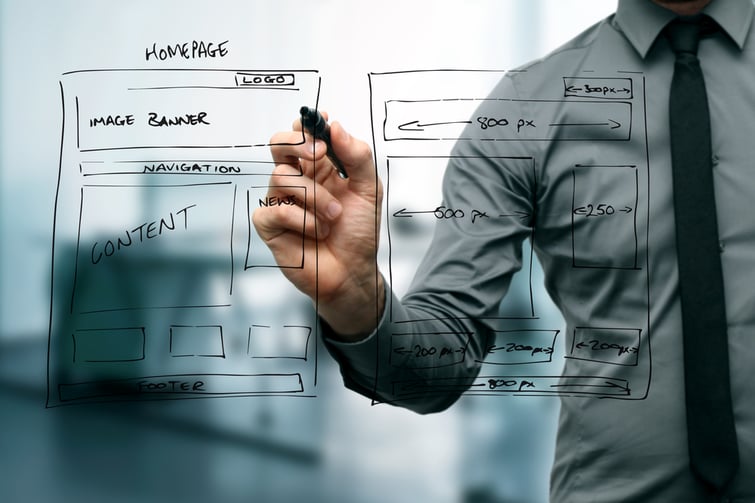 The Importance of an Easy to Use Site for your Business
Whether you have an existing site, or plan on developing one soon it's important to fully understand what makes a great site that provides a seamless purchasing experience for customers. A poorly built site will do more harm to your business and leave customers with a bad impression of your company. This is where buying online as an e-commerce seller really comes in handy. By now you should recognize which sites were easy to navigate and check out from, and which were frustrating and may have caused you to leave the site entirely.
Here are the key elements your e-commerce site should have for success:
Appearance

Your site must be visually appealing and professional looking.
Use an appropriate color scheme, utilizing 2 to 3 primary colors that compliment one another well.
Make sure your text is easy.
Utilize eye-catching images. Visuals are essential to grabbing customer's attention.
Keep it simple. Uncluttered layouts will put customers at ease and keep them focused.

Content

Your site must have relevant and insightful material on it to stand out.
Keep your copy short and organized, by breaking text up into small paragraphs.
Update your content regularly this will encourage customers to return to your site.
Focus on your customers, use the word 'you' as much as possible to encourage engagement.

Functionality

Every aspect of your site should work quickly and correctly.
Broken components will have your visitors frustrated and wanting to leave your site.
Everything should work as expected from hyperlinks, contact forms, site search and check out.

Usability
Having an easy to read, easy to navigate site is a must for your e-commerce.
Pages should load quickly throughout your site. Slow site speed is a huge factor in high bounce rates.
Keep your site and its layout consistent throughout your pages.
Have an effective search engine allowing users to find exactly what they're looking for on your site with ease.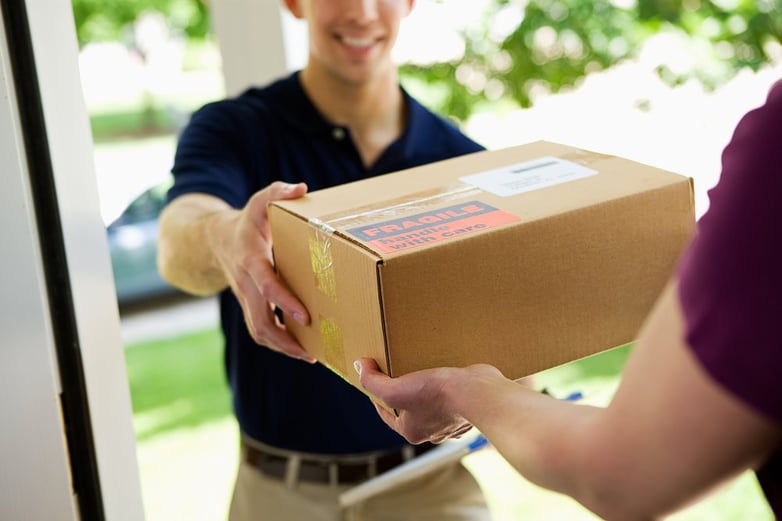 See How Other Companies Package and Ship their Goods
Once you've made a few purchases online and your products finally arrive pay extra close attention to how other companies, including your competitors are shipping and packaging their goods. Yes, purchase from your competitors directly, you'll never get more insight into your industry than this.

Ask yourself these questions:
Packaging
How sturdy are their boxes?
How light and compact was the packaging?
Is their brand on the packaging?
What's in the box?
What are your competitors putting in the boxes promotional wise?
Coupons, Promo Codes, New Product Announcements
Return labels
Are they making it easier for customers to return products by including a return label with the package?
By purchasing online you'll find out the answer to these questions and get a better understanding as to how other companies including your competitors are handling the logistics end of their business. An important thing to take away from this process, and the overall question you should be asking yourself is, "How does my packaging reflect my brand?"
It's an overlooked aspect of any e-commerce business, but your products packaging is a direct reflection of your business. How you ship your products, and the detail that goes into packaging should reflect how you perceive your customers. They've gone through the process of finding your product, navigating your site, and most importantly making their purchase; the least you can do as a seller is show them that a certain degree of care and thought went into the packaging. This is your chance to show customers you not only care about their business, but also your chance to let your brand stand out during this final stage of the purchasing process.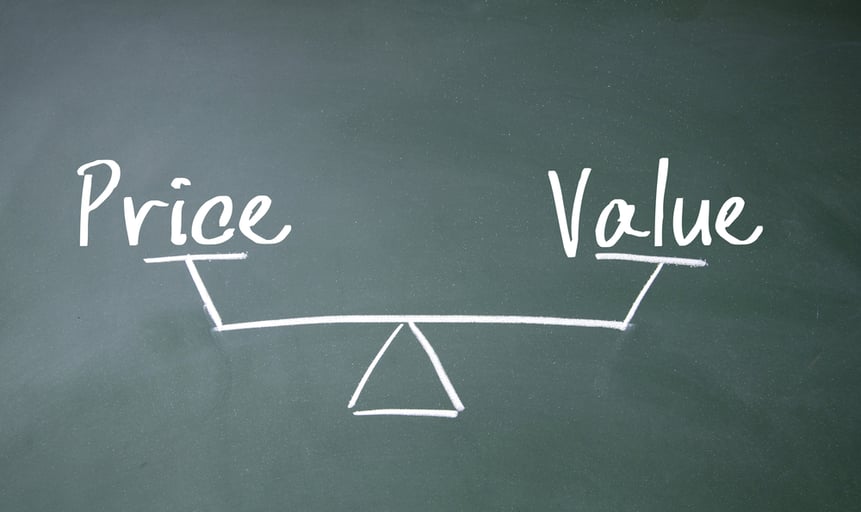 Price Matters
One of the first things you'll notice when shopping online as an e-commerce seller is the overall price of products. Both low and high prices will stand out throughout your searches, and if you're purchasing related products in your industry you'll get a clear understanding of where you need to fall in order to stay competitive in your market.
You'll also get further insights as to which products are gaining popularity and are high in demand allowing you to tailor your inventory down the line based on industry trends.
This is especially important for sellers who purchase from manufacturers, where they establish the set price in which you buy from them limiting the amount of profit you can make per product.
Further questions to ask yourself when shopping online as a seller are:
Do your competitors offer free shipping; is there a minimum order value?
Can you stay competitive in your respected market, while still turning a profit?
All of these questions can be answered with a little research and a few online purchases.
To learn more about Extensiv Order Manager click here.