Have you ever wanted to get out of your 9-5 job and just work from anywhere in the world? Do you want financial and office freedom? In the age of technology and an e-commerce boom, it's quite possible to build your online business from anywhere in the world.
Pioneering entrepreneurs have made their millions by building their e-commerce businesses location independently and assembling a team that allows them to do so. With this kind of venture, they can travel the world, spend time with their families, and most of all, have a life. Ariana O'Dell gave up her office job to pursue an online career, traveled to Europe using the money she earned, and saved on transportation and accommodations by staying in bed and breakfasts. Jay Meistrich, CEO of Moo.do, built his business and worked while he was traveling 20 different countries and living as a nomad entrepreneur.
If you think this kind of lifestyle for you, then here are a few creative e-commerce business ideas that you may want to consider when working your way to freedom.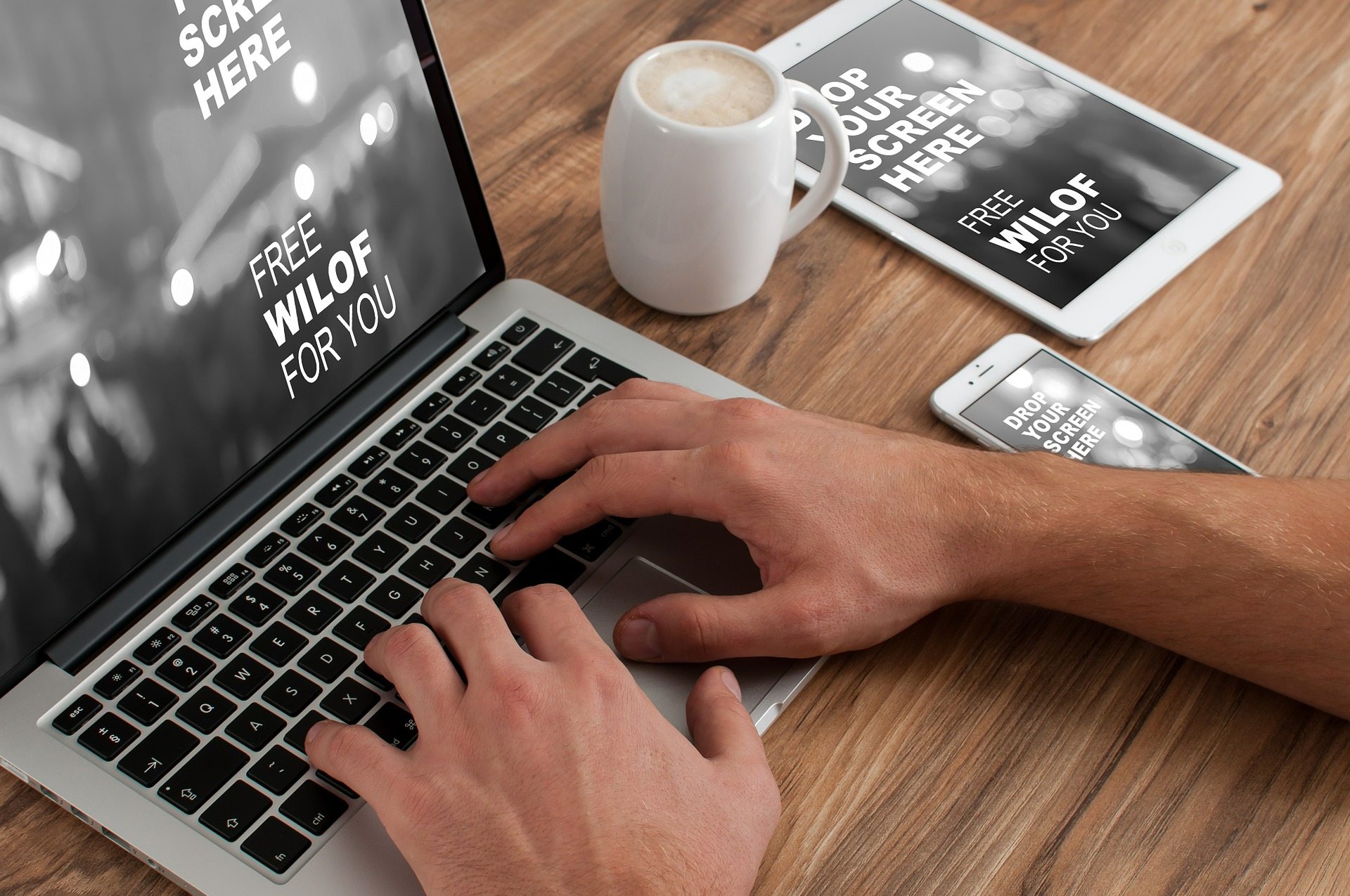 Image Credit: Pixabay
1. Open An Online Store
The first idea on the list would be to open up an e-commerce store based on your passion, or what you know the most about. The key to this is to do extensive research on your market so you can reliably project how your items will do.
Unlike a regular store, an e-commerce store can be managed online from anywhere. You can sell almost anything online from clothes, to meals, to furniture, and to even exotic drinks. This will all depend on your passion and your niche. Take a look at Hope's, an online store that sells summer fashion at an affordable price. Having built a community on Instagram, the e-commerce store gathered interest (and eventually customers) through the photo sharing platform.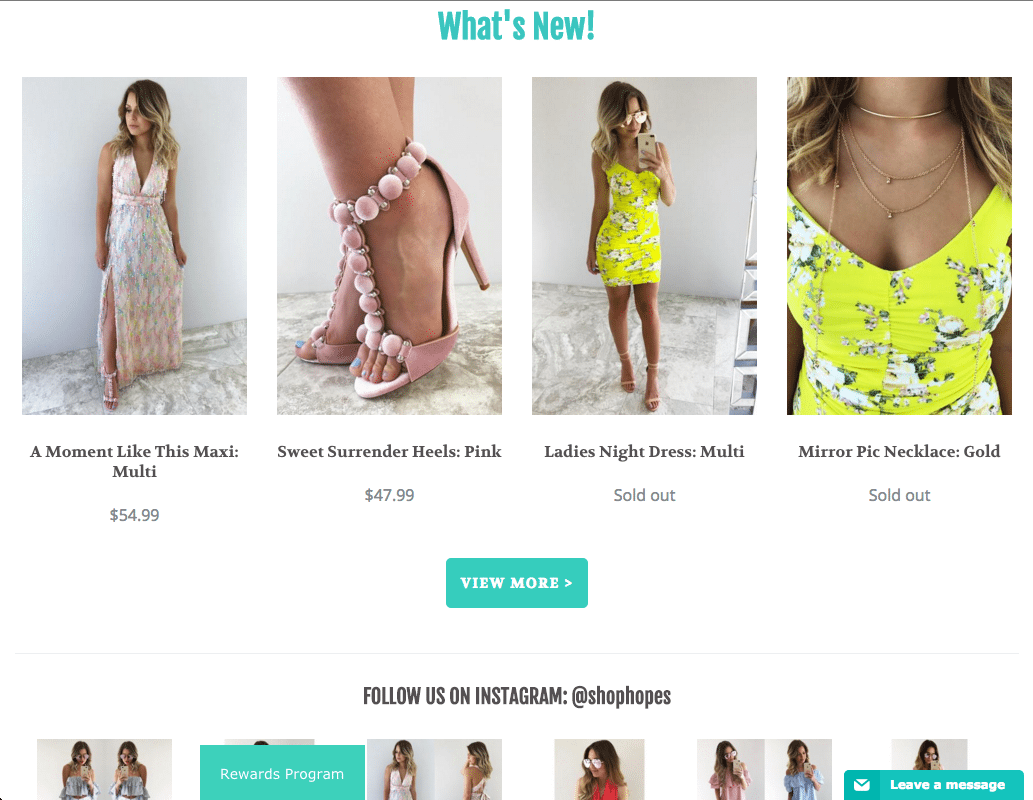 Image Credit: @shophopes


2. Become a Travel Blogger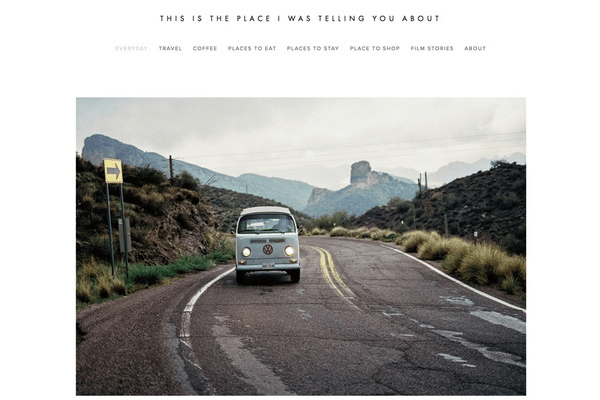 Image Credit: Lost with Purpose
It's possible to make a living from blogging, and one of the most profitable avenues for this is travel blogging. Thanks to social media, it's easier than ever to garner interest and followers for your travels. More and more people want to see travel bloggers visit spectacular places and follow their adventures.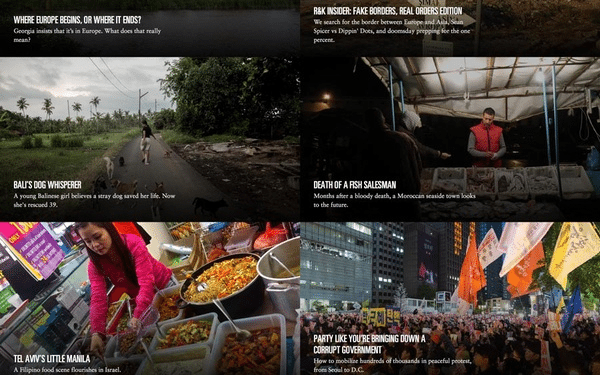 Image: Roads and Kingdoms
As a travel blogger, you can make money through brand partnerships, and display ads. Imagine a job where you get paid to travel and discover the world.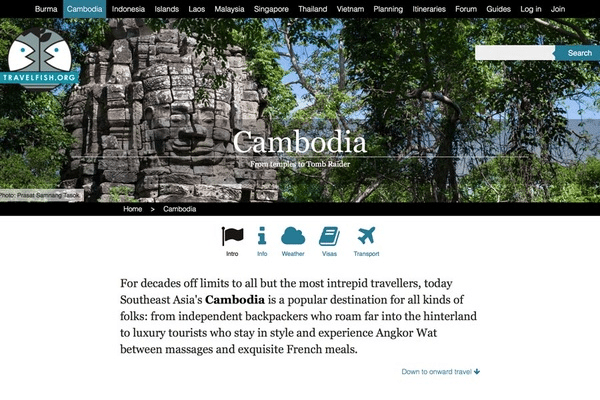 Image Credit: Travel Fish
3. Become a Food Blogger
A food blogger writes about food, drinks, and culinary activities. You can blog about dishes you've tried, wine festivals you attend, and more. You can also venture into niches, such as an adventure food blog where you travel looking for exotic dishes. If your passion is cooking, you can concentrate on food art, share recipes, and showcase your dishes.
You can also use Instagram to send traffic to your food blog.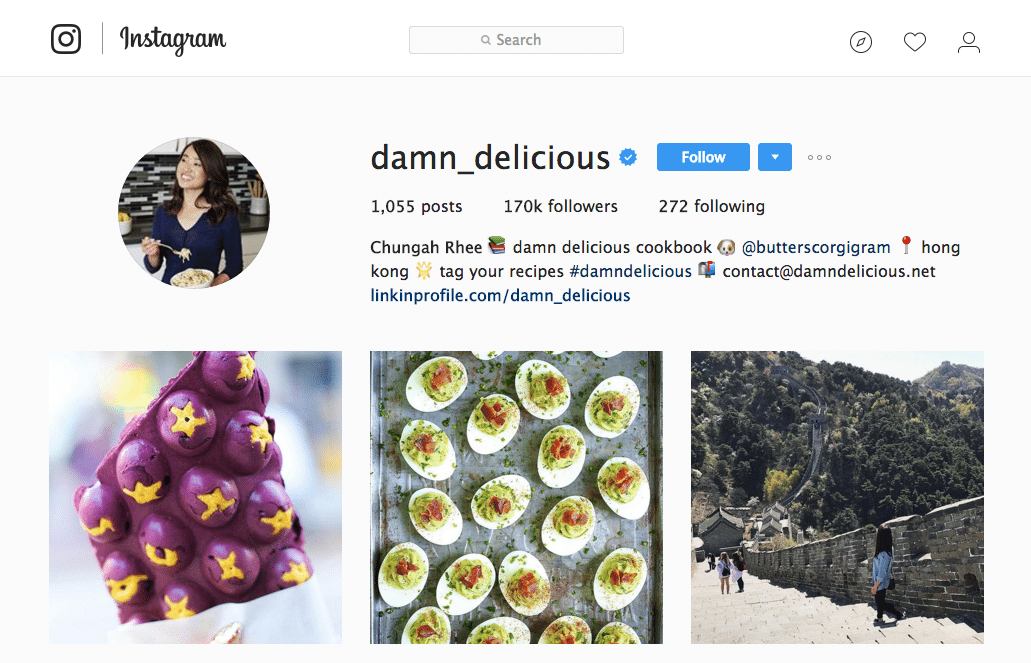 Image Credit: Damn Delicious
4. Become a Fashion Blogger
Fashion is something that will never go out of trend, so if you are creative and have the passion for it, then you can blog about fashion. Fashion bloggers can cover different pieces and outfits that showcase the latest fashion and can write about concerts, events, and other exciting experiences while wearing outfits they'd like to promote.
5. Educate Online
How-to books have always been popular and useful, but nowadays we're shifting to ebooks and online guides. If you're knowledgeable, have plenty of experience, or are willing to put in a ton of effort, you can create something useful that people are willing to purchase and download online. You can go as far as creating an online course or package of resources to sell online.
6. Buy and Sell in Online Marketplaces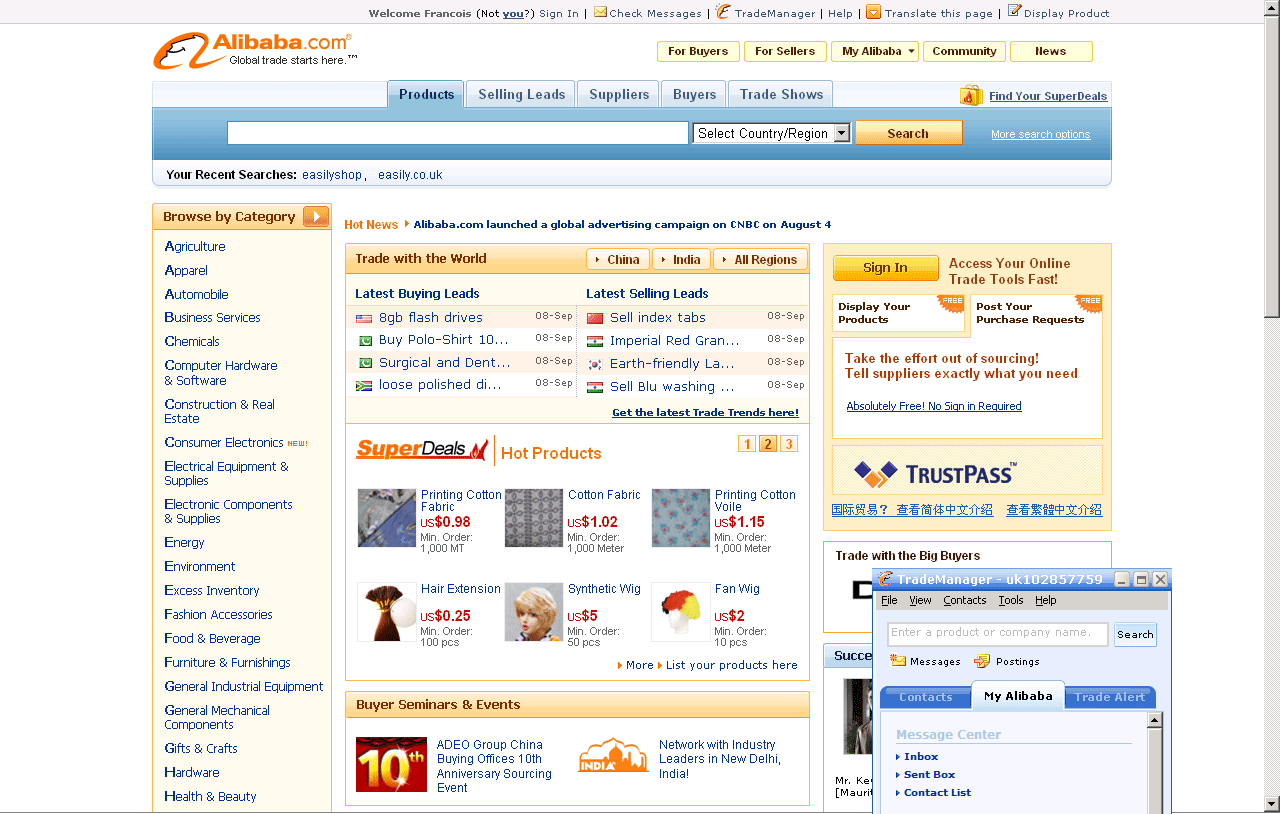 Image: Alibaba
A large majority of online sales come from marketplaces, which means marketplaces like Amazon and Alibaba have lots of cash flowing through them. According to a study by Bigcommerce, 48% and 76% of millennials shop in online marketplaces and large retail sites respectively. As much as 56% and 76% of Gen Xers shop in marketplaces and large retail sites respectively. Knowing this, we can tell that there is a huge market to tap here. Open up your own small store in these marketplaces and sell on the platform.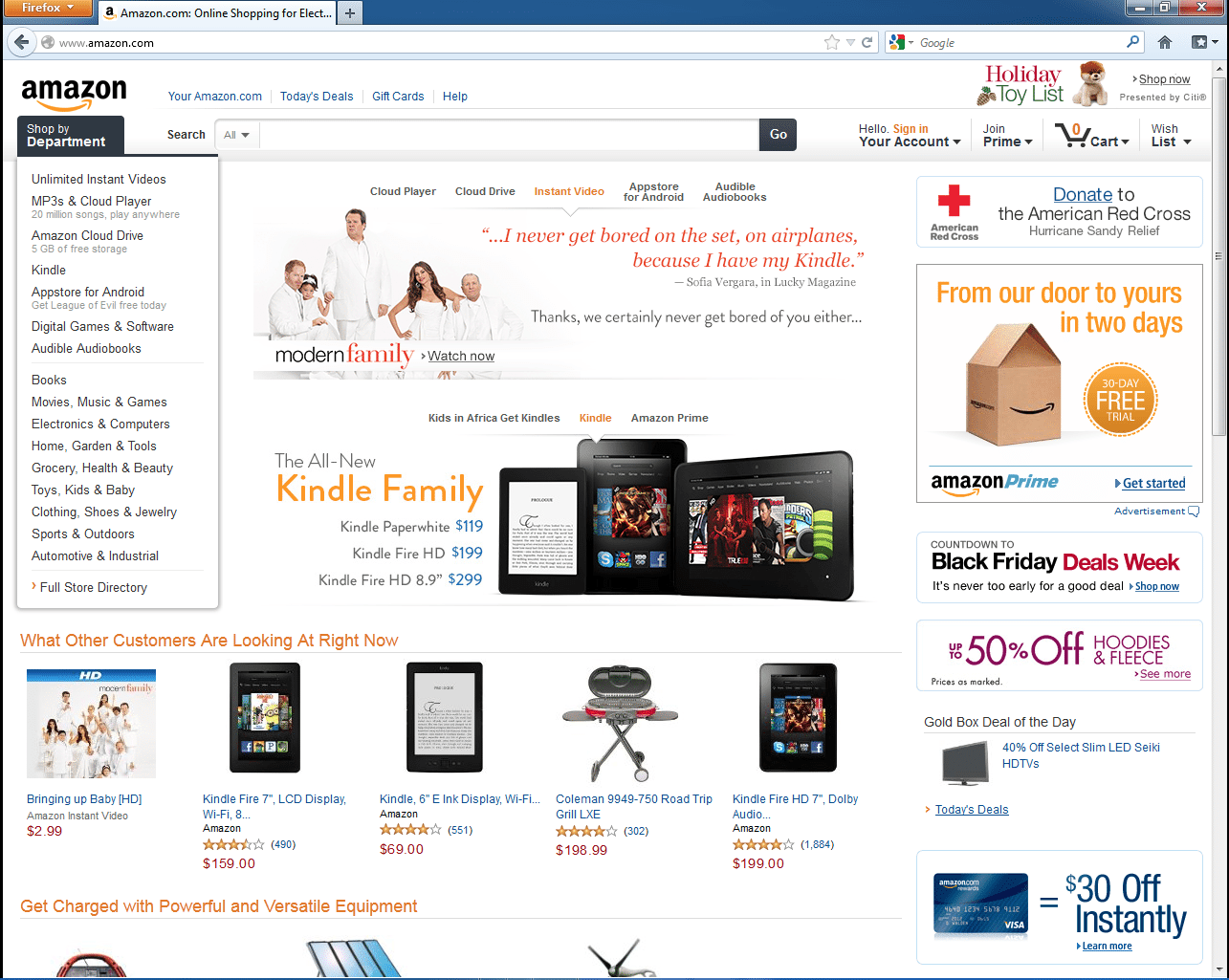 Image: Amazon
7. Become an Online Graphic Artist
Visuals are a vital part of any brand. You need a graphic artist to build out a website, your logo, print and online marketing materials, images for a newsletter, and more. An online designer is able to create ads, flyers, websites and more for their clients all exclusively online. Bonus points if you know some basic coding to use for web design and implementation. As well as a strong design portfolio, you should make sure your graphic design resume is also up to scratch. The best part is you can learn everything you need to know online, too! Skilledup put together a list of places you can learn graphic design online.
8. Become an Online Videographer/Video Editor
According to Hubspot, 90% of users react positively to video product descriptions and say videos would help their decision to buy. In this field, you can choose to be an animator or a video editor. Whiteboard videos are trending these days and many businesses can make use of a whiteboard animation video.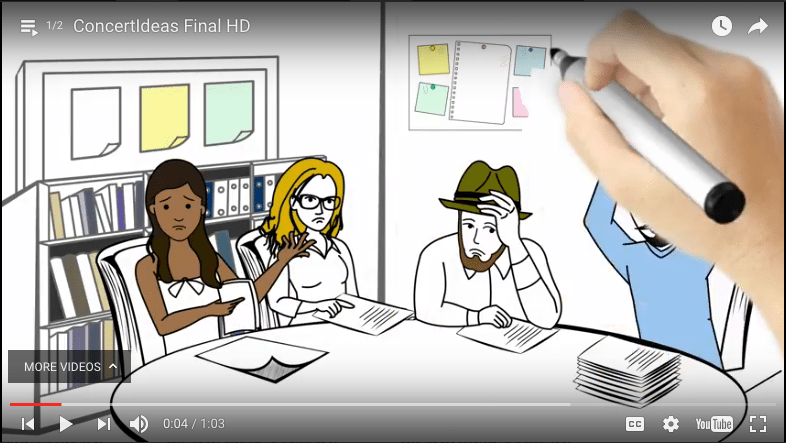 Image: MYAA
9. Sell Original Songs
If you have the talent for music, then you can market and sell songs online. You can market them through Soundcloud and Youtube. Once you have enough followers, you could move to selling your music on iTunes or Spotify. If you like writing songs but not performing, you may want to get into freelance songwriting.
10. Sell Royalty Free Music
If you are good at making background music, you can create and sell affordable royalty free music. Video editors and videographers look for these kinds of products to use in their videos. Use platforms like Audio Jungle to promote your background music.
11. Become a Sound Editor
Sound editing includes editing audio clips for videos, indie artists, or even podcasts. Look for clients on Fiverr and other platforms where you can connect with e-commerce freelancers, create your own website, contact podcasts you'd like to work for, and reach out to your network to see if anyone needs a sound editor to find gigs.
12. Become a Youtube Partner
If you're familiar with names such as Smosh, Pewdiepie, or ERB, then you'd know what a Youtuber is. A successful Youtuber is a person who has a series of videos and plenty of followers on their popular YouTube channel.
If you have enough followers, you can become a Youtube partner and start earning money through ads, brands, commissions, and sponsorships. The great thing about being a Youtube Partner is that all you have to do is make videos on subjects that interest you.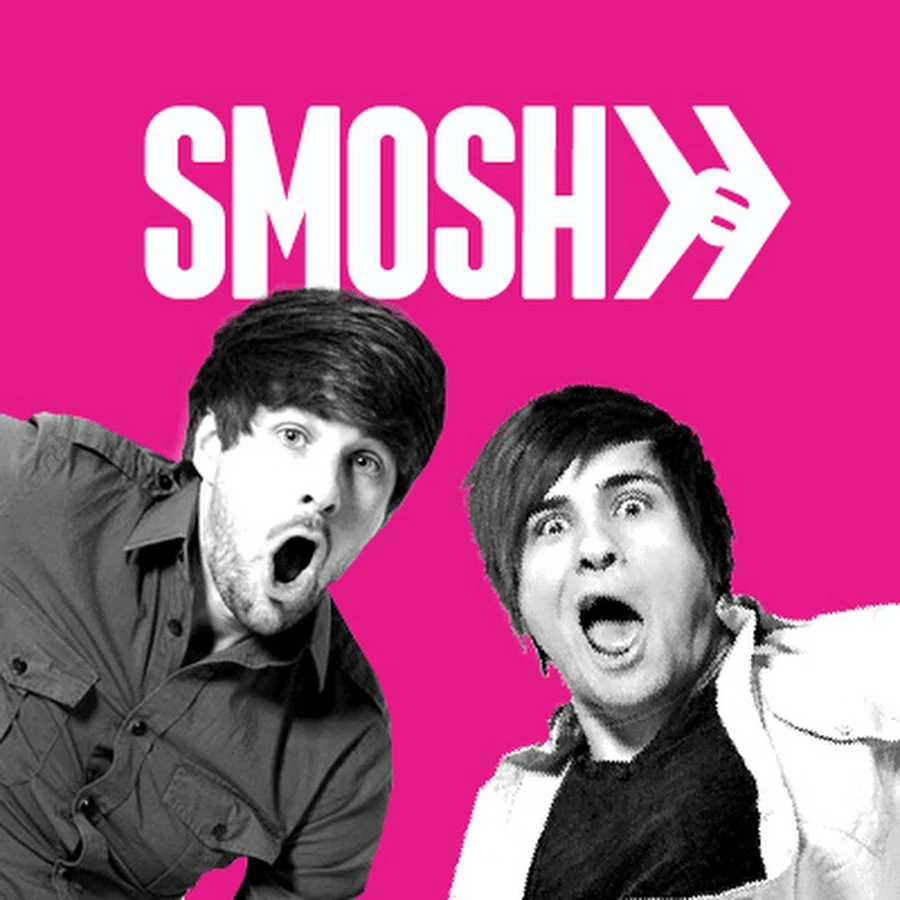 Image Credit: Wikia
13. Become a Software Developer
A software developer can take on various roles. You can be a full-time remote developer for a company, which means you'd be able to work from anywhere in the world. You can run your own software development firm and contract with freelancers to handle clients' needs. You can also create software and sell it through your website, in a SaaS model. To learn more about this model check out this guide from our friends at G2crowd.
14. Become a Social Media Specialist
If you have experience managing and growing social media accounts, you can offer your services as a social media specialist. This role is known as community managers, and they are in charge of creating content for social media accounts of their clients and engaging with their communities.
15. Become a Voice Over Artist
Are you an expert at accents? Do you have a great speaking voice? Try your hand at becoming a voice over artist. You don't need an office for it, just an HD voice recorder and a script. Promote your services on social media or look on freelancing platforms to get started.
16. Become an Affiliate Marketer
Another way to earn money online is through becoming an affiliate marketer. In a nutshell, you will become a marketer or an "affiliate" of a brand and you will receive commissions for every click that customers have on the brand. This is a good way that you can earn a lot of money because you can become an affiliate of different brands.
17. Become a Professional Photographer
Lastly, if you like photography, you can become a professional photographer. This is one job that you can do while traveling, especially if you sell photographs online or are open to visiting international clients for photo shoots. You can sell stock photos in websites like Shutterstock or iStockphoto, on your own site, or by a commission. You just have to find your niche and prep up your materials.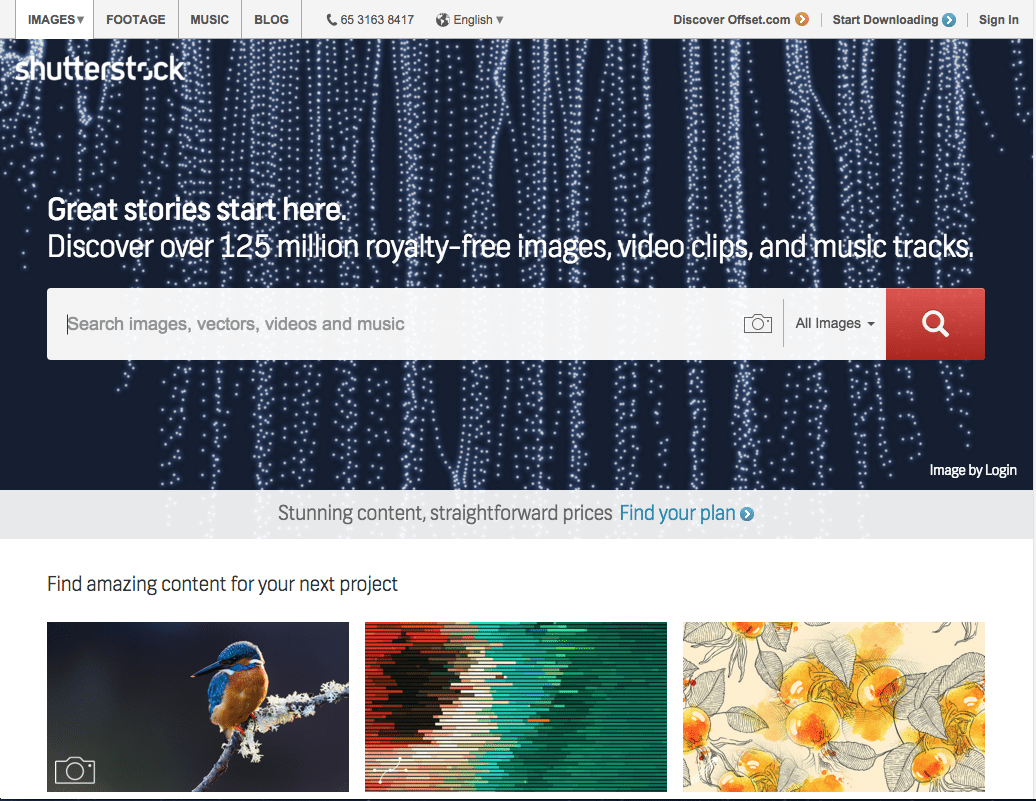 Image: Shutterstock
These are just a few ways you can earn a living online, through e-commerce or other online business ventures. No office required, you just need a profitable niche, experience, and the drive to put in the work it'll need to grow your business.
What are some other ways you use e-commerce or other online services to make a living?