In March, a federal jury awarded a California man $80 million after finding that Roundup, a Monsanto-made weedkiller, played a role in causing his cancer. As a result, many major retailers have pulled the popular weedkiller from their shelves, and Amazon is now restricting the sale of pesticide products that contain glyphosate and other chemicals that may be probable carcinogens.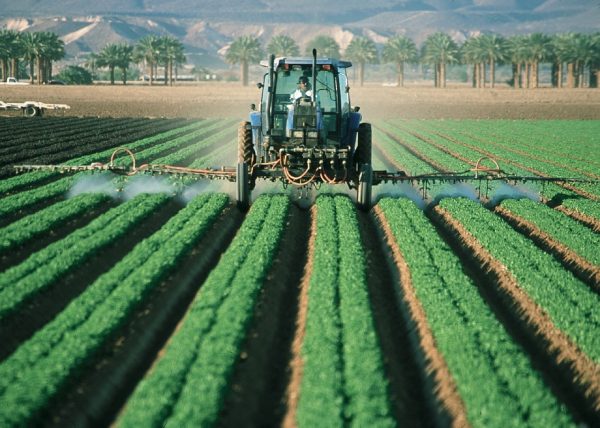 While Amazon has always monitored keywords they deemed inappropriate, the Roundup lawsuit led Amazon to implement an "ASIN group gate" on all pesticide ASINs – pesticides, pesticide devices, or products that make pesticidal claims.
Amazon's automated enforcement of this policy has erroneously flagged thousands of products across multiple categories as "pesticide products" because of keywords like "safe," "non-poisonous," "non-injurious," "harmless," "non-toxic," or "all natural" in the product listings. This period of Amazon purgatory resulted in lost sales and plummeting rankings for many sellers for several weeks. Amazon is just now reinstating listings flagged in March, though many products must pass a pesticide test.
When it comes to creating a new product listing on Amazon, selecting the best and most relevant keywords is crucial for discoverability, but it's also essential to know what keywords to avoid. Luckily, MerchantWords is the keyword expert. Here are a few terms and phrases to be aware of to prevent any issues with your listings.
Claims/Guarantees
The only guarantee that Amazon likes on their site is the A-Z guarantee (AKA Amazon's killer return policy). Phrases like "satisfaction guaranteed" may get your listing flagged by Amazon.
This policy also covers any guarantees that fall under the jurisdiction of the Federal Food, Drug, and Cosmetic Act (FD&C Act). Common phrases covered by the FD&C Act are "antibacterial," "antimicrobial," "antifungal," or "other pesticidal." Your listing can include these phrases if your product meets the standards set by this act and you can provide the proper documentation to Amazon.
Where your product is made also falls under this section, though this does not apply as strictly to Handmade sellers. In particular, Amazon can deactivate listings that claim products are "Made In the USA" or reference a Native American or Indian origin without documentation.
Environmental Phrases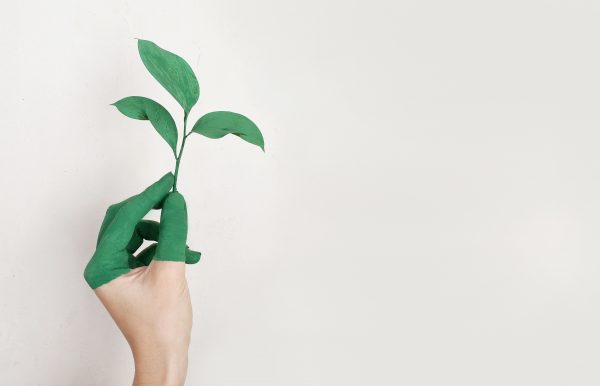 Many companies are trying to reduce their impact on the environment, which is excellent! However, stating this mission on Amazon can be tricky. Amazon wants to ensure that all products making a pro-environment claim can be substantiated. Sellers using environment-specific terms as marketing tactics can be restricted.
Amazon may flag listings with words such as "eco-friendly," "biodegradable," "non-toxic," "BPA free," "recyclable," and "compostable." If you include these or similar phrases, ensure that you have the proper documentation and evidence to present Amazon if they call your claim into question.
Jewelry
Amazon's restrictions in this category are a matter of quality control for their customers. After all, if a listing states that a product is sterling silver, it has to be sterling silver. Any sellers listing "gold," "silver," "sterling silver," and "non-corrosive metals" are required to meet the conditions of the Federal Trade Commission and Amazon.
Additionally, make sure that your product detail pages accurately represent any stones placed in your jewelry. Using the word "flawless" is a big red flag in the category and is a surefire way to get your listing taken down.

Healthcare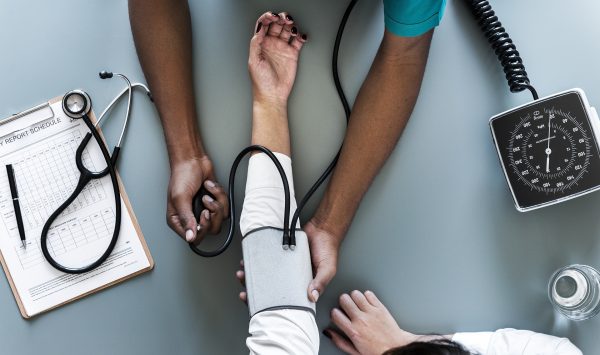 Understandably, this category is extremely restricted. Sellers must be enrolled in the Professional Health Care Program to sell in this category unless their product is: adhesive bandages, crutches, glasses frames, otoscopes (what doctors use to look in your ears), hearing aids, or sharps containers.
Many restrictions are due to federal and state regulations in the US market, but can also vary by state and local laws. Amazon has a very comprehensive list to read if you're interested in this space. You also must be approved by Amazon to sell most healthcare products.
Overall Guidelines
If you want to sell on Amazon, there are a couple of rules to which you absolutely must adhere. These rules apply to both the nature of your product and how you're marketing it to your audience.
Avoid language and products that condone or encourage violence for any reason. This includes sex crimes and intolerance of any race, religion, or sexual orientation.
Amazon will not allow any material that depicts child abuse. Products marketed towards children must contain age-appropriate language. Products including adult content, such as swearing or sex, will be removed from the site.
You can find further information about all of Amazon's policies above on Seller Central.
Worried about using the right words to describe your product? Let MerchantWords handle it for you. Our Listing Advisor program offers full-service listing optimization. We'll manage the keyword research and copywriting so you don't have to stress about it.