Whether you're an Amazon seller who's already using a repricing tool, or still searching for a repricer, it's key to fully understand all the options available on the market so that you can make an informed decision.
Choosing a repricer that fits the needs of your Amazon business can mean the difference between winning the Buy Box or not, and turning a profit or not. So what the pros and cons of rule-based and algorithmic repricing? Each one of these has its own unique strengths and weaknesses. Here, we'll walk you through them.
Rule-Based Repricing

Rule-based repricing changes the seller's item price in response to his or her competitors. Different predefined rules can be applied, with the ultimate goal of having the lowest price (e.g., match lowest price, beat the competition by a certain amount, and so on).

Pros
Allows you to gain the most competitive price
Cons
Setting up the rules can be a time-consuming process: Different rules can come into conflict with each other and require regular monitoring

Only the competitors' prices are considered—other seller metrics play no role in repricing

Very prone to human bias because rules are set by humans

Constantly changing market conditions: As new competitors enter the market and others leave it or change their product line, conditions change. Even if you could stay up to date on all the market changes, you'd spent all your time updating the rules.

Takes too long for humans to identify emerging trends. Because of this, a rule-based repricer is slow to capitalize on new market trends and is liable to leave money on the table.
Algorithmic Repricing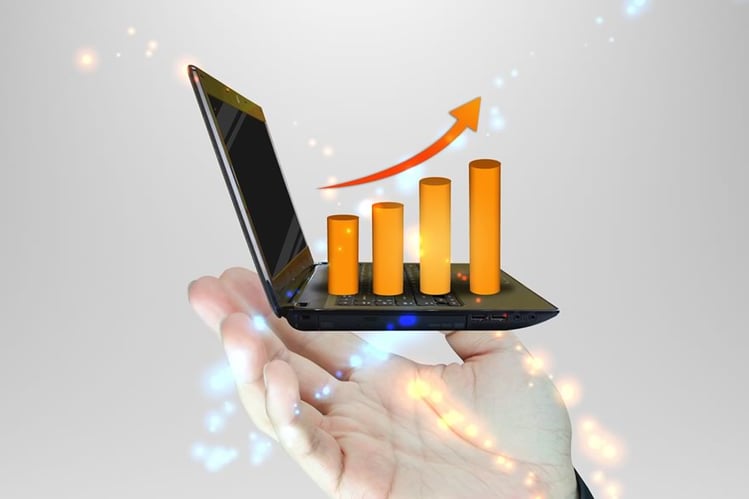 Algorithmic repricing applies computer algorithms to set the ideal price based on all known market conditions. It analyzes a wide variety of metrics—not just competitors' prices—that affect the seller's chances of winning the Buy Box.
Pros
Machine learning avoids human bias and is based on Big Data

Win the optimal Buy Box share

Increase profitability by identifying the right price point based on customer ratings and overall service level

Determine the right business priorities, allowing you to implement the data-driven selling strategies to achieve them

Gain market-level insight to fuel strategic decisions today and into the future

Machine-learning algorithms that continuously learn and adapt to evolving marketing conditions are better suited to today's dynamic market

Algorithms offer you the opportunity to focus your efforts on what you do best: sourcing new products, improving operational efficiencies in your business, and other value-added activities.

Algorithms identify trends in real time, and dynamically shift tactics in order to meet your business goals
Cons
Algorithmic repricing is frequently more expensive than the other options available. It's not generally suitable for smaller businesses with a smaller inventory and limited budget

User has less control--not necessarily a negative but can be seen as one for businesses who prefer to have more control
Recommended for: Larger Amazon businesses with a wide range of products and complex needs.
The Proven Advantage of Algorithmic Repricing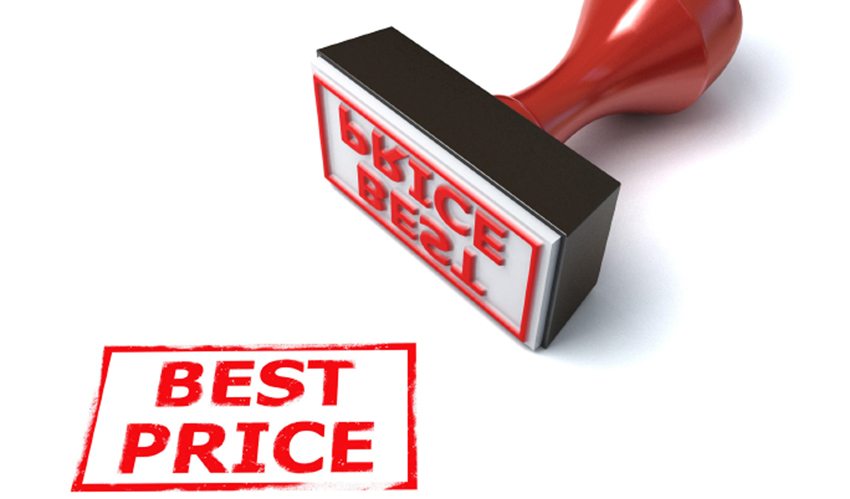 For high-volume sellers, there are multiple proven benefits of using an algorithmic repricer. According to a study conducted by Northeastern University, sellers who use an algorithmic repricer perform better than those who don't. While only 2-10% of Amazon businesses use an algorithmic repricer, algo-sellers compose one-third of best-selling products by third-party Amazon sellers.
Furthermore, the same study found that 60% of algo-sellers set prices that are above the lowest for a specific product. In other words, they are more likely to price higher without compromising on their share of the Buy Box or profit margins.
Michael Ward, an Amazon power seller and Inc. 500 award winner, credits much of his success to using an algorithmic repricer. He describes a popular item that he, along with 40 other sellers, were trying to sell: a tiara from the Disney movie Frozen. The stiff competition led to many sellers driving their price to the ground in effort to undercut the competitors.
He says that normally, he would have just set the price for $14.99 and let it run. But Feedvisor's repricer allowed him to sell out within three days, for an average of $18 per item. He maximized his profit and sold all his stock, which is exactly what all sellers are aiming for.
Bottom Line
Algorithmic repricers have an edge over rule-based repricing because their self-learning and data-driven algorithms are capable of evaluating the full range of seller performance metrics that Amazon uses to determine who wins the Buy Box. Unlike rule-based repricing, which tends to lower your prices even when you don't have to, algorithms optimize for your end goal: bringing in a higher profit margin.
About the Author
This article is written and contributed by Feedvisor. Feedvisor.com is the pioneer of Algo-Commerce – the discipline of using Big Data and Machine. Learning Algorithms to make business-critical decisions for online retailers. Feedvisor's cloud- based Algorithmic Repricing and Revenue Intelligence solutions power millions of pricing decisions daily; providing retailers with actionable insights to maximize profitability and drive their business growth.
Want to write a guest post for the Extensiv blog? Email rtrindade@extensiv.com