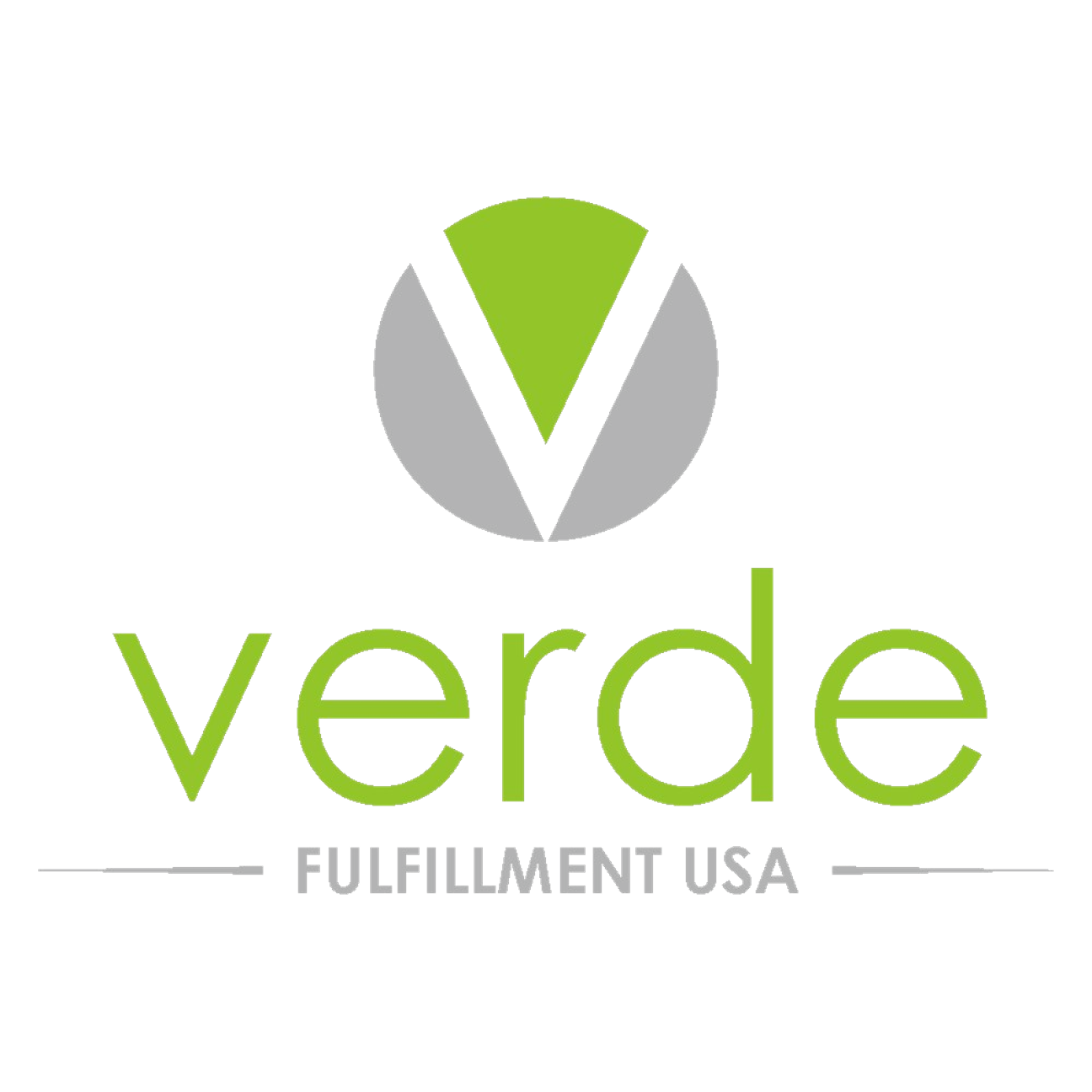 Verde Fulfillment USA needed to be at the cutting edge of technology to stay competitive but hadn't found a WMS that answered their complex challenges.
They implemented Extensiv 3PL Warehouse Manager, which transforms the quality and accuracy of order fulfillment and provides performance metrics that drive improvement. They're acquiring new customers at a record pace and saving time and labor across their operations.
50%
Increase
in pick efficiency
Fast-growing
Customer Base
Increased
customer profitability
Challenge
To be a true service leader in their industry, Verde needed to do 3 things: track daily operations and turn them into meaningful insights; transform fulfillment from paper-based to paperless; and implement best-in-class technology that facilitated growth and excellence.
Extensiv is a true partner in our success. Their software is built by people who understand what we do within a 3PL setting—and they've been instrumental in landing very large new clients.
— Greg McRoberts
President and Founder, Verde Fulfillment USA
Solution
Verde implemented 3PL Warehouse Manager and SmartScan, with zero disruption. Mobile scanning streamlines workflow, improves picking accuracy, and boosts pick efficiency by up to 50%. They have total visibility of every order, location, and shipment, so they optimize operations and track and fix problems. With Outbound Productivity and Labor Analytics dashboards, key metrics are transformed into easy-to-understand visuals, which are quickly acted on to boost efficiency.
Results
With Extensiv, Verde boosts productivity, increases order and picking accuracy, optimizes labor efficiency across the warehouse, and acquires new customers at a faster pace than ever before. Extensiv's analytics and dashboards act as a powerful sales tool, attracting higher-value customers. Their facility flows more seamlessly and they're positioned to grow with less cost and complexity.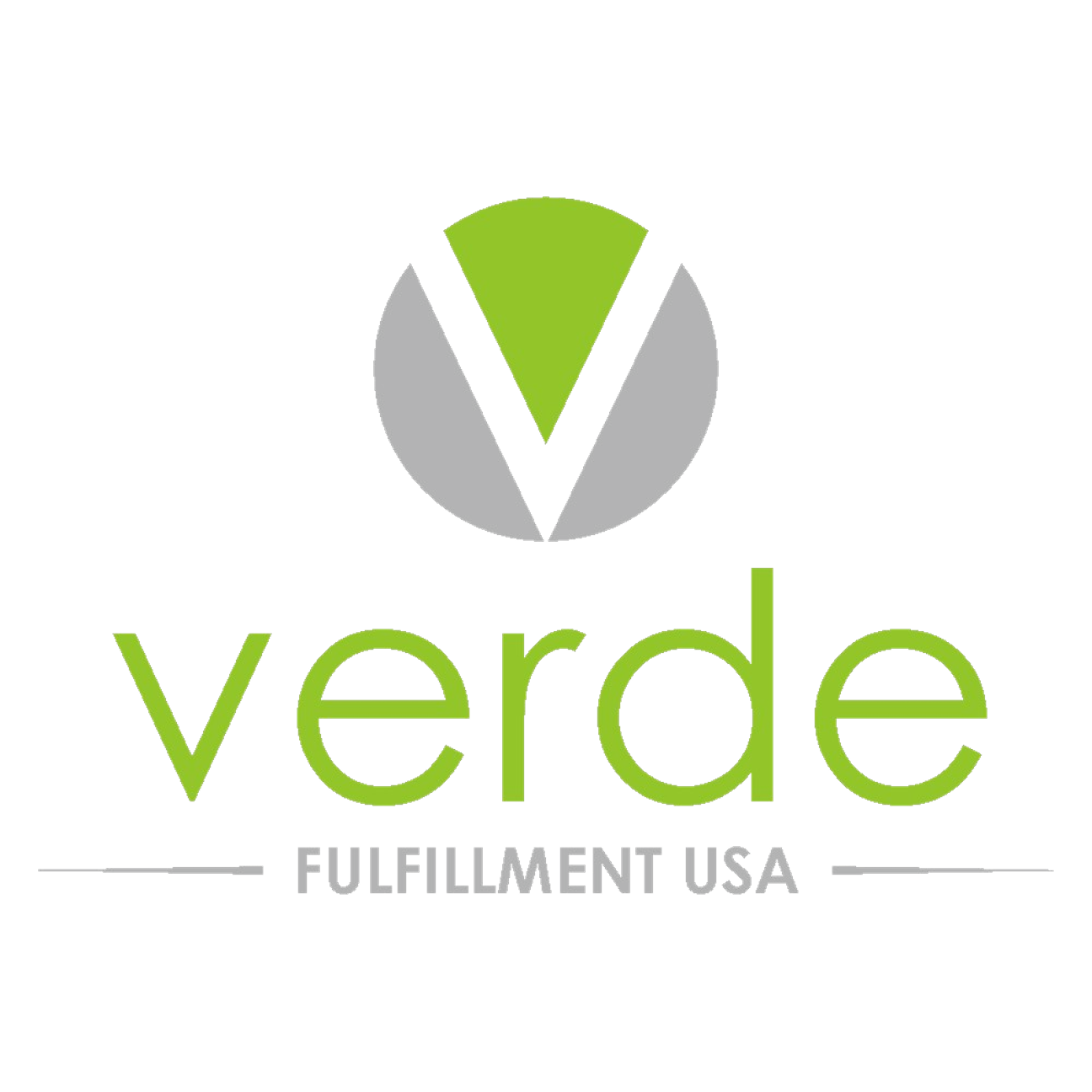 Verde Fulfillment USA has operated as a 3PL since 2007, providing an efficient global distribution system for established brands.
Request a Demo
Let us show you what fulfillment should look like
From warehouse shelf to customer doorstep, Extensiv makes your order fulfillment seamless and easy. Total visibility. Total control.

Request a demonstration today.