Preparing for Peak Season in Uncertain Times.
If the first half of this year has proven anything—with overseas conflict, supply chain disruptions, new COVID lockdowns internationally, a continuous labor shortage, and skyrocketing inflation and consumer demands—it is that logistics professionals need to prepare themselves for anything at any time.
Any Month Could Be a New Peak Season.

With the uncertainty of supply chain disruptions and this constantly growing state of commerce, third-party logistics (3PL) warehouses need to prepare for peak season year-round, especially now as consumers gear up for back-to-school shopping and the onslaught of holidays starting with Halloween.  
To prepare your 3PL warehouse for anything and everything that is coming, this year's Peak Season Playbook has outlined four actions you can take not only to stay afloat but to thrive this peak season. 
Build Resiliency into Your Supply Chain
There is no denying it—traditional supply chain structures are ill-equipped to deal with ongoing, massive disruptions. In the face of uncertainty in the industry—and to mitigate bottlenecks and other troubles—3PLs must build resiliency into their supply chains. But what does supply chain resiliency really mean, and how do you achieve it?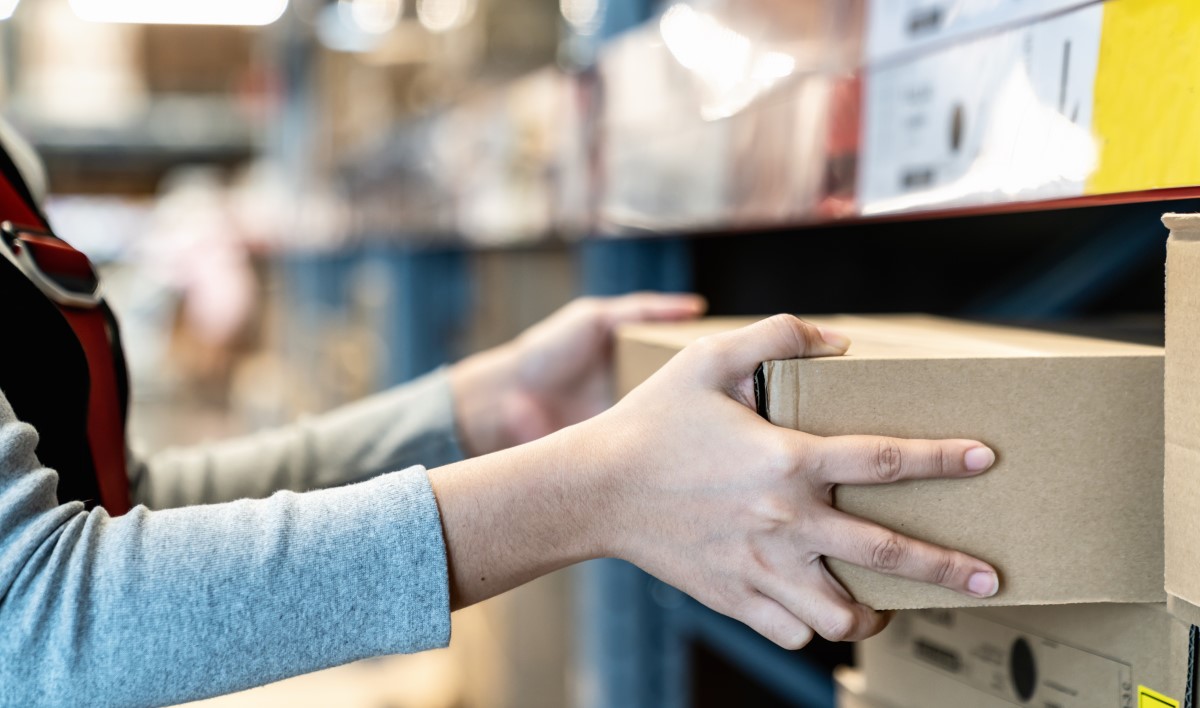 Implement Omnichannel Fulfillment Solutions
The 2022 State of the Third-Party Logistics Industry Report highlighted omnichannel fulfillment as one of the biggest opportunities for 3PLs in 2022. During peak season, omnichannel fulfillment is a gamechanger for 3PLs looking to position themselves as partners for their customers' marketplace strategies.

As brands offer more omnichannel buying options like BOPIS, curbside, and locker pickup, 3PLs need to adjust their fulfillment strategies appropriately.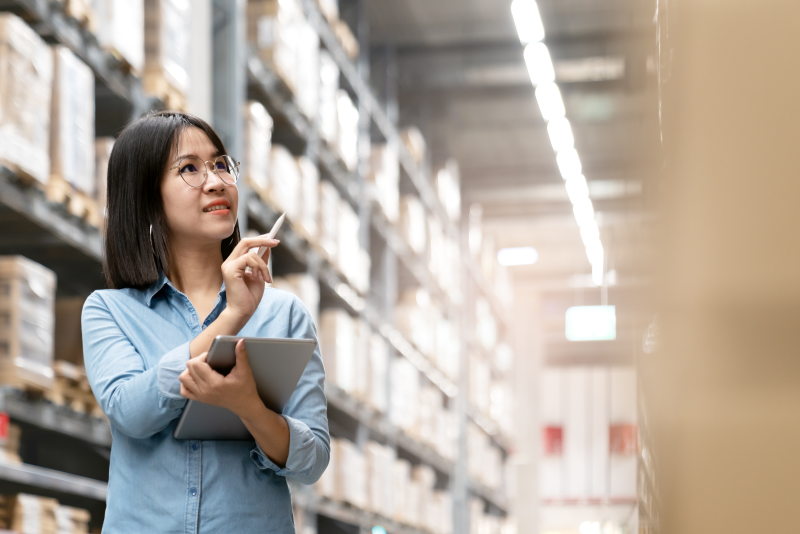 Omnichannel fulfillment for peak season
With the proper organization and technology, you will be amazed at how quickly your 3PL business will grow: nearly 92% of warehouses that offered omnichannel fulfillment saw order volume growth in 2021—and peak season is a big contributor to this statistic.
Learn more about the shifting state of commerce and omnichannel dos and don'ts.

Prioritize the Final Mile
With the ecommerce boom and heightened consumer expectations, last-mile logistics are more important than ever. Fast shipping is a necessity for 3PL businesses engaging in omnichannel fulfillment as parcel shipping strategies require ultra-fast fulfillment and turnaround times, and peak season will only increase ecommerce order volumes.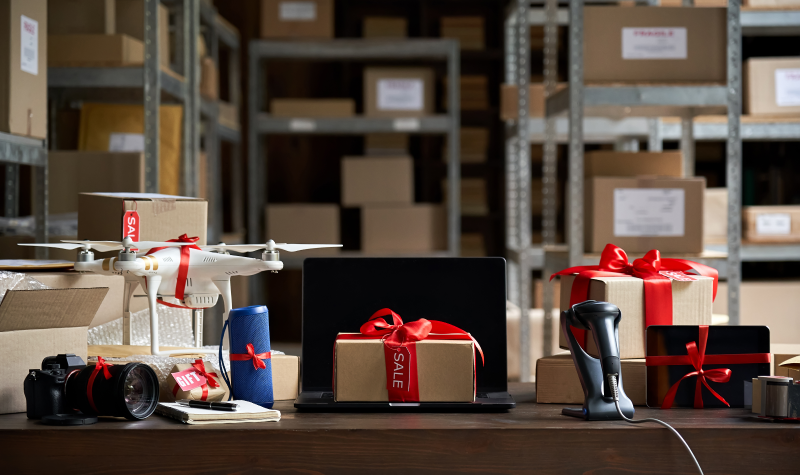 Prioritize final mile strategies before peak season
How should your 3PL respond to this strained—and expensive—shipping environment? Implement multi-carrier frameworks, utilize rate shopping, and strategize on geographic distribution of orders. 
Download the full playbook to learn more about how multi-carrier frameworks, rate shopping, and geographic distribution of orders can revamp your final mile strategy.

Get Smart about Software and Data
According to Gartner research, "61% of respondents say technology is a source of competitive advantage" in supply chain operations, with investments in technology being driven by labor constraints and the need for agility. This is further supported by the 2022 MHI and Deloitte supply chain survey that reports 49% of supply chain leaders have accelerated spending in digital technologies. 
To stay ahead of the competition, it is time to get smart about software and data.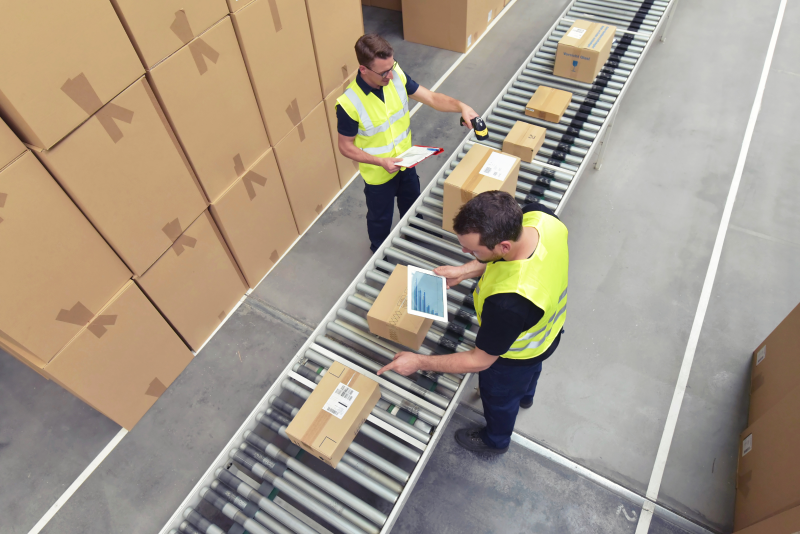 Technology for peak season
Investing in automation does not have to mean robots. Instead, opting for digital automation in the form of a WMS will decrease manual, non-value-added work your employees perform while simultaneously reducing errors.
Learn more about how to use digital automation and software to its fullest potential.

Conclusion
The ecommerce boom we experienced as a result of the COVID-19 pandemic has slowed this year, but ecommerce is still growing. Insider Intelligence predicts U.S. ecommerce sales will surpass $1 trillion this year, two years ahead of pre-pandemic forecasts. As such, ecommerce growth continues to be a major focal point of the logistics industry and will be a deciding factor for which peak season strategies prevail. Your 3PL business probably serves ecommerce brands, so not only knowing the trends but also being prepared to enact peak season strategies—particularly leveraging the right technology—are the keys to a successful peak shipping season.