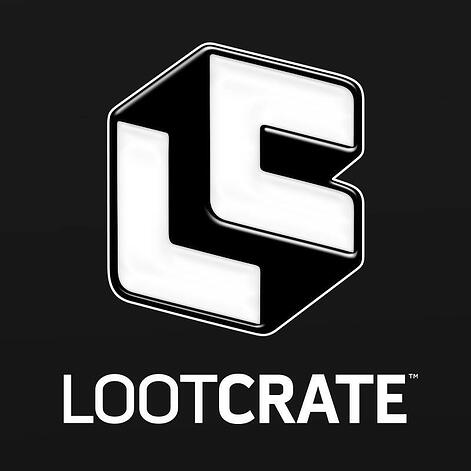 Loot Crate brings joy to customers through unique pop culture crates each month
.
Their ERP system was costly and led to manual work and human errors preventing them from delivering a customer experience they desired. Extensiv Order Manager automated workflows and provided visibility across their operation, enabling them to accurately fulfill orders faster while saving money.
More than
doubled
their product line & SKUs
Challenge
Loot Crate used a costly, underutilized ERP system that made it hard to get all their crates out on time and without errors. Mike Martinez, the Director of Operations, decided to weigh his options for an Inventory Management System (IMS) that would improve forecasting and provide visibility across inventory, orders, and warehouse fulfillment. Lead times increased from 30 to 90 days, and delays threatened production timelines, putting customer satisfaction at risk.
[Extensiv Order Manager] reduced human error, which was immediately noticeable. It was easier and more accurate to process orders within the system instead of spreadsheets. Overall, it was way more efficient for us.
— Mike Martinez
Director of Operations, Loot Crate
Solution
Unlike their previous system, which took over six months to get up and running, Extensiv's dedicated implementation team had Loot Crate live on the platform in less than sixty days. Extensiv Order Manager's ability to give a real-time inventory picture helped the team see what was on-hand at multiple warehouses and committed to customers. Knowing precisely what was available helped them pick "bonus items" and allocate them to future crates and e-commerce sales on Shopify, Amazon, and eBay channels through orderbots.
Results
Loot Crate's success is measured by how well they fulfill their mission of bringing joy to their customers through crates each month and providing a superior customer experience. Shortly after implementing Extensiv Order Manager, Martinez's team was getting crates out faster, shipping sooner, and saving time while more than doubling their product lines and SKUs. Loot Crate gained actionable data through warehouse shipping confirmations and saw how their new source of truth saved them money.
Extensiv connects directly to our marketplaces. We can manage the orders within Extensiv Order Manager's environment and then pass them along to the warehouses seamlessly. The return that we got from such an easy setup is immense.
— Mike Martinez
Director of Operations, Loot Crate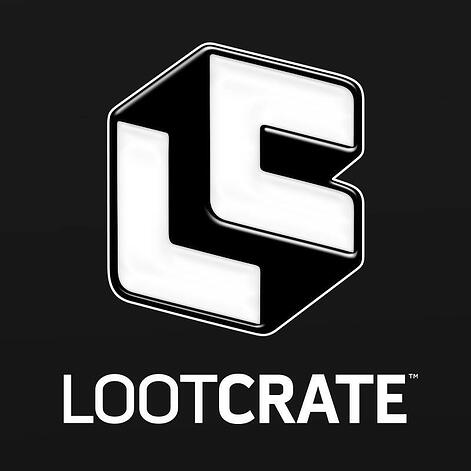 Loot Crate brings joy to their customers through crates of pop culture. The subscription-box brand curates anime and gaming goodies for their growing customer base, which requires careful planning, packing, and delivery of thousands of crates each month.
Request a Demo
Let us show you what fulfillment should look like
From warehouse shelf to customer doorstep, Extensiv makes your order fulfillment seamless and easy. Total visibility. Total control.

Request a demonstration today.