FREE CHECKLIST
Utilizing Historical Data for Demand Planning
Demand planning is key to driving profits and maintaining customer satisfaction. It also helps prevent stockouts, excess inventory, and backorders.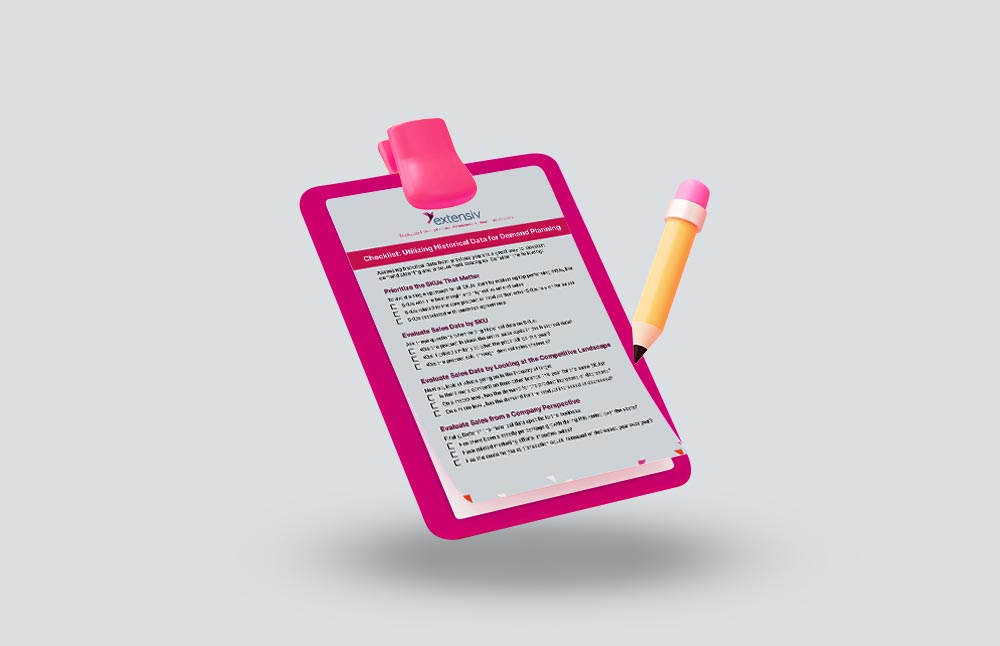 The Holiday Season Is Coming!
Whether planning for the holiday season or any other high-volume shipping time, making sure you have the right amount of inventory matters. But, with all the data at your fingertips, where do you start?
Download this checklist to ensure you consider the product and sales data that really matters.