This year, instead of giving back for one day, Extensiv team members will volunteer during through November and December. We hope you will join us.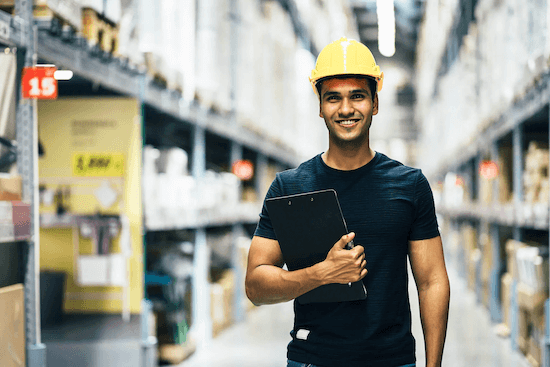 How We're Helping Our Communities
Giving back is at the heart of Extensiv.
Participating and donating time to Give Freely brings us closer together, grows our culture, and celebrates our local communities.
Team members will be able to give in a number of ways—from donating blood, delivering meals, helping seniors, and more.
Fighting Hunger and Helping Communities
Individuals plan to volunteer at local food banks or pantries, deliver food to seniors, donate food, and raise awareness for the growing number of Americans who struggle with hunger.
Giving Back to Essential Workers
We will share our appreciation of essential workers by sewing and/or donating masks, baking for healthcare workers, writing appreciation letters, donating to schools, and more.
56
Million
Face hunger in the United States
23
Million
Essential workers in our nation
56
Million
Food-insecure children in America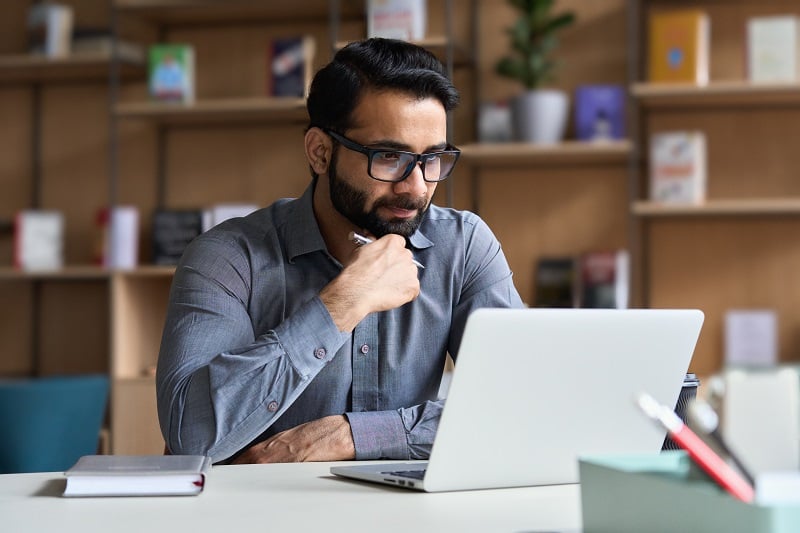 We Can Use Your Help
Join 3PL Central during the month of October to Give Freely.

Please share how your company is helping your local communities with your photos and stories on social media. Be sure to tag @3PL Central and use #GiveFreely2020 on any posts. Our teams will be on the lookout for companies' helping those in need.
Find A Food Bank
Feeding America has a nationwide network of food banks that distributes 4.3 billion meals each year.
How to Stay Safe
and Help
Check out this list by AmeriCorps on 10 ways to safely help your community during COVID-19.


Virtual
Volunteering
Click here to learn how and where you can volunteer virtually by helping schools or non-profits.