You've started an ecommerce business, and have gone through the checklist: Found the right products to sell? Check. Using a strong e-shopping platform? Check. Payment processing? Shopping cart? Marketing strategies? Check, check, and check. Picked a fulfillment warehouse? Uh, not so much.
You are pretty sure it makes sense for you to use a fulfillment center. You are also pretty sure that finding the right warehousing and fulfillment company is a really important decision. It is normal to feel jittery about this next step. After all, protecting your brand has always meant that you were completely involved with your products, and you maintained direct interaction with your customers. Now, your fulfillment partners will take your products off your hands and begin interfacing with the customer for you. Timeliness, care, communication, all begin running through your mind as areas of concern. The good news is that picking the right fulfillment partner for your business will go a long way to ensuring things stay in your control, and your customers continue to receive the TLC they have always counted on.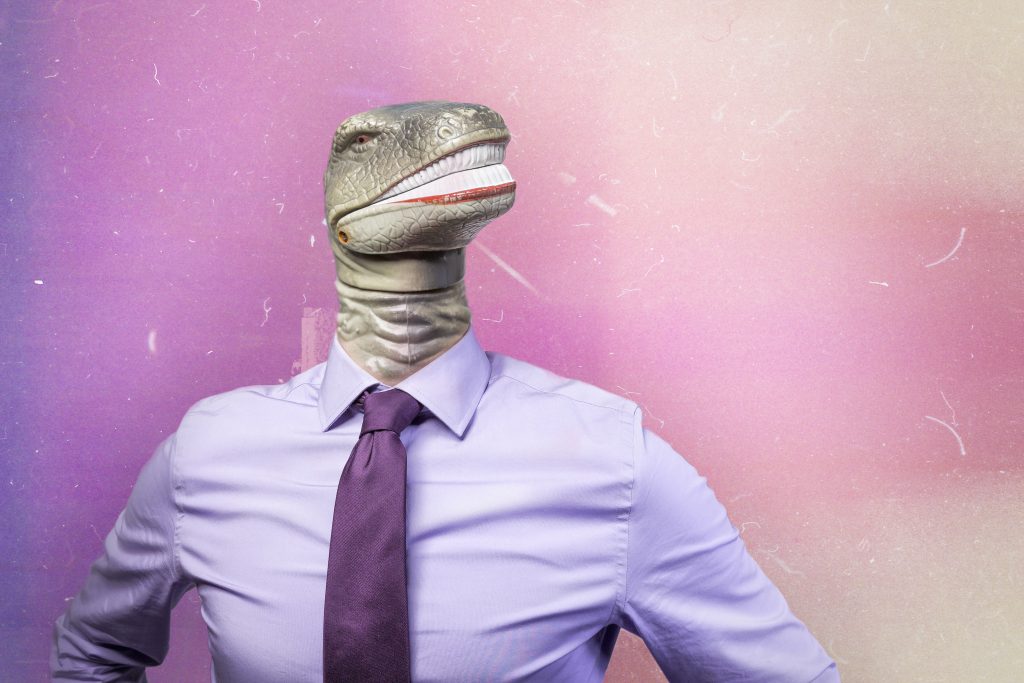 1. Know your own company. Know your needs. Start with your needs, and the particulars of your company. Then work your way out from there. When engaging with fulfillment and warehousing companies, here are some points you might want to bring up about your unique requirements: Product type: Simply put, what do you sell? Do your products require specialized packaging? Are there any fragile parts or pieces to be aware of? Also, what size products are they, and do they require special machinery for moving or storage?
Packaging requirements: Must they be repackaged in boxes, or are they shippable as is?
Special conditions: Any temperature sensitivity or perishable concerns? Are you looking for custom packaging, or standard boxes and packaging? It will make a big difference as many fulfillment partners won't do custom packaging, and others adjust their rates considerably in that case.
Returns: Another thing you might want to discuss is your returns expectations. Do you expect a fair amount of returns? For example, if your company sells apparel, that category is known to have a high SKU count and over 10% return rate. Does the company you're looking at have experience in this area? What is your own return policy, and will the fulfillment company work with that?
These are all questions that make a huge difference when it comes to choosing the right fulfillment company for you. Your own customers' expectations is an area you will need to discuss with potential partners. When does your customer expect to receive her products, and what level of communication is expected from you and your fulfillment partner? With all the choices out there, your own needs should definitely be the first thing you consider, as you choose the right partner to help you grow your business.
2. Read reviews: Fulfillment partners who are in the business for a while will have generated traceable relationships. You should be able to easily find reviews online by customers and partners. Do your research, and check them out! Read the reviews with an ear for similarities to your own company's needs. See how they describe the customer service, pricing, error control, and ease of engagement. Chances are, you might be dealing with a lot of the same issues, and peer reviews are a great source of rich information about the company. If you are getting consistently high reviews with 4 or 5 stars from reputable partners, odds are they are doing something right. Where should you look for honest reviews? Shopping cart forums and ecommerce blogs are some good sources for unbiased reviews from current and past customers. You can learn about unique shopping cart features that the service offers and whether they're a good fit for your business. TrustPilot and other review sites can also provide a highly qualified reviews. And of course, there's always Google. Beware of too many negative reviews, and of shady "pay for review" sites. There is always the odd unhappy customer or disgruntled seller, but go with the majority of reviews, found on reputable sites. Are the customers satisfied with their partner's customer service? Are you seeing customers who have many of the same complaints? Reviews will generally not hold back when it comes to honesty and being helpful to fellow entrepreneurs. You might even want to contact the reviewers directly and discuss their experience with them. Folks who write reviews are generally happy to help, and there is nothing like human feedback for great information.
3. Look at cost and transparency. Pricing is always the big question. Do you have a budget for shipping and warehousing? Do you know what your costs would be if you were to try fulfillment in-house? How much room is built into the product margin for fulfillment costs? Are you counting on economies of scale in shipping and warehousing? Become as familiar with your costs and cash flow requirements as you can, so you can communicate with real clarity before you take this next step. Once this is done, you're ready to get into the fee schedule of your potential fulfillment partners. Before signing anything, do your homework to uncover all the expenses – set-up, storage, pick & pack, account management fees, etc. Read the terms of service carefully so there are no surprises – transparency in pricing structure and fees is crucial (and is also a good indicator of the fulfillment company's overall character.) And, be patient. Make sure you are comfortable with the answers you are getting and don't be afraid to say, I don't understand. Great partners look forward to engaging and helping you through the process.
Once you have all the fees in a quote, you can do an estimate based on roughly a month's worth of orders and come to a projection of what fulfillment would cost. But be careful: Don't always go for the lowest cost. There are many tangibles and intangibles that can end up costing you dearly if you aren't aware of them. Are the companies you're looking into actively engaged in finding the best deal to help your company grow, or are they looking to get what they can from you and move on. Don't shy away from asking them how they make their money. Do they negotiate with carriers and pass the savings on to you? Do they try to upsell you on premium memberships you don't need? You can get a pretty good feel for a proper partnership by being aware of these issues at the outset. Remember, customer service once you begin using the fulfillment center is at least as important as the support you receive before you start. Make sure you understand the process, and are comfortable with its transparency. Forming this strong relationship with your order fulfillment partners is key. When shopping around, ask about dedicated account managers, what the turnaround time on a support ticket generally would be and whom to speak to if an urgent issue arises. You will be trusting your inventory, business, and reputation to them; it's critical to know that there will be someone to help you if you need it.
4. Become a tech snob. Maybe your company runs with state-of-the-art efficiency. Alternatively, you may be used to handling your products by hand. However, we can't overemphasize how important it is for a fulfillment company to be completely automated in its operation. Nothing is worse for a customer than to receive the wrong products, or to not know what happened to their shipment. Minimizing human error is essential. So, make sure your fulfillment partner is using cutting edge technology to scan, receive, store, pick, and ship your products. It will cut down on any mistakes, speed up timely deliveries, and keep you fully in the loop - knowing where your products and orders are holding at any given time.
Similarly, look for fulfillment partners that are fully integrated with your ecommerce software and eshopping platforms. Today's customer expects seamless integration of shopping carts, shipping, and payments. And you don't want to be spending your valuable time and resources on outdated IT issues and problems. So don't be afraid to ask your potential partners about their process and technology, and steer clear of tech dinosaurs.
5. Be patient! It is easy to become overwhelmed once you begin looking at the options for fulfillment. Your fulfillment company will have questions you might not have ever considered. Box vs. bag? Extra padding? UPC, QR, RFID codes? Priority shipping, 2nd day, insurance? SKU count? Forecasting? Give yourself time to communicate and get as much clarity as you can. A great partner will help you walk through the process and not rush it. It is perfectly acceptable to ask for samples of their packaging, labels, and pick slips before you make a decision. After all, what they send is what your customers receive!
One more thing: Don't expect to start shipping with a fulfillment center immediately. Giving yourself the extra few days of correspondence, information gathering, and decision making will lay the foundation for a long term profitable and positive partnership.
Outsourcing your order fulfillment is a big step, but keep in mind it's one that will move your business towards growth. Use due diligence in your research, get feedback from others, engage generously, and the right partnership will come.