FREE WHITEPAPER
4PL Networks are The Future of Omnichannel Fulfillment
The incredible diversity of products being sold online has created opportunity for 3PLs with specialized handling capabilities. These 3PLs have an opportunity to build highly differentiated 4PL network offerings that will reduce fulfillment time and lower costs to fulfill on behalf of brands with these needs.
3PLs that have these capabilities and others have a great opportunity to build industry leading 4PL networks and should act soon, to establish early leadership.
Read The Future of 4PL Omnichannel Fulfillment to learn what an adaptable fulfillment strategy for the future looks like for 3PLs and 4PLs, including:
Designing a competitive 4PL fulfillment network offering with geographic diversification, high-quality service, and consistent experience

Becoming as adaptable as the internet through multiple nodes, order routing, global visibility, and more

Capitalizing on the market opportunity of support for specialized networks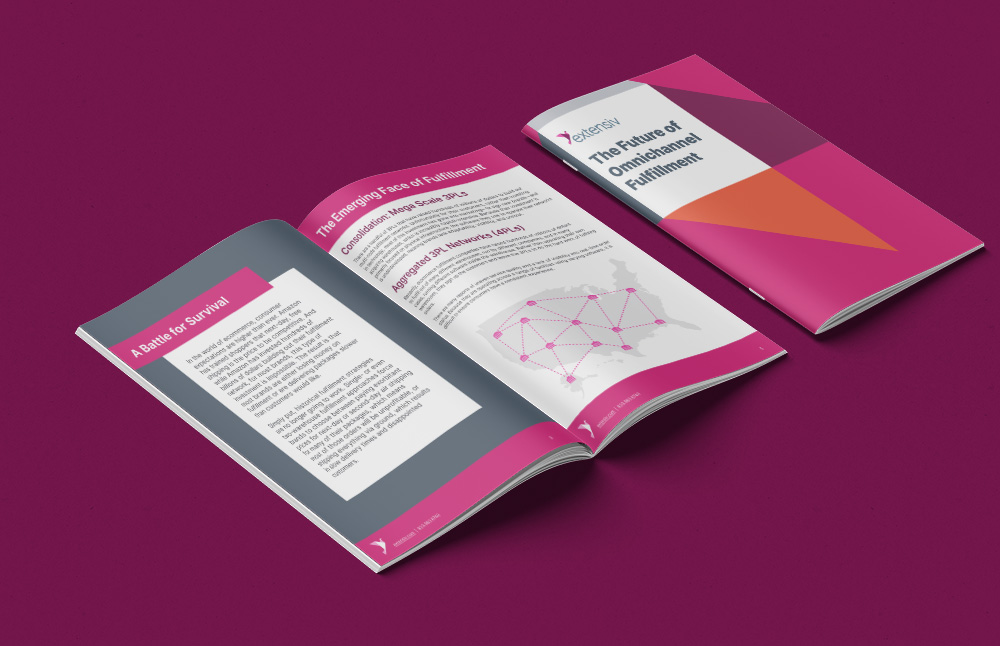 Not only does the new market for 4PL services present an incredible opportunity, the survival of any 3PL with fewer than three warehouses will be in doubt in the years ahead.

Are you ready to evolve your fulfillment offering?