Ecosystem for Customers, Partners, and Developers
Extensiv is one of the most experienced and connected organizations operating in the 3PL and warehousing industry. Our comprehensive, cloud-based 3PL Warehouse Management platform is positioned at the center of a very powerful fulfillment ecosystem of customers, partners, and developers. Together we strive towards the common goal of enabling intelligent distribution and driving growth.


An industry innovator, Extensiv introduced the first cloud-based WMS solutions created for 3PL providers and has delivered best practices for well over a decade. The company continues its tradition of leading the industry's evolution. Our ecosystem has nearly one thousand access credentials connecting more than 7,000 different endpoints and continues to expand offering comprehensive solutions used by over 10,000 logistics professionals daily.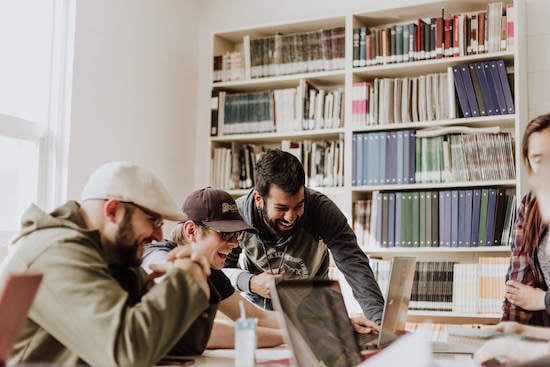 Extensiv Partners
The Extensiv partner network provides complete supply chain solutions for brands, 3PL warehouses, and their customers. The Extensiv ecosystem is designed to build strong relationships, tight integrations, and considerable influence with key players operating in logistics operations.
Our focus is to enable our customers – and partners – to be widely successful. In fact,
our software
has helped our customers grow an average of 22% year-over-year.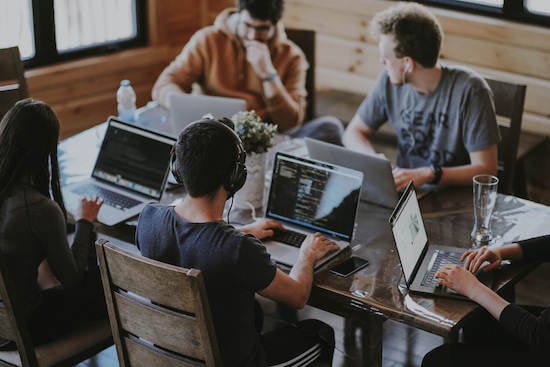 Partner with Extensiv
With Extensiv, brands and 3PLs use our integrated suite of technology products to fulfill consumer demand anywhere, anytime, and from any channel. Partner with us to leverage the latest in warehouse, order and inventory, and integration management technology with access to over 2,000 connected 3PLs and integrations with over 150 shopping channels.
Extensiv developer center access
Preferred developer designation
Co-marketing opportunities