Get Answers More Quickly with Self-Help Resources
Extensiv is dedicated to offering our customers the best practices in managing their operations so they can operate more efficiently, better serve their customers, and grow faster.
Find everything you need to quickly navigate Extensiv and get the answers you need to know now.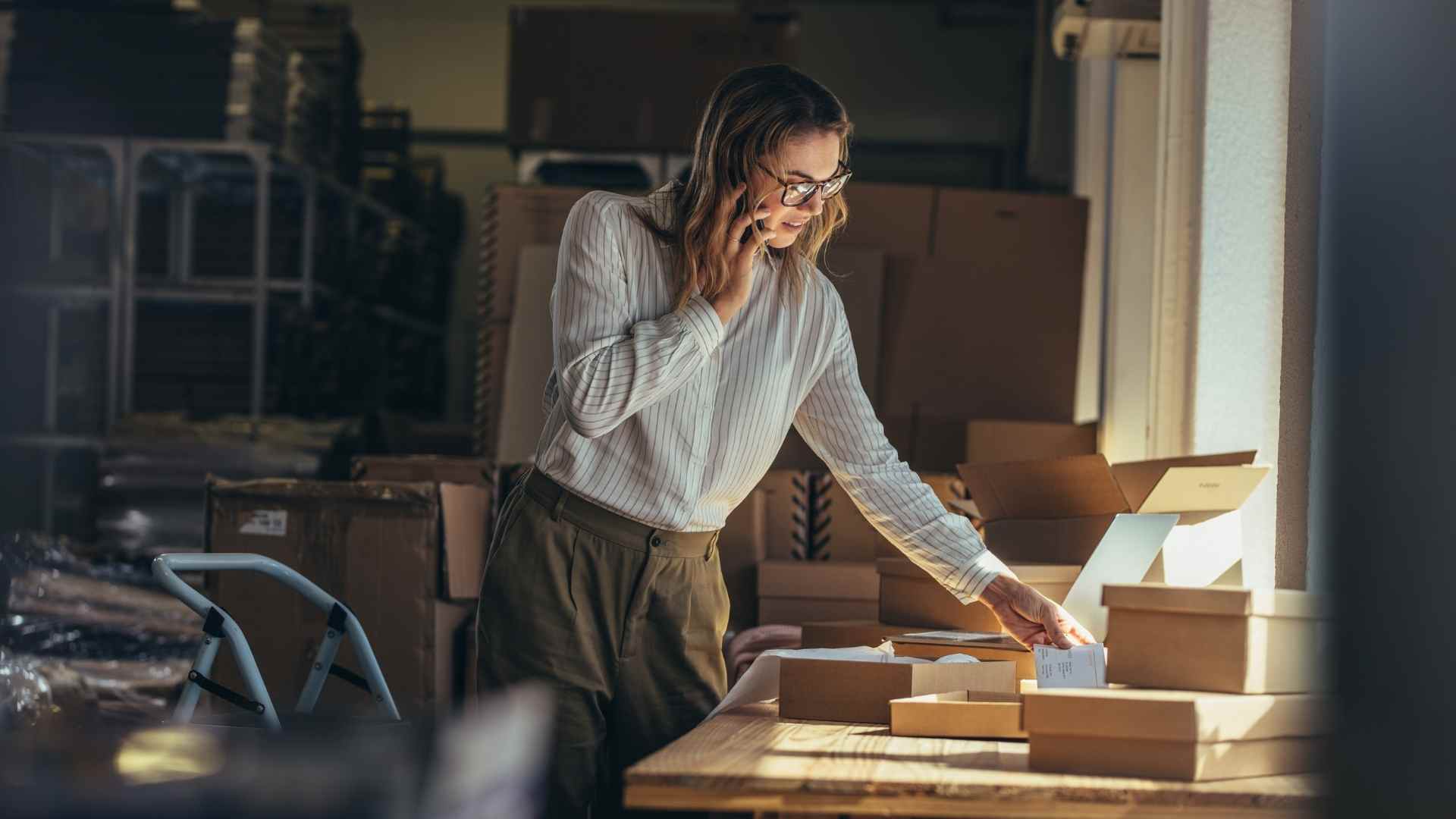 Integration Manager Support Portal
Access the Integration Manager (formerly CartRover) Support Portal to manage and gain real-time visibility into support cases.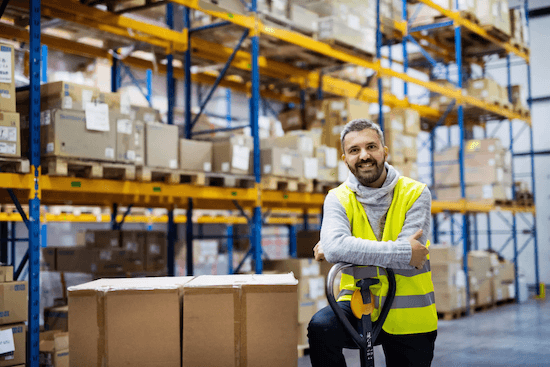 Extensiv Help Center
Check out the Extensiv Help Center to gain access to our knowledge base, which includes how-to guides, FAQs, best practice workflows, release notes, and more.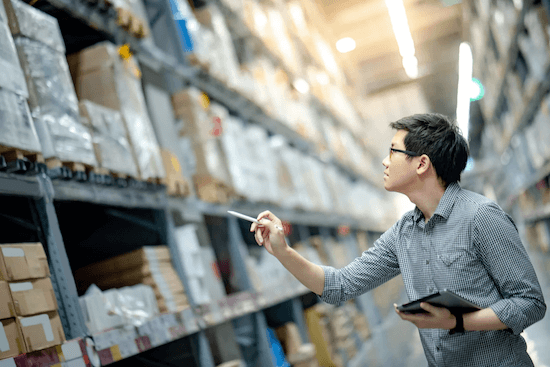 System Status
View the current operational status for the Extensiv platform and integrations.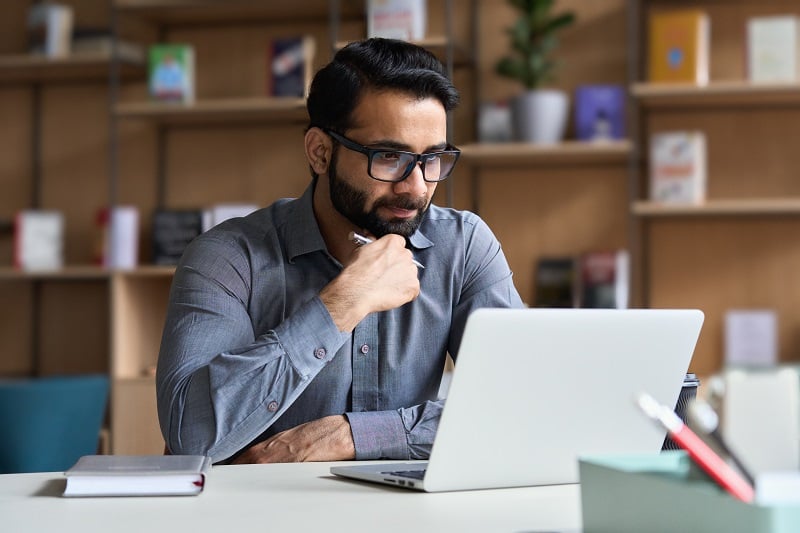 Extensiv University
Check out our product training resources
to help you improve productivity in the warehouse
.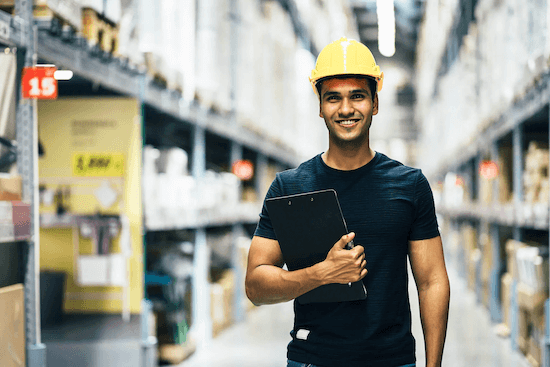 3PL Warehouse Manager Support Portal
You can access the 3PL Warehouse Manager Support Portal through Extensiv Hub to monitor data usage, pay invoices, and gain real-time visibility into support cases all in one location.
If you do not have access to the Support Portal, you can contact us here.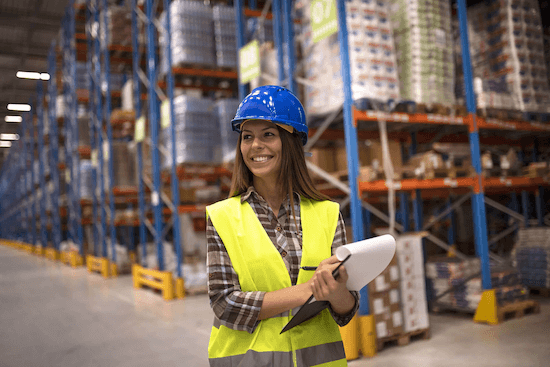 3PL Community
Visit our community forum for 3PL Warehouse Manager users and developers to collaborate with experts to solve warehouse issues.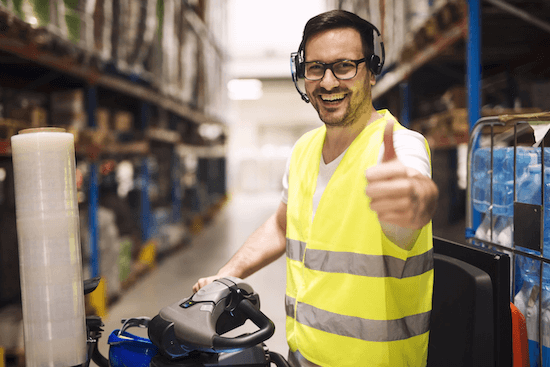 API Documentation
Check out our API support documentation for utilizing Extensiv 3PL Warehouse Manager's REST API to build upon our platform.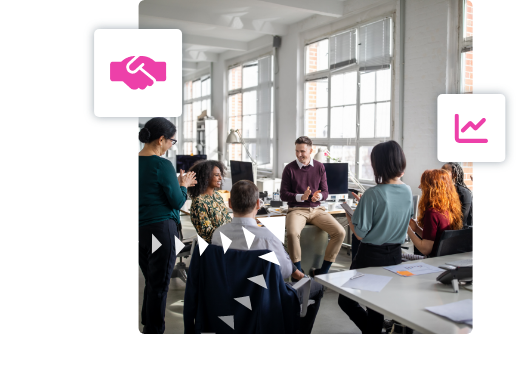 Careers on the Cutting Edge
Creating the future of omnichannel fulfillment is a tall order. Join our high-performance group of professionals to be part of a dynamic, diverse, and inclusive team.