WEBINAR: ON-DEMAND
Creating Unforgettable DTC Unboxing Experiences
Gift giving is going to look radically different this holiday season.

Brick and mortar stores remain shuttered. Gatherings are being held on Zoom, FaceTime, and social media.

Like holiday shopping, the experience will take place almost exclusively online.

Despite setbacks, Deloitte expects Q4 to generate between $182 - $196 billion in North America alone. With such a great opportunity to reach new buyers comes a great responsibility to keep them.

According to Shopify, shoppers acquired during Q4 have a lower lifetime value. The key reason is that these shoppers either make fewer repeat purchases or never purchase from you again.

Successful holiday strategies must be built around driving product loyalty.

and we're showing you how...

We're teaming up with packaging experts at Arka and unboxing some of the most in-demand D2C products this holiday season. Learn how packaging can impact retention and drive repeat purchasing.
You'll learn:
🎁 Implement the key components of a well-designed unboxing experience.
❇️ Use packaging to create a lasting brand impression.
🤝 Boost customer loyalty with inserts and branded materials.
♻️ Introduce a sustainably-mindset into your future packaging decisions.
About the Expert Guests: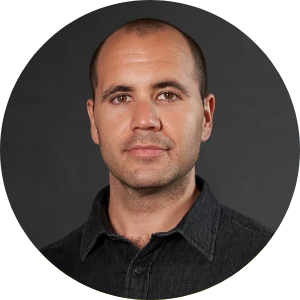 Chad Rubin
CEO and Co-Founder
Skubana