WEBINAR: ON-DEMAND
3PL Webinar: Transform Your WMS Technology to Handle Ecommerce
Are you prepared to serve your customers in ecommerce fulfillment?
Supporting ecommerce fulfillment is quickly moving from an opportunity for growth to a fundamental requirement to gain new business and long-term profitability.
From an increase in technology integrations with warehouse management systems (WMS), sharing visibility and data with your customers, or delivering more services required to meet the growing needs of the consumer, 3PLs need to be prepared to deliver e-commerce best practices.
Join us for this webinar to gain insight into how to transition your warehouse for e-commerce preparedness and better serve your customers.
About the Expert Guests: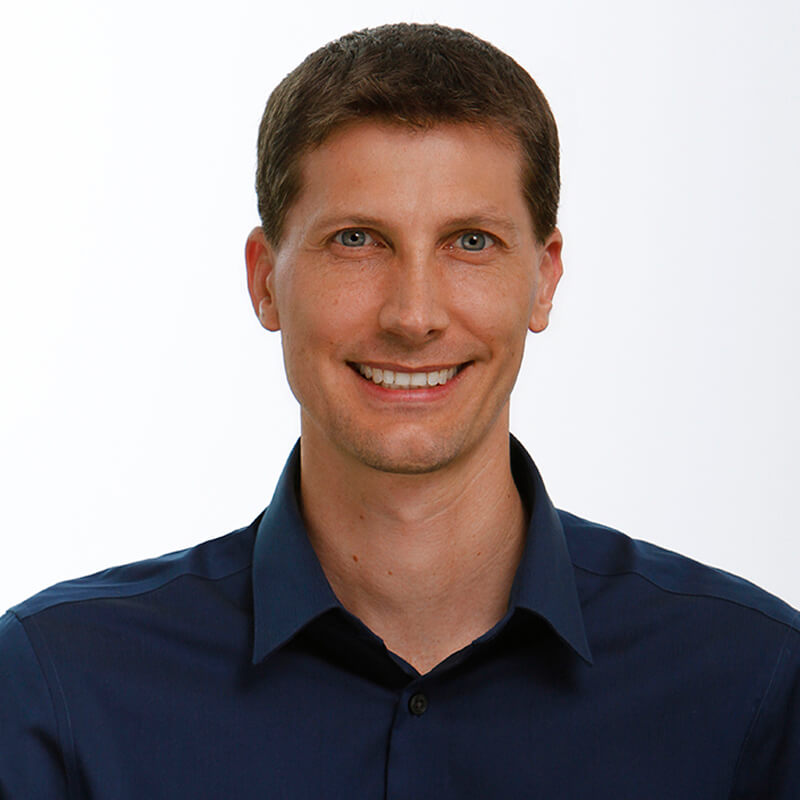 David Miller
General Manager, Platform Services
3PL Central